Stay up to date on all our exciting new events and view past webinars and podcasts with instant playback.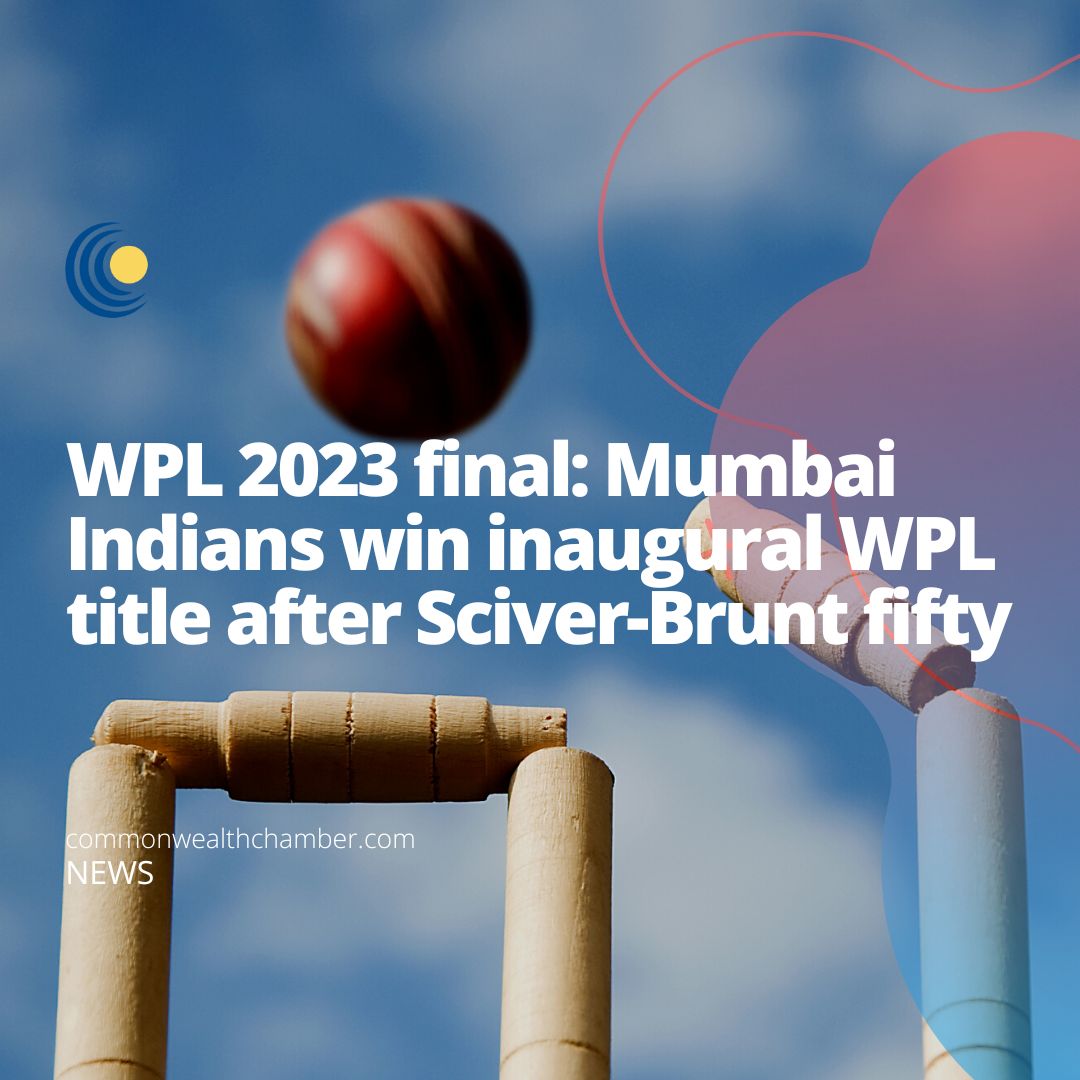 Nat Sciver-Brunt, the all-rounder from England, scored an unbeaten 60 runs to lead Mumbai Indians to a seven-wicket victory over Delhi Capitals in the first-ever Women's Premier League held in Mumbai. The five-team competition has been praised as a transformative development in women's cricket, with the sale of franchises and media rights alone generating $690 million. The Indian cricket board, which organized the 22-match tournament, secured a remarkable set of sponsors.
Read the original article here: https://www.livemint.com/sports/mumbai-indians-win-inaugural-wpl-title-after-sciver-brunt-fifty-11679857292846.html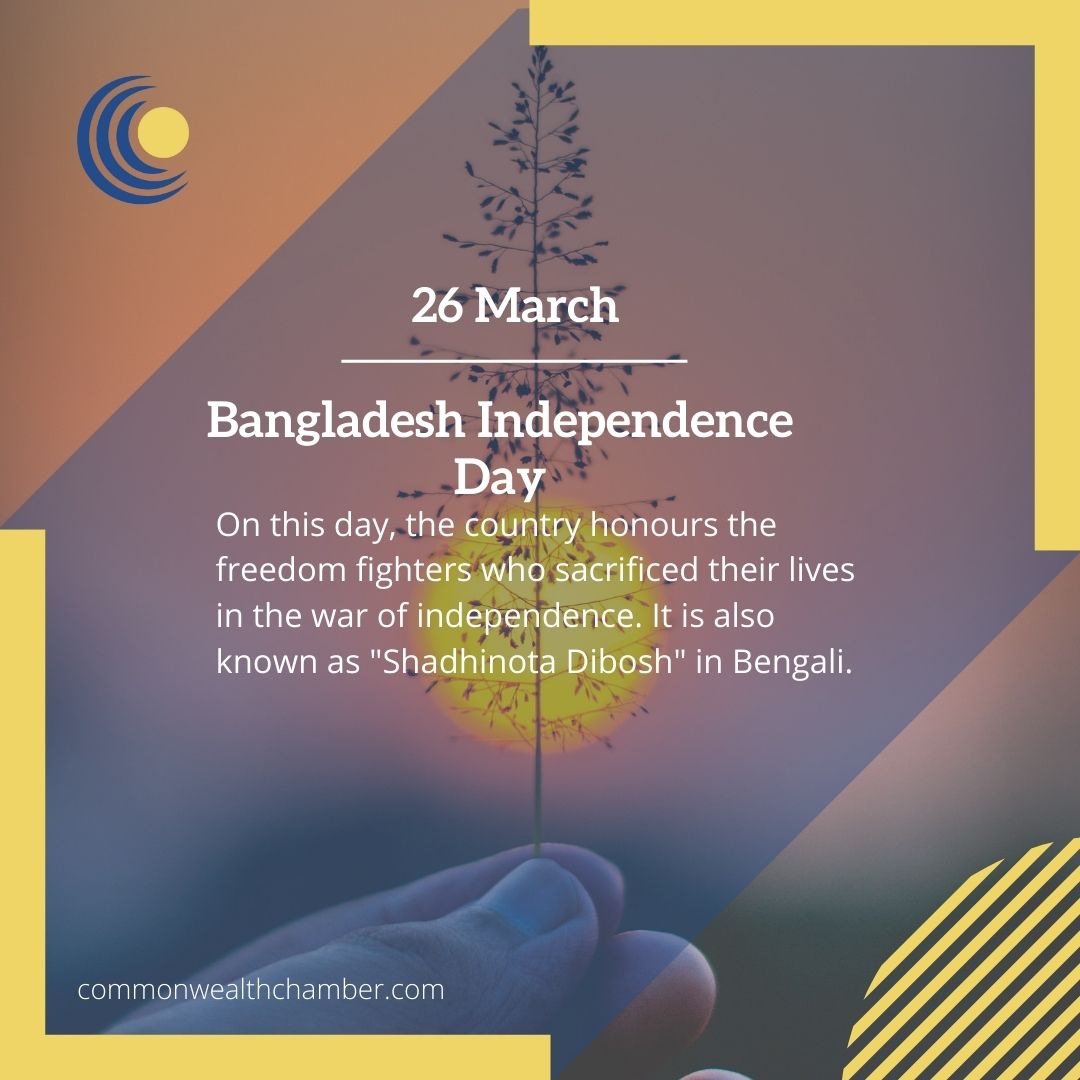 Bangladesh Independence Day is marked by parades, flag-hoisting ceremonies, and speeches by government officials. People also light candles and offer prayers in memory of the martyrs who fought for the country's freedom. The day is a public holiday, and various cultural programs and events are organised throughout the country to celebrate the occasion.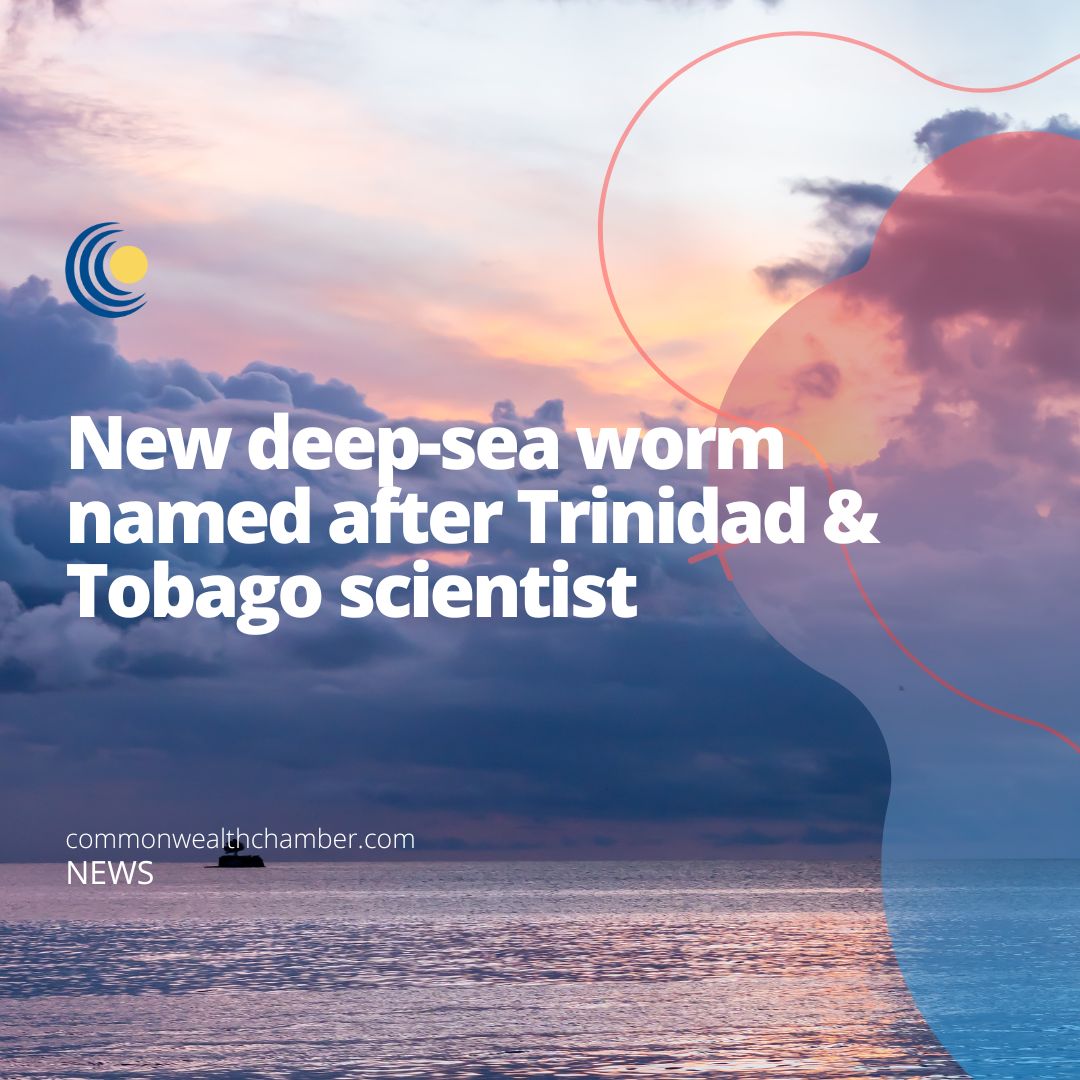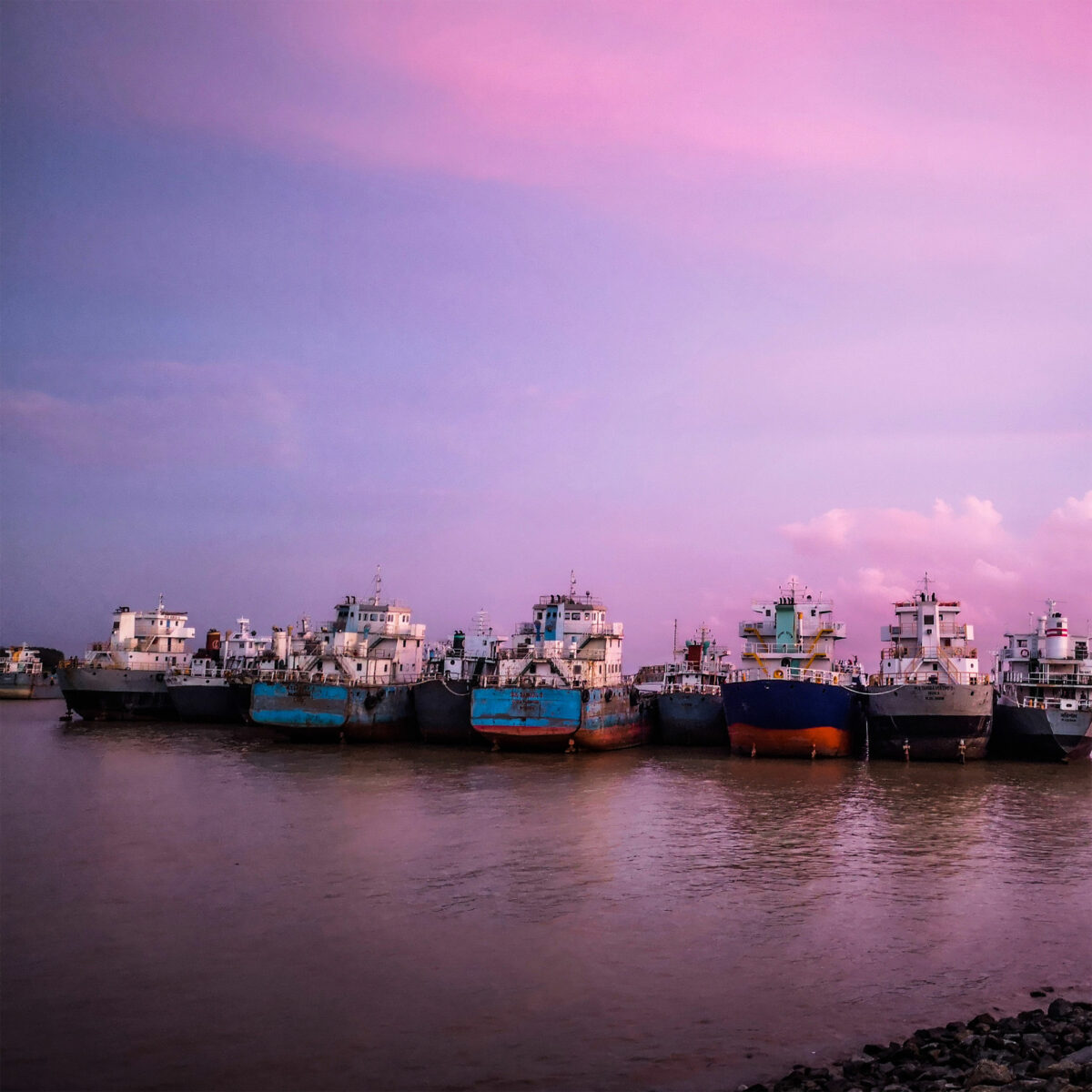 Bangladesh's economy is showing its potential through these mega projects. Government officials and experts say that if these Mega Projects can be implemented, Bangladesh's status in the world court will increase.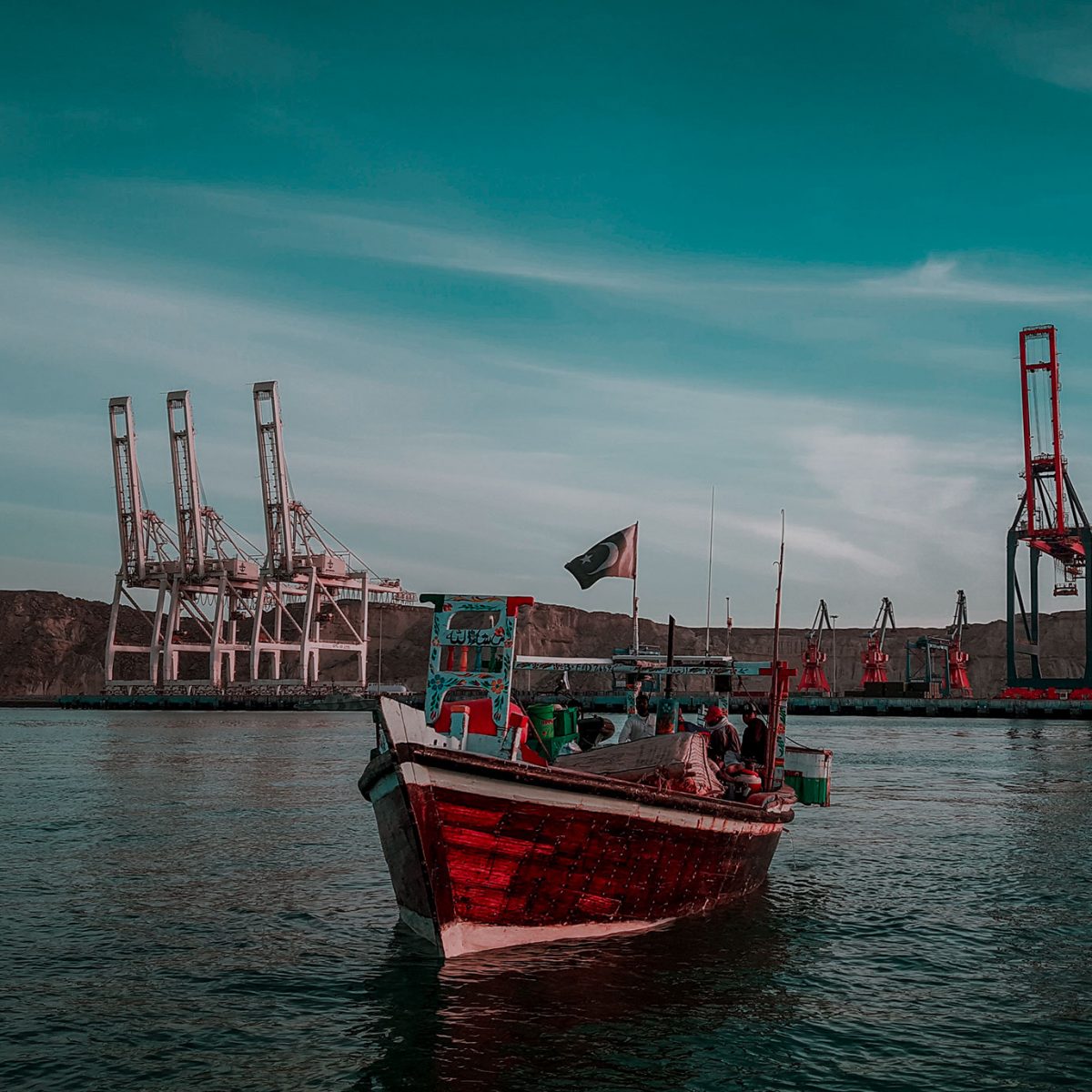 Pakistan, Bangladesh and Sri Lanka are all near neighbours in South Asia, orbiting around the influence of India. All four share common ties both in terms of their history with the United Kingdom and through more recent ties through membership of the SAARC trade bloc.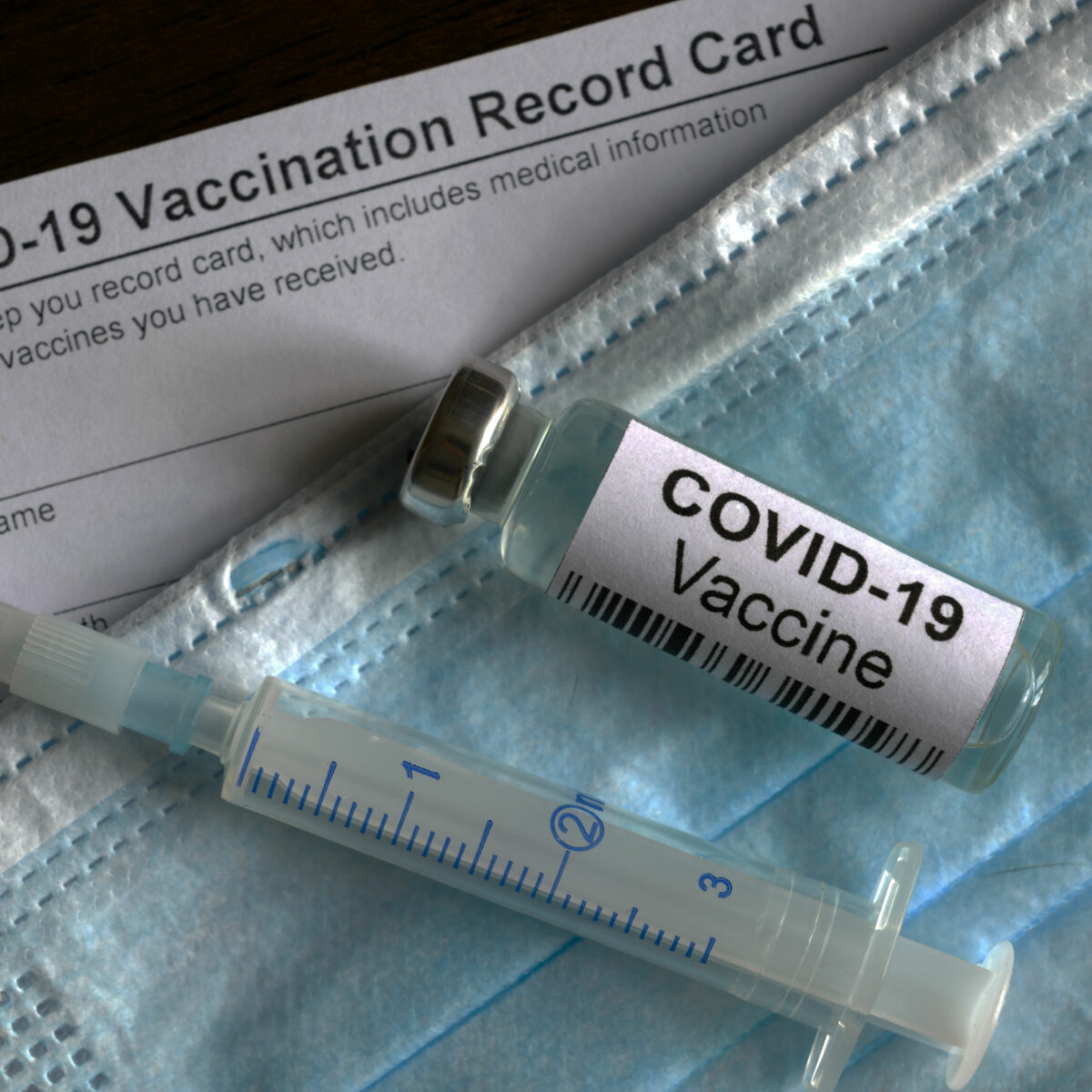 Dr. Hasan discusses the COVID pandemic and the Commonwealth's part in the global recovery effort, especially vaccine equity and sharing of technology, via platforms like the ACT Accelerator, CPA, and CHPA.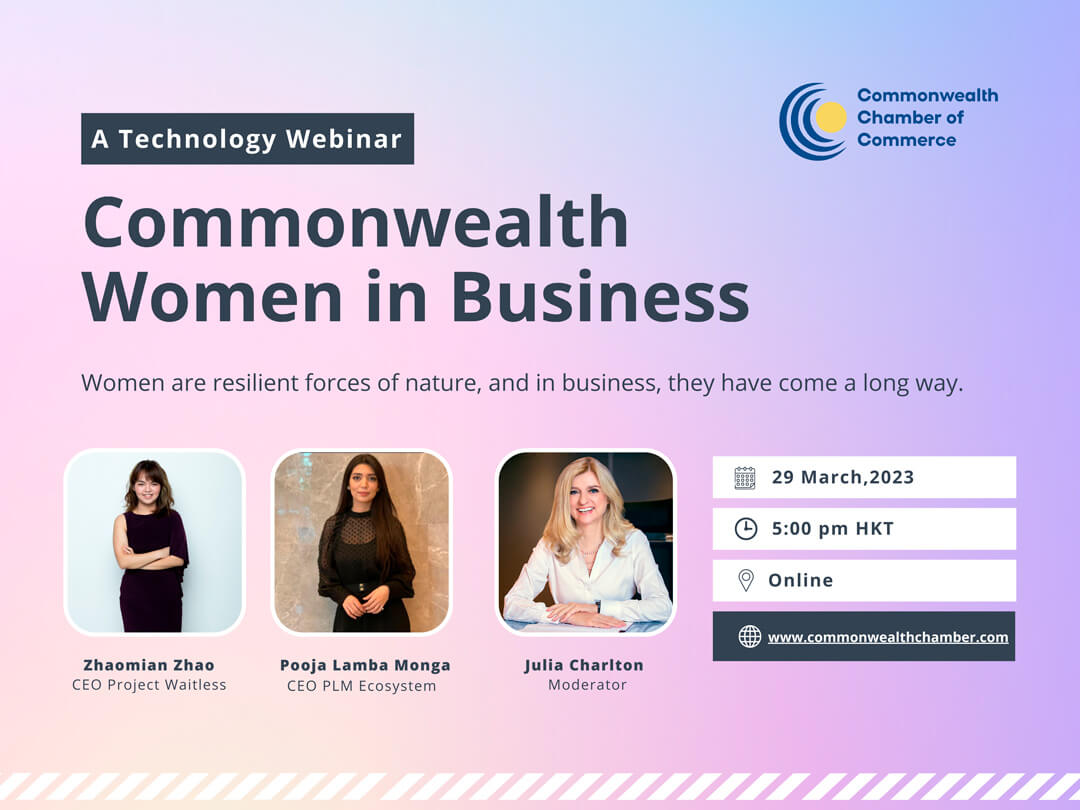 In celebration of Women's History Month, the Commonwealth Chamber of Commerce is delighted to present a brand new webinar on exceptional Commonwealth Women in Business! This webinar will take place online via Zoom on 29th March at 5 pm HKT/ 2:30 pm IST/ 9 am UKTAbout...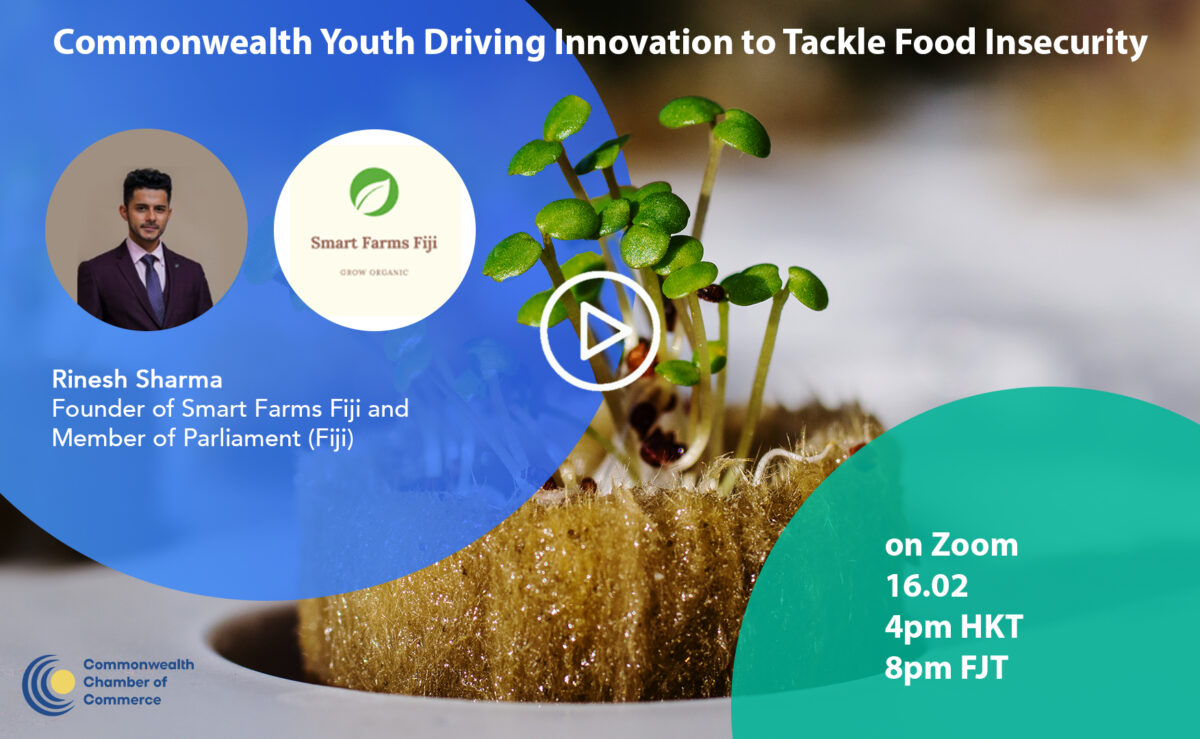 During the online discussion, Rinesh talks at length about how his experience with lack of access to nutritious food during his childhood and subsequently the devastating effects of COVID-19 spurred him into action to create a sustainable and affordable means of food cultivation for Fijians struggling with the effects of the downturned economy.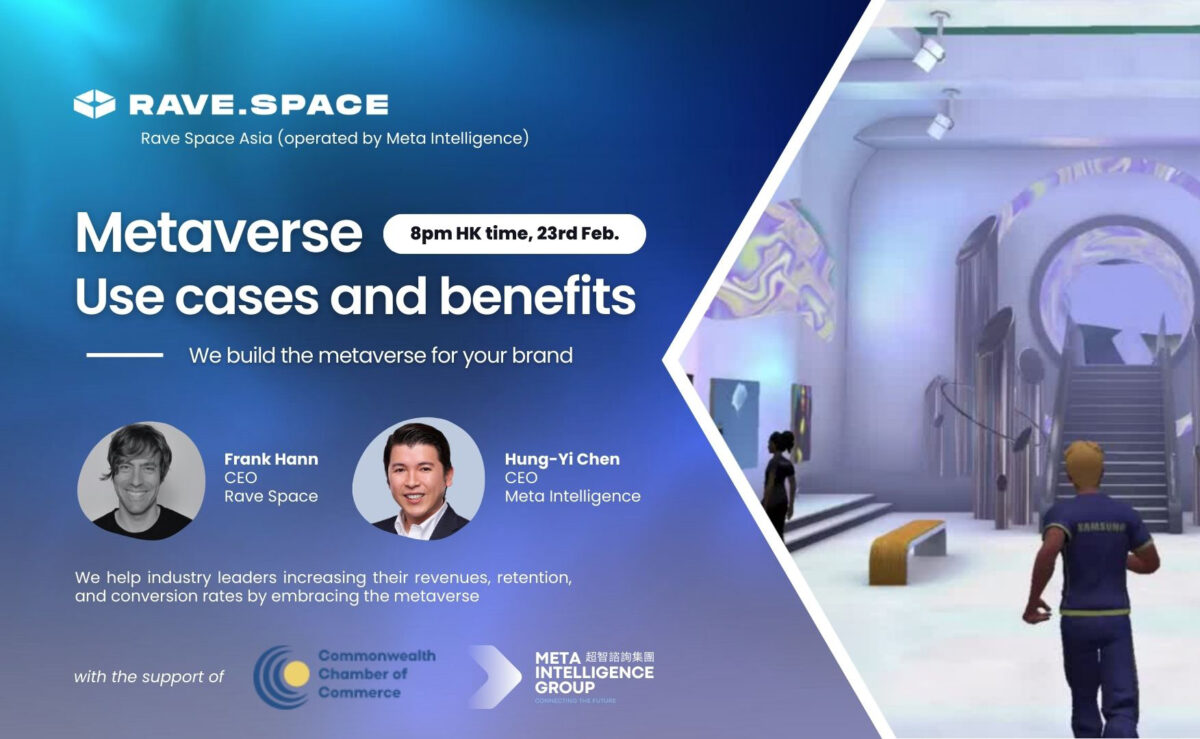 Metaverse Use Cases And BenefitsThe Commonwealth Chamber of Commerce is delighted to invite you to an all new collaboration with the Meta Intelligence Group and Rave.Space Asia for a webinar on the exciting new realms of the Metaverse! By 2028, the global market for...