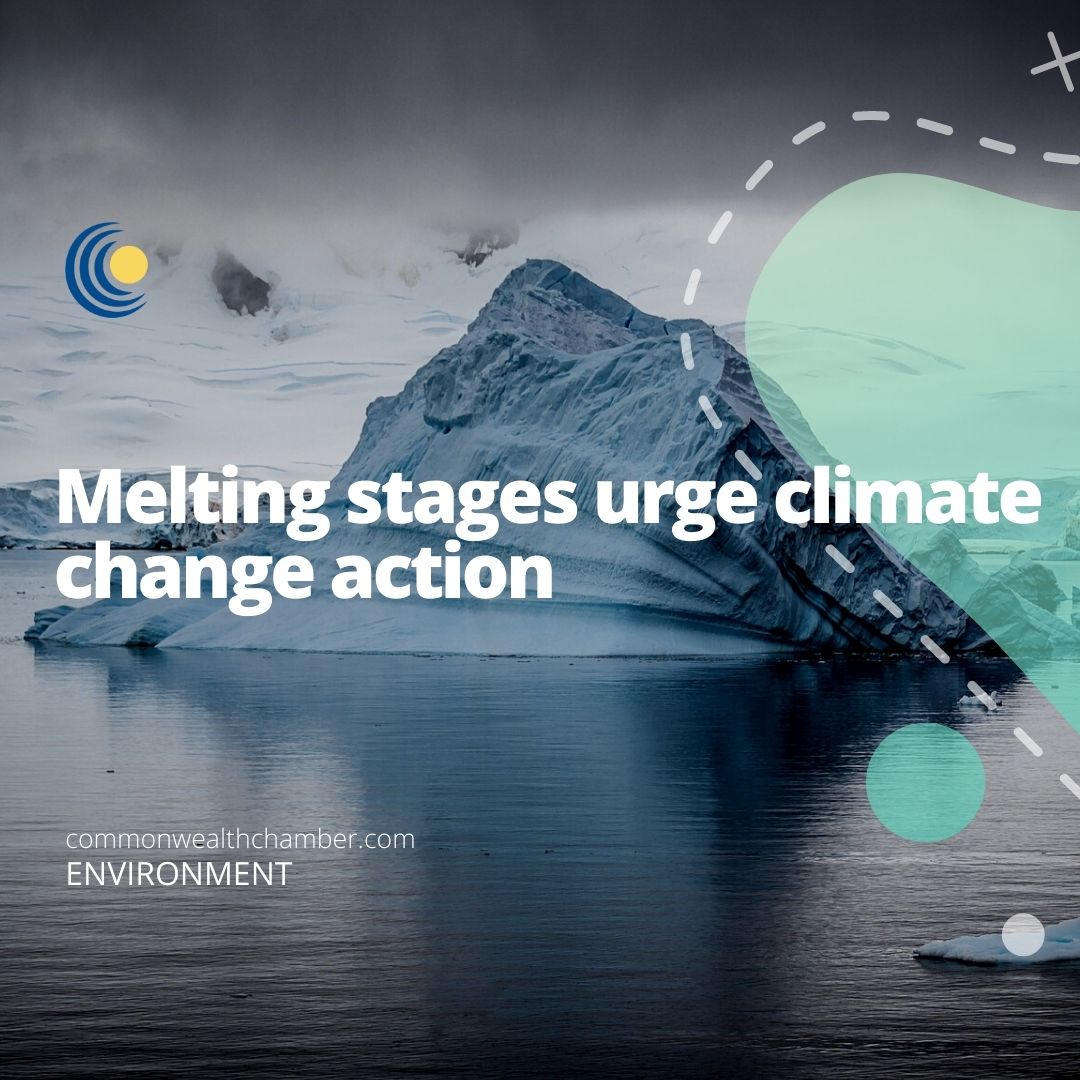 At the 2022 Sydney Festival, a massive 2.7-tonne iceberg was seen over Sydney Harbour, as a part of a climate change performance piece called "Thaw". The thawing ice here represents the dangers of melting glaciers around the world and global warming. Director Joshua Thomson said the work is "an artful statement on climate change and our shared sense of urgency for action".
Read the original article here: https://www.dairynewsaustralia.com.au/aap-entertainment/melting-stages-urge-climate-change-action/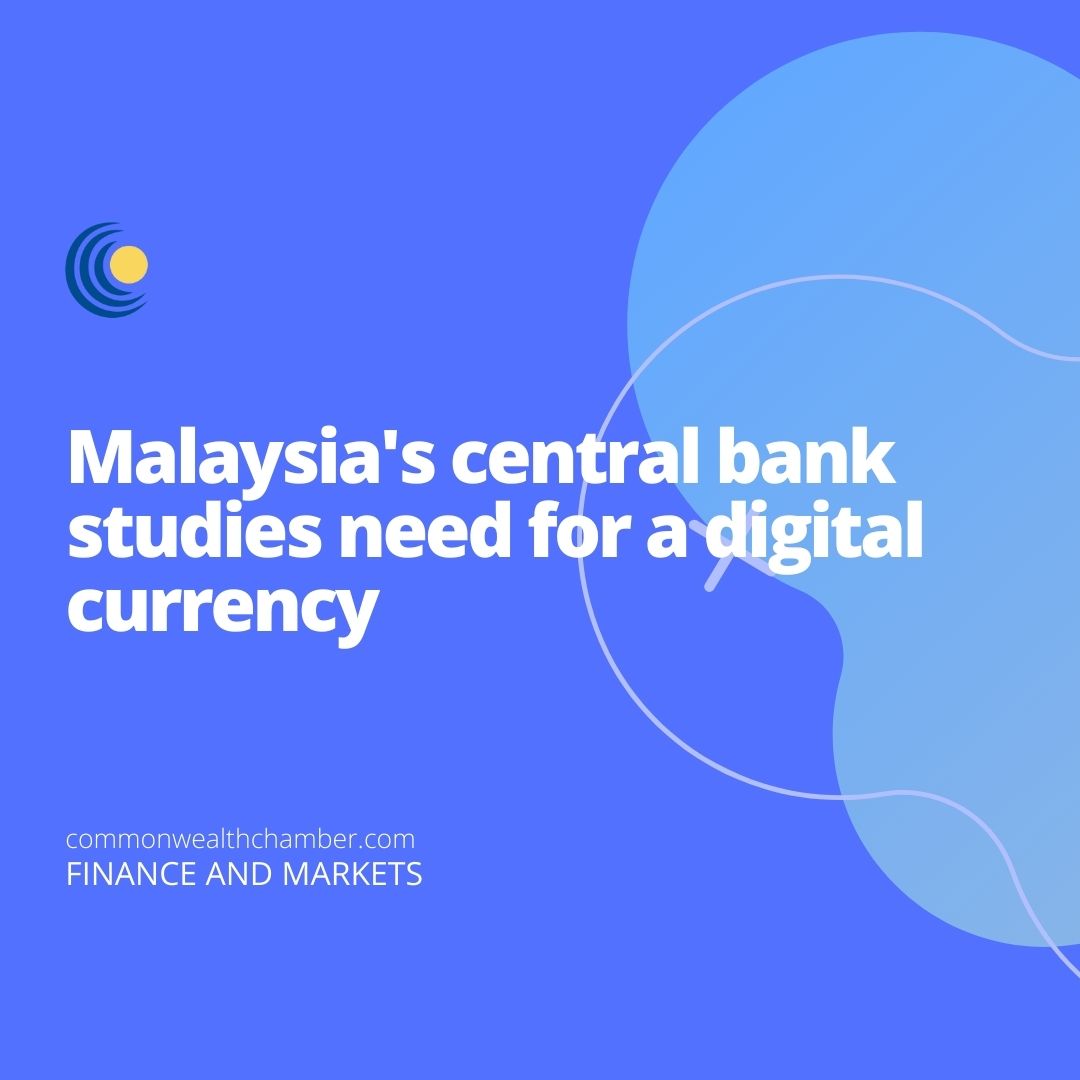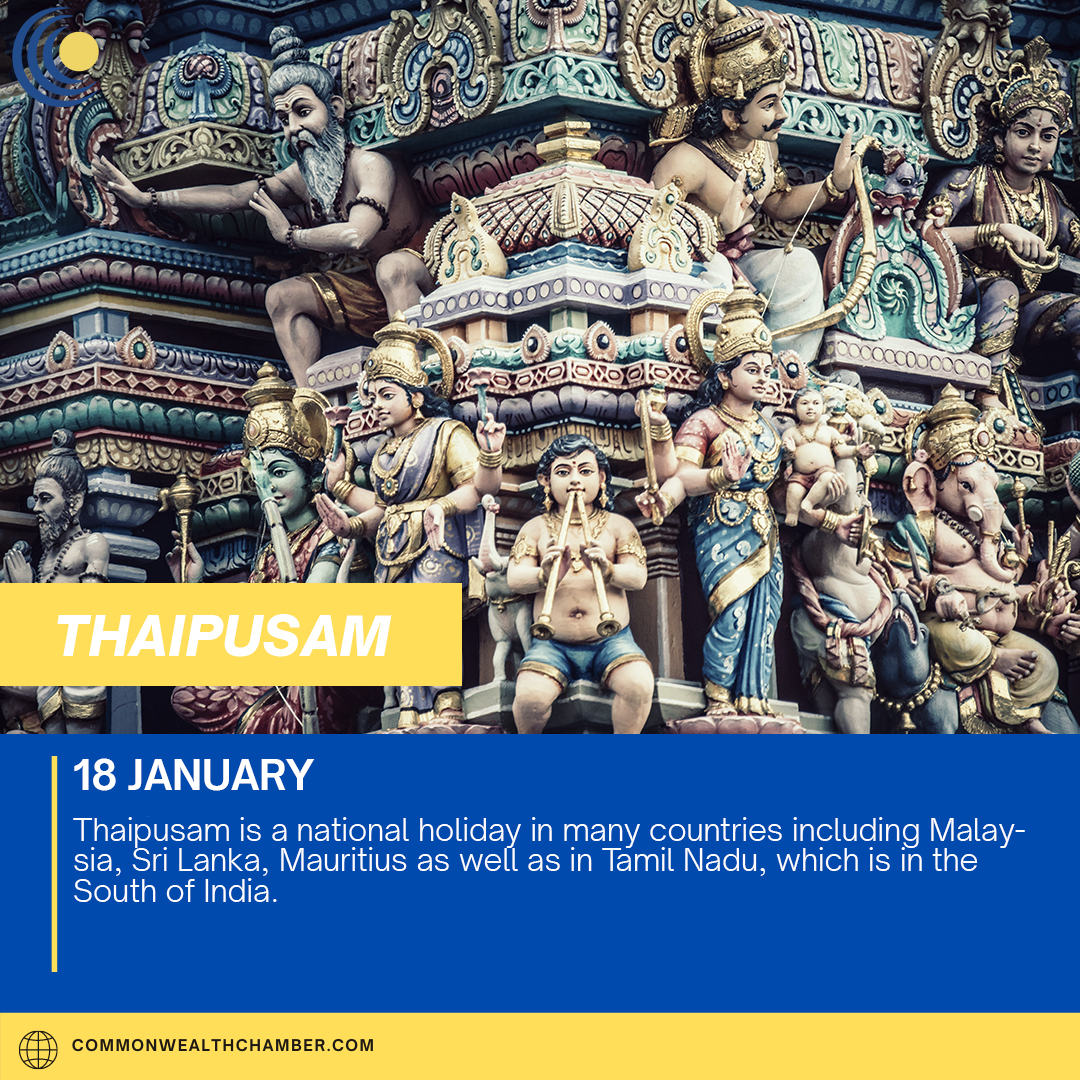 Thaipusam is a temple festival celebrated by Hindus of Tamil descent. It is one of the single most important public holidays observed by the community every year between January 14 and February 14.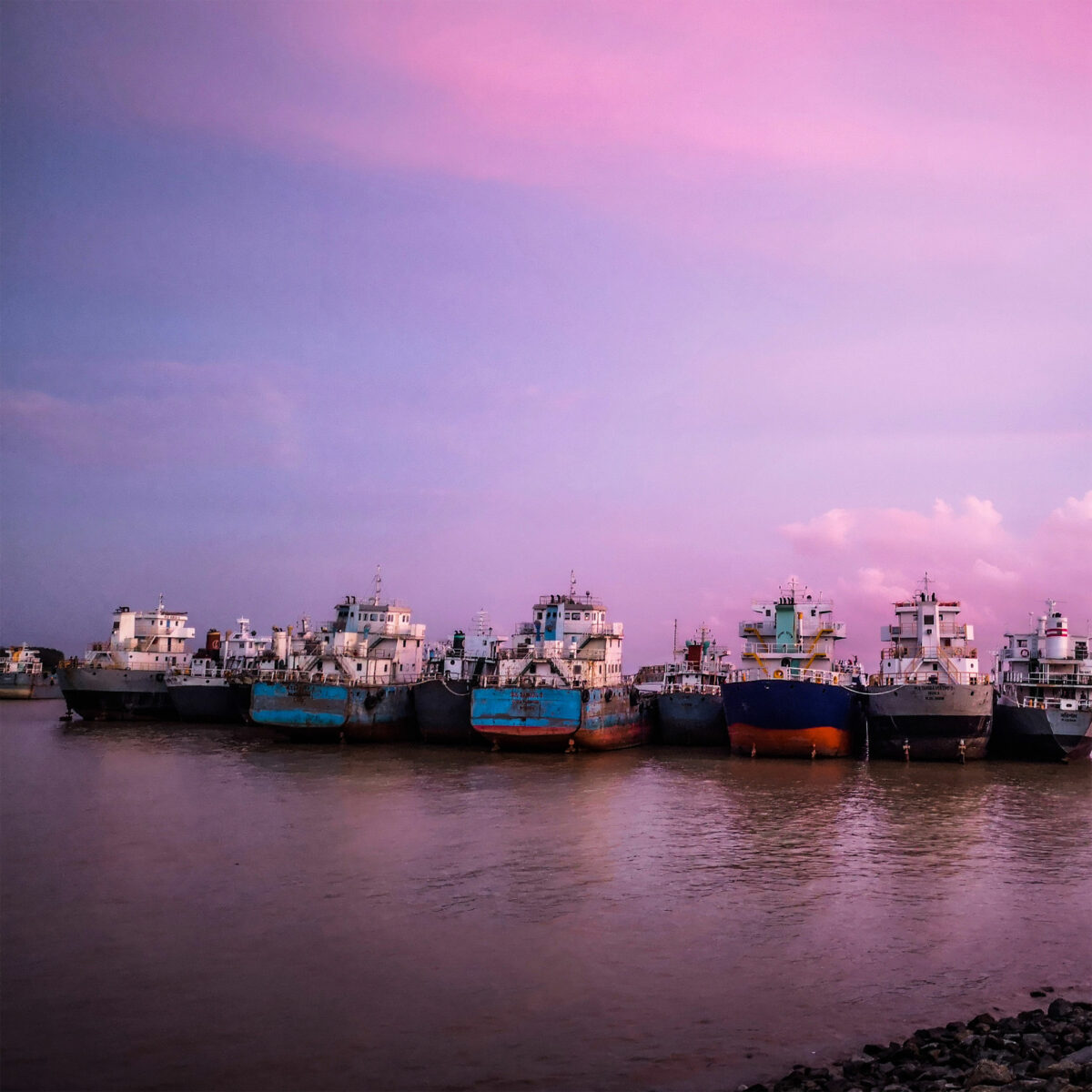 Bangladesh's economy is showing its potential through these mega projects. Government officials and experts say that if these Mega Projects can be implemented, Bangladesh's status in the world court will increase.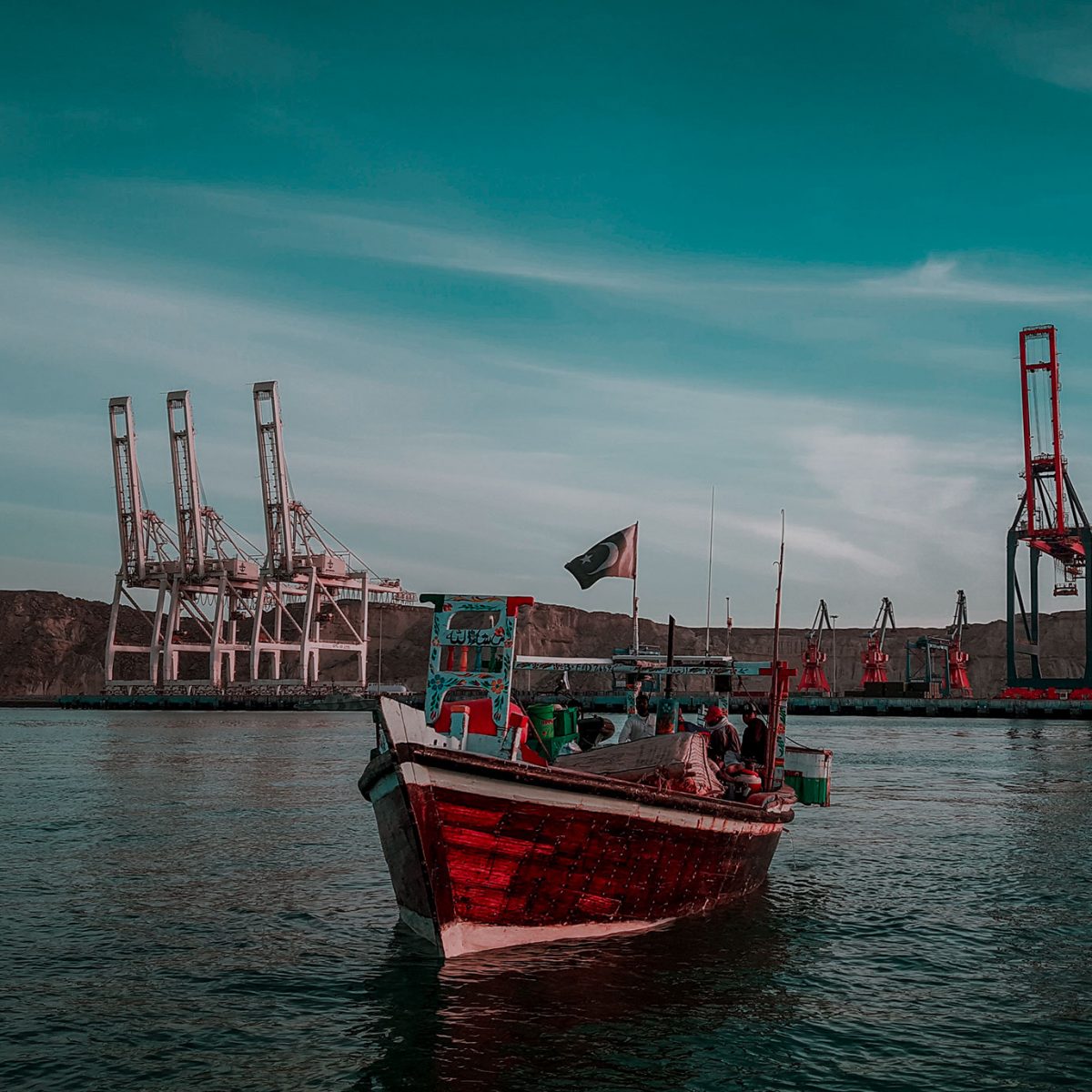 Pakistan, Bangladesh and Sri Lanka are all near neighbours in South Asia, orbiting around the influence of India. All four share common ties both in terms of their history with the United Kingdom and through more recent ties through membership of the SAARC trade bloc.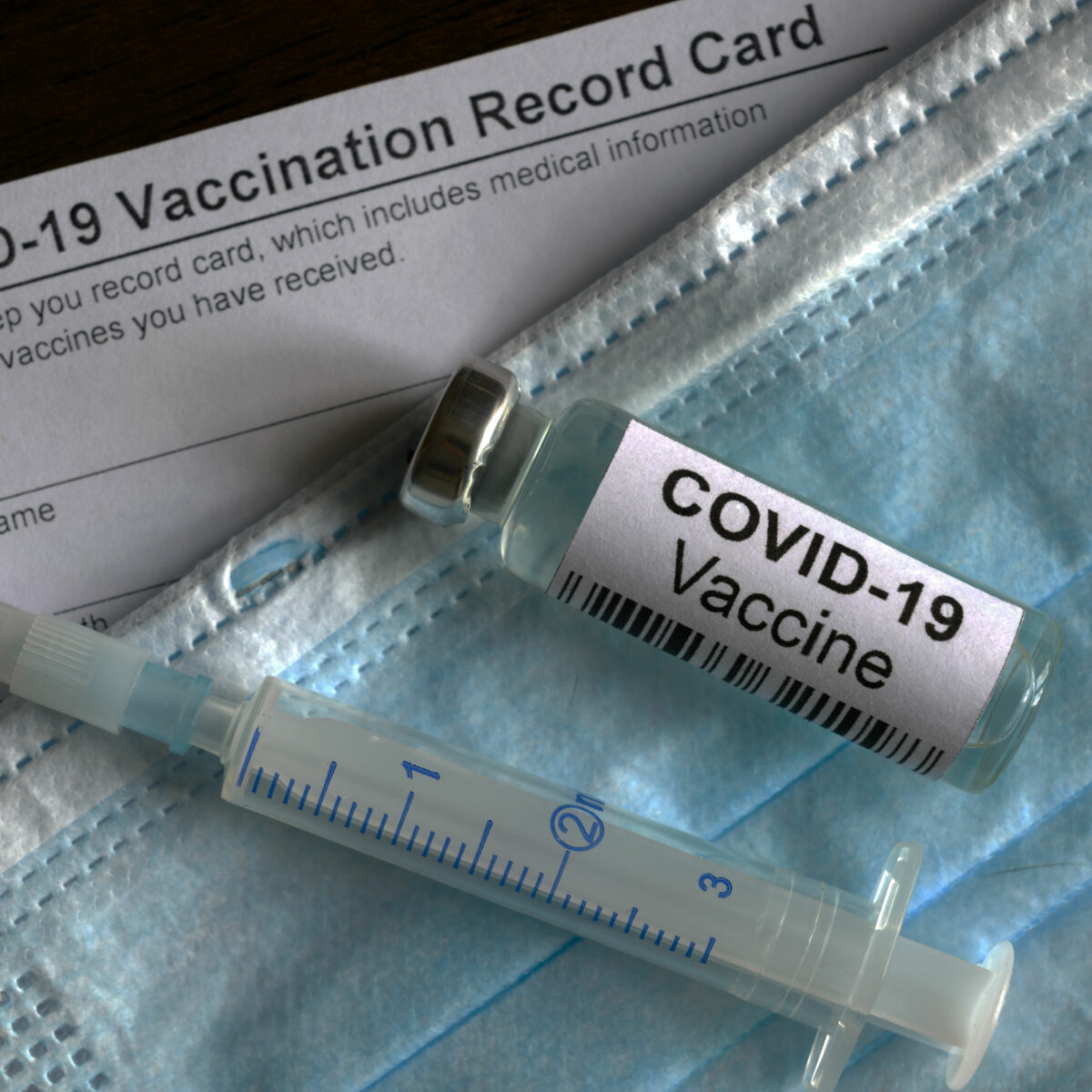 Dr. Hasan discusses the COVID pandemic and the Commonwealth's part in the global recovery effort, especially vaccine equity and sharing of technology, via platforms like the ACT Accelerator, CPA, and CHPA.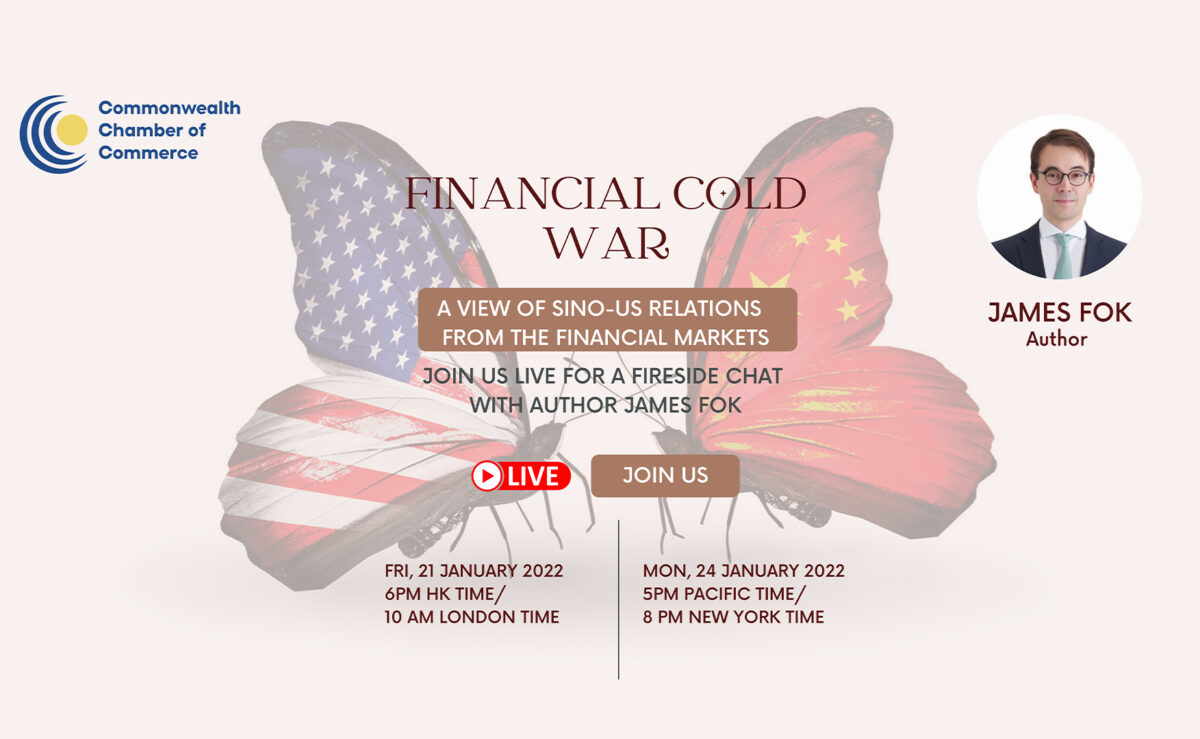 Financial Cold War is a groundbreaking exploration of US-China relations as seen through the lens of international finance.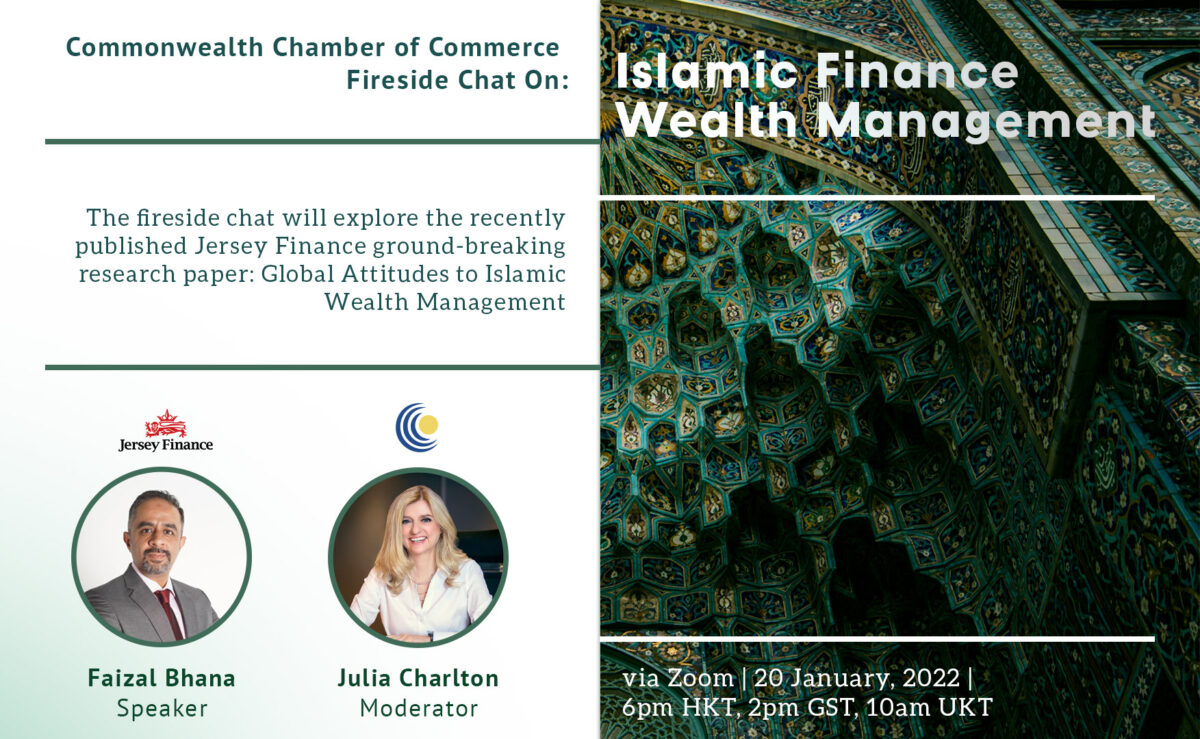 Fireside chat with Faizal Bhana, Director Middle East, Africa & India, Jersey Finance on Jersey Finance's latest report on the global trends, insights and perspectives of Shari'ah wealth management.