Stay up to date on all our exciting new events and view past webinars and podcasts with instant playback.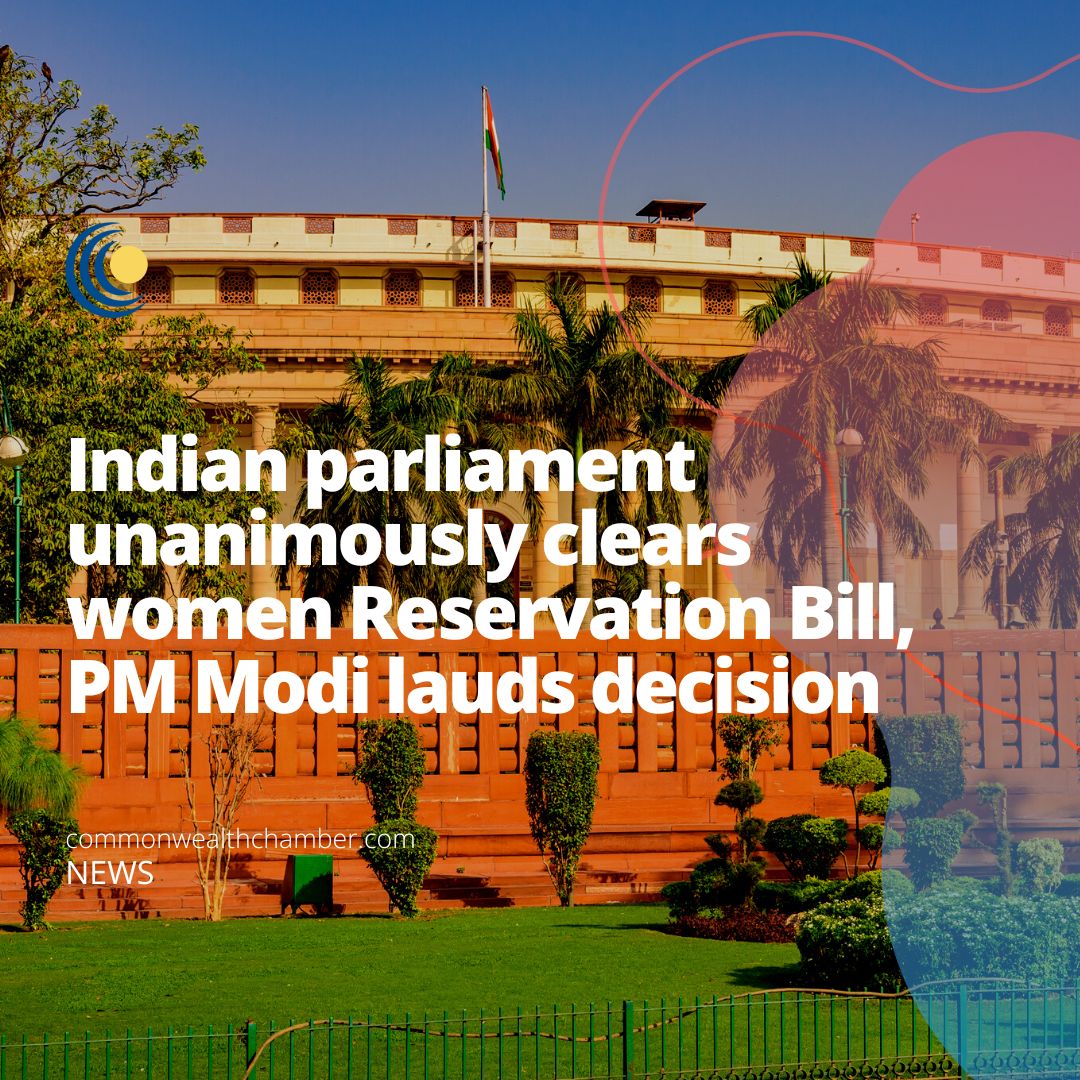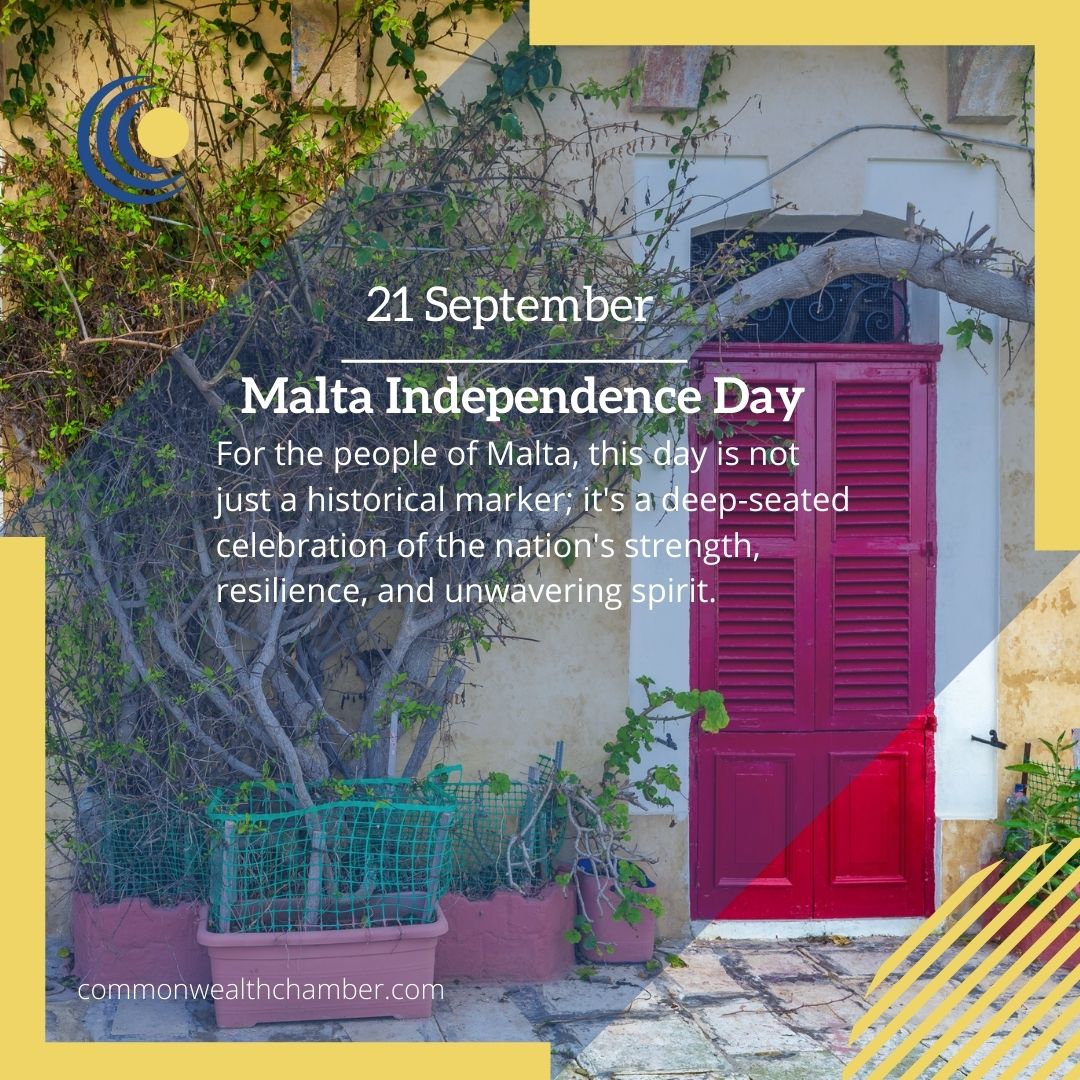 Referred to locally as 'Jum 1-Indipendenza,' this public holiday sees a vibrant array of festivities, including a diverse range of performances and patriotic concerts. The Bishop of Malta organizes a solemn Pontifical Mass, which is followed by a touching flower-laying ceremony at the St. John's Co-Cathedral in Valletta. These events pay homage to Malta's cultural and religious heritage and commemorate the nation's independence with reverence.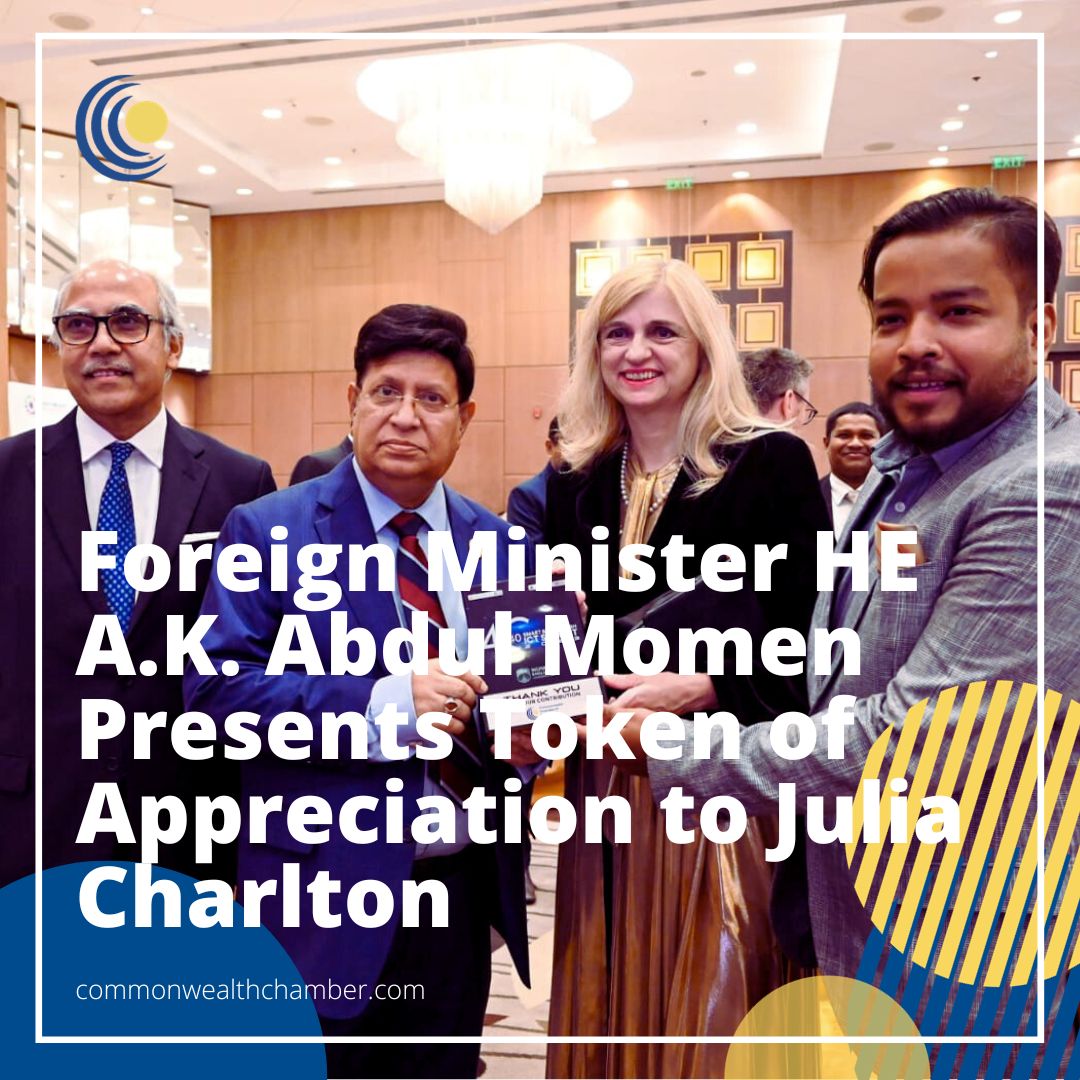 In a significant gesture of appreciation, Foreign Minister HE A.K. Abdul Momen handed over a Token of Appreciation to Julia Charlton, the distinguished Chairman of the Commonwealth Chamber of Commerce. This momentous event took place during the 40UNDER40 SMART BANGLADESH ICT SUMMIT & AWARDS 2023, held in Dhaka. Ambassador Md. Abdul Hannan, a prominent figure in international diplomacy, graced the occasion with his presence, adding a diplomatic aura to the ceremony. Julia Charlton expressed her gratitude for the honour and reaffirmed her commitment to furthering economic partnerships and trade relations among Commonwealth nations.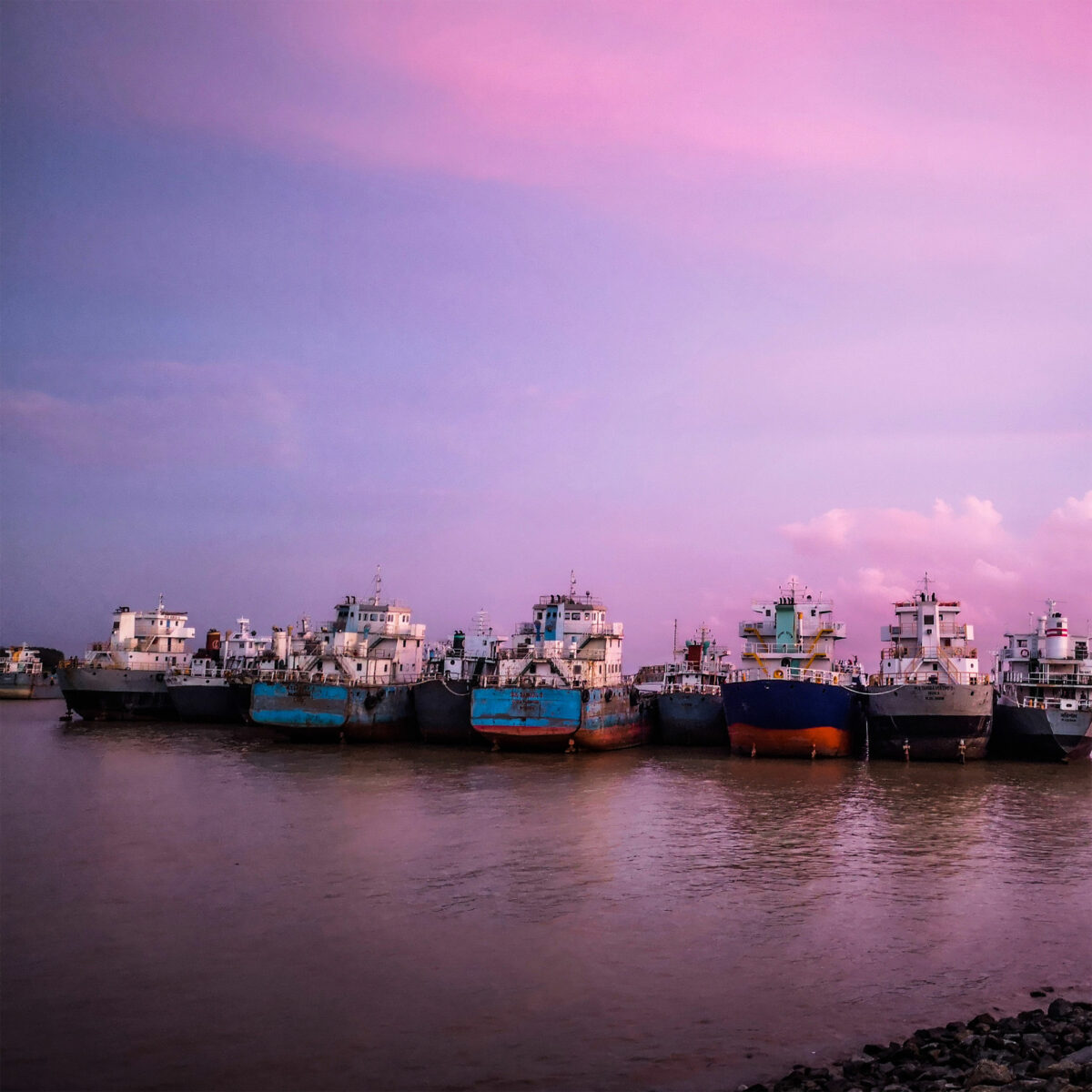 Bangladesh's economy is showing its potential through these mega projects. Government officials and experts say that if these Mega Projects can be implemented, Bangladesh's status in the world court will increase.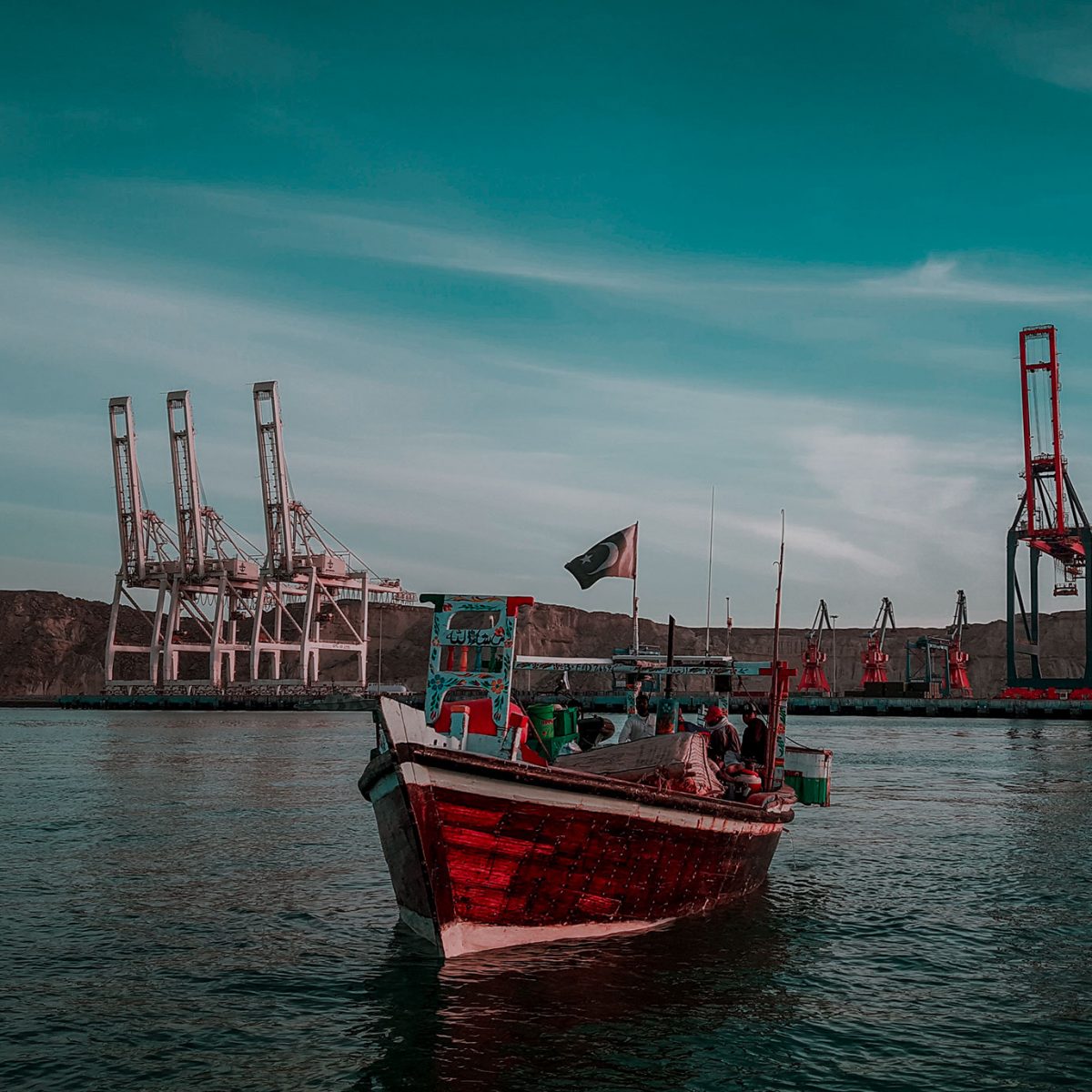 Pakistan, Bangladesh and Sri Lanka are all near neighbours in South Asia, orbiting around the influence of India. All four share common ties both in terms of their history with the United Kingdom and through more recent ties through membership of the SAARC trade bloc.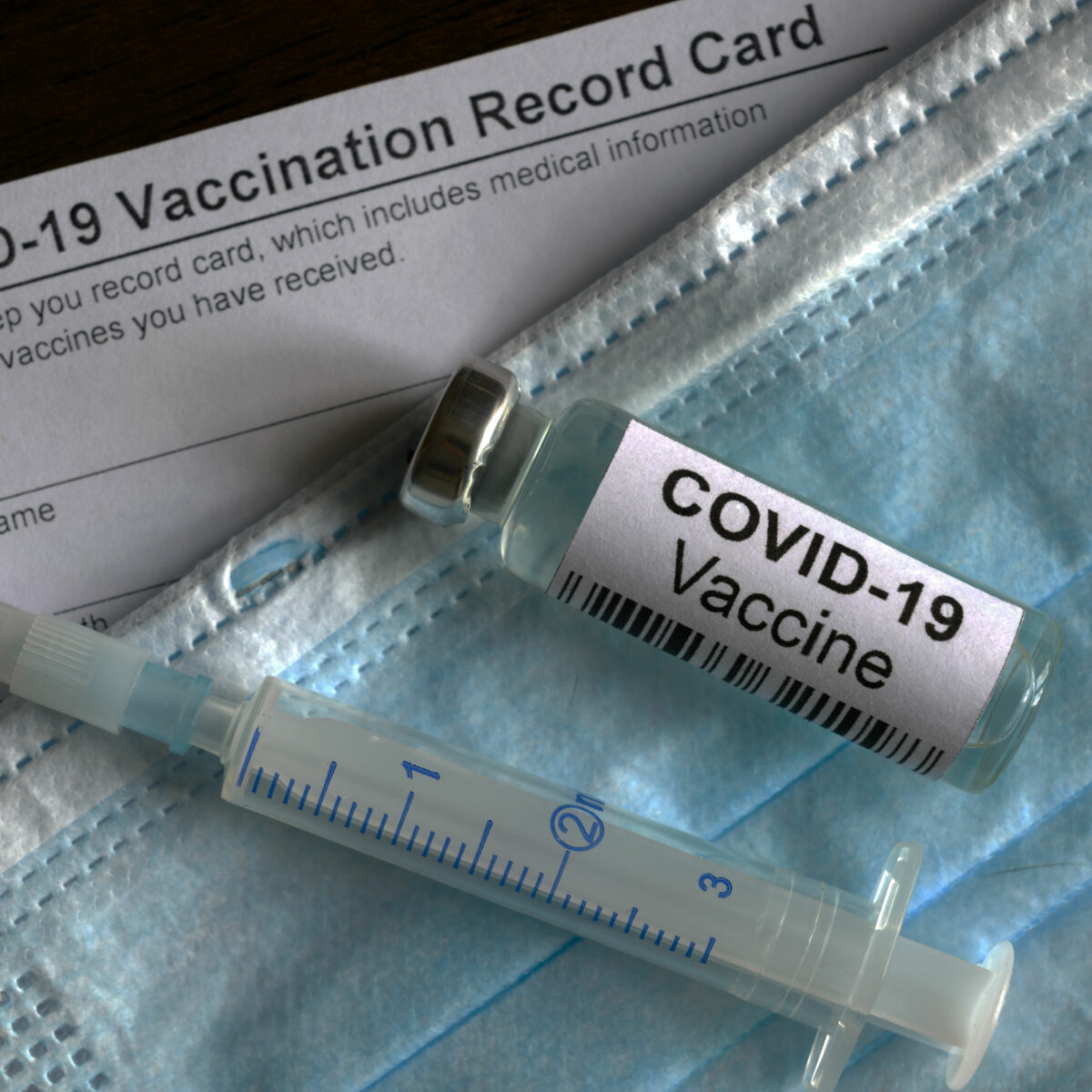 Dr. Hasan discusses the COVID pandemic and the Commonwealth's part in the global recovery effort, especially vaccine equity and sharing of technology, via platforms like the ACT Accelerator, CPA, and CHPA.
The Commonwealth Chamber of Commerce is delighted to present to you an all new fireside chat with the African Business Angel Network (ABAN) on the role of angel investment networks in transforming the entrepreneurial ecosystem of Africa.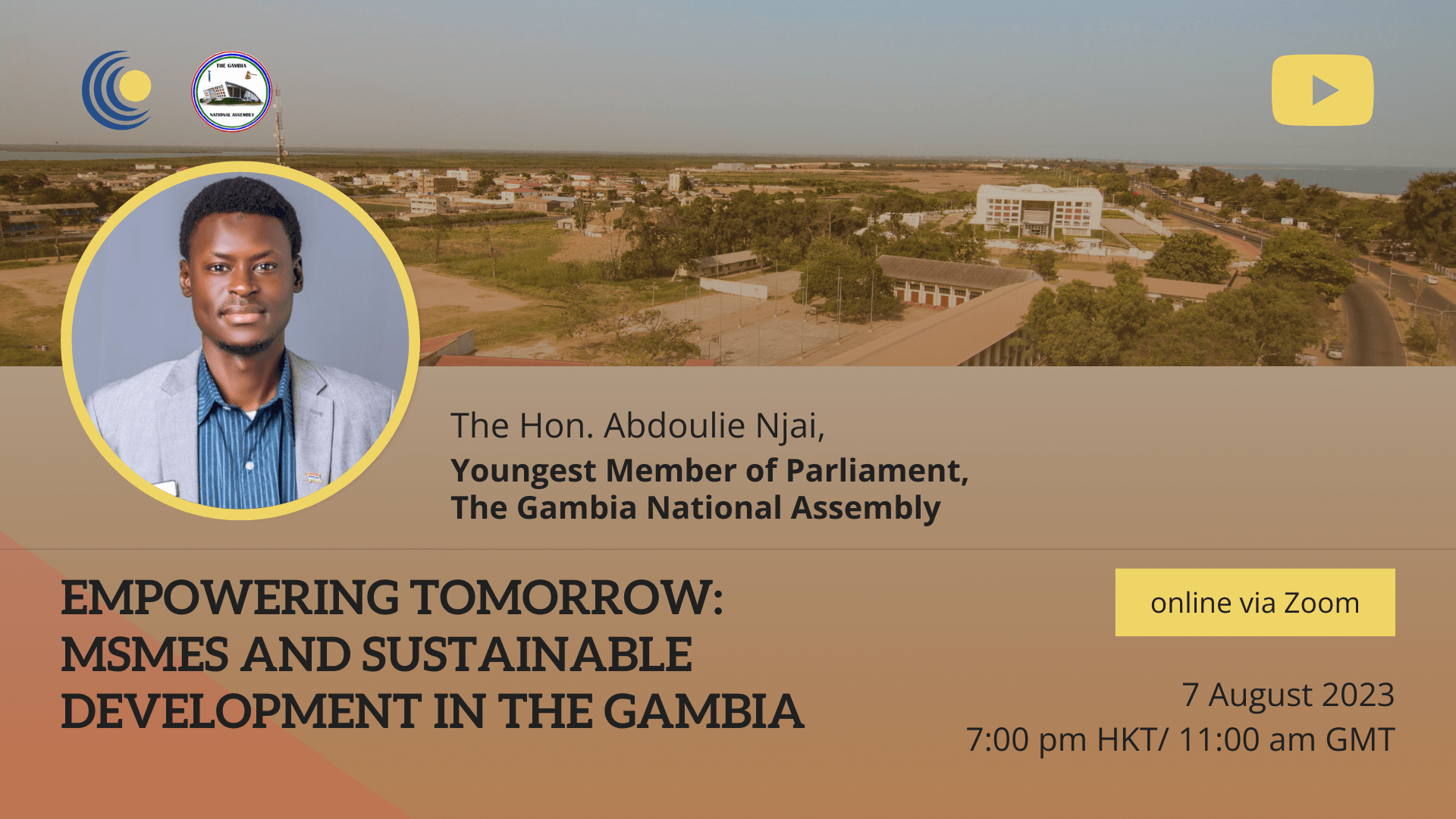 FiIn this webinar, the Commonwealth Chamber of Commerce sat down in conversation with the Hon. Abdoulie Njai, the youngest Member of Parliament in the National Assembly of the Republic of The Gambia.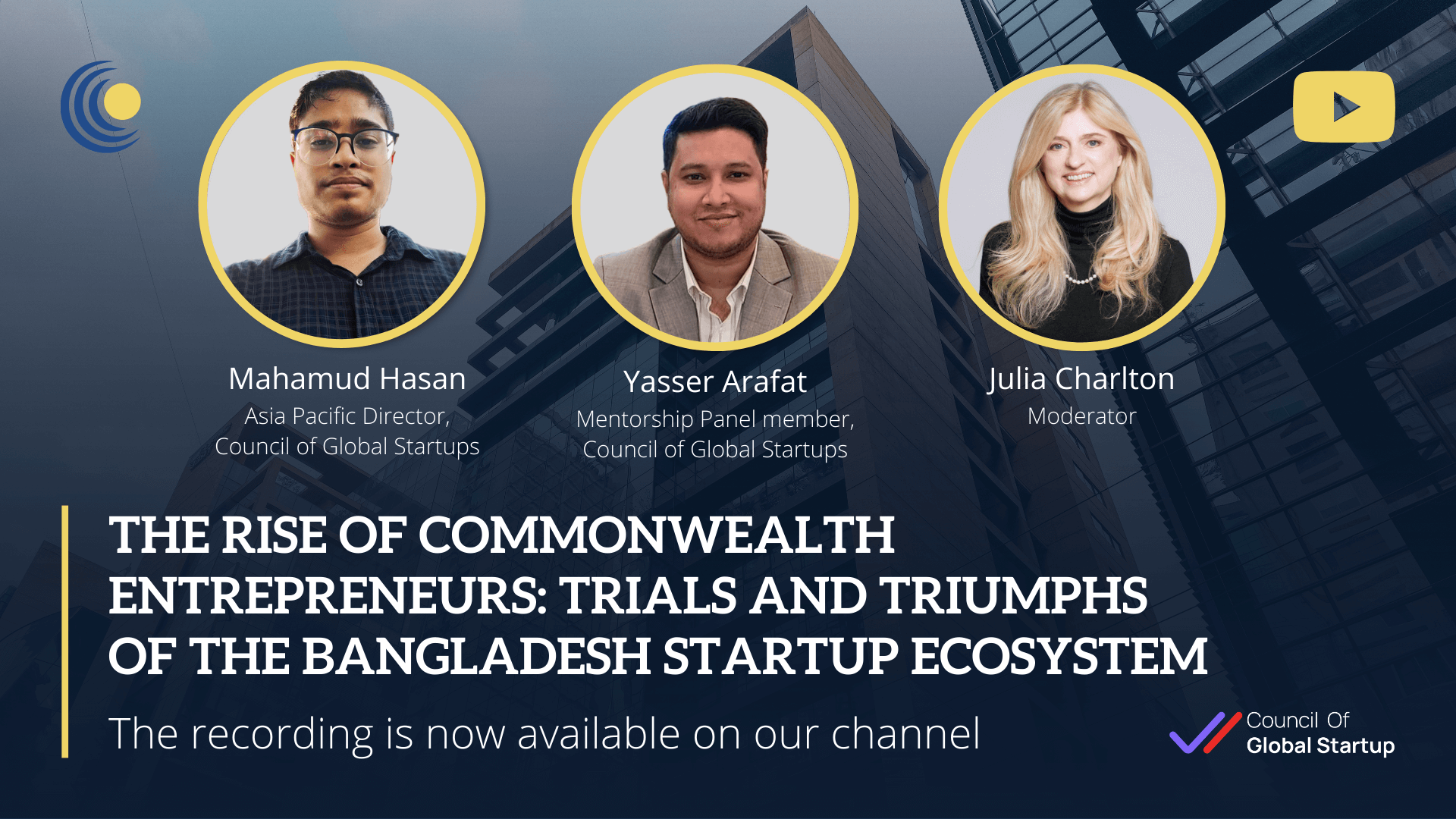 Over the past six years, venture investment in Bangladesh has nearly tripled, reaching over $742 million in May 2022. The Bangladesh startup ecosystem, according to the Global Startup Ecosystem Index 2023, has risen by four ranks to become the 89th biggest startup ecosystem internationally; the capital city of Dhaka, rose a staggering 115 spots to claim 211th place.