Stay up to date on all our exciting new events and view past webinars and podcasts with instant playback.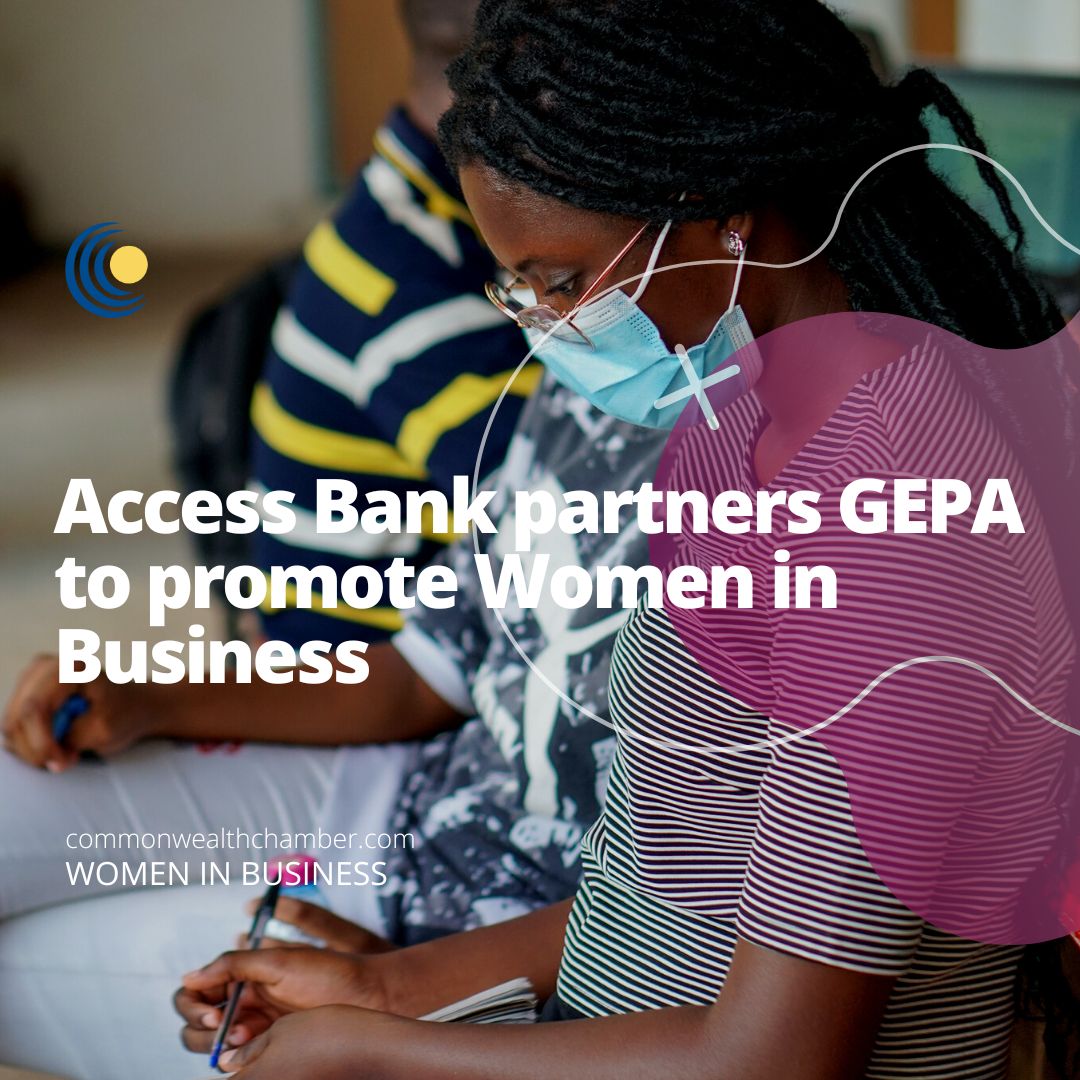 Access Bank Ghana signs an MOU (Memorandum of Understanding) with the Ghana Export Promotion Authority (GEPA) to partner with its first edition of the Regional Women Icon Market Project. The project aims to promote local products and women-owned SMEs. These women will be trained and introduced to export space and other emerging market opportunities.
Read the original article here: https://thebftonline.com/2022/11/30/access-bank-partners-gepa-to-promote-women-in-business/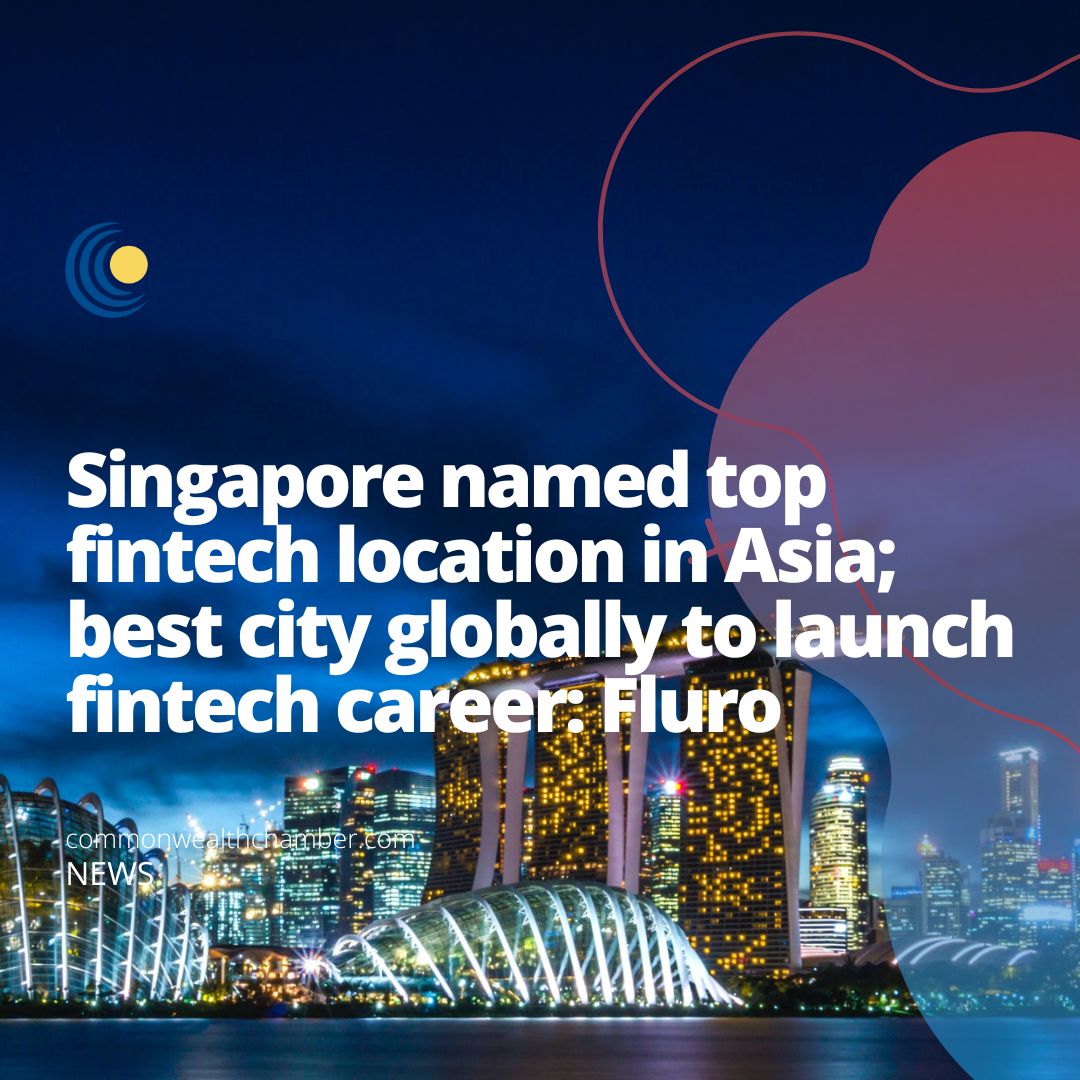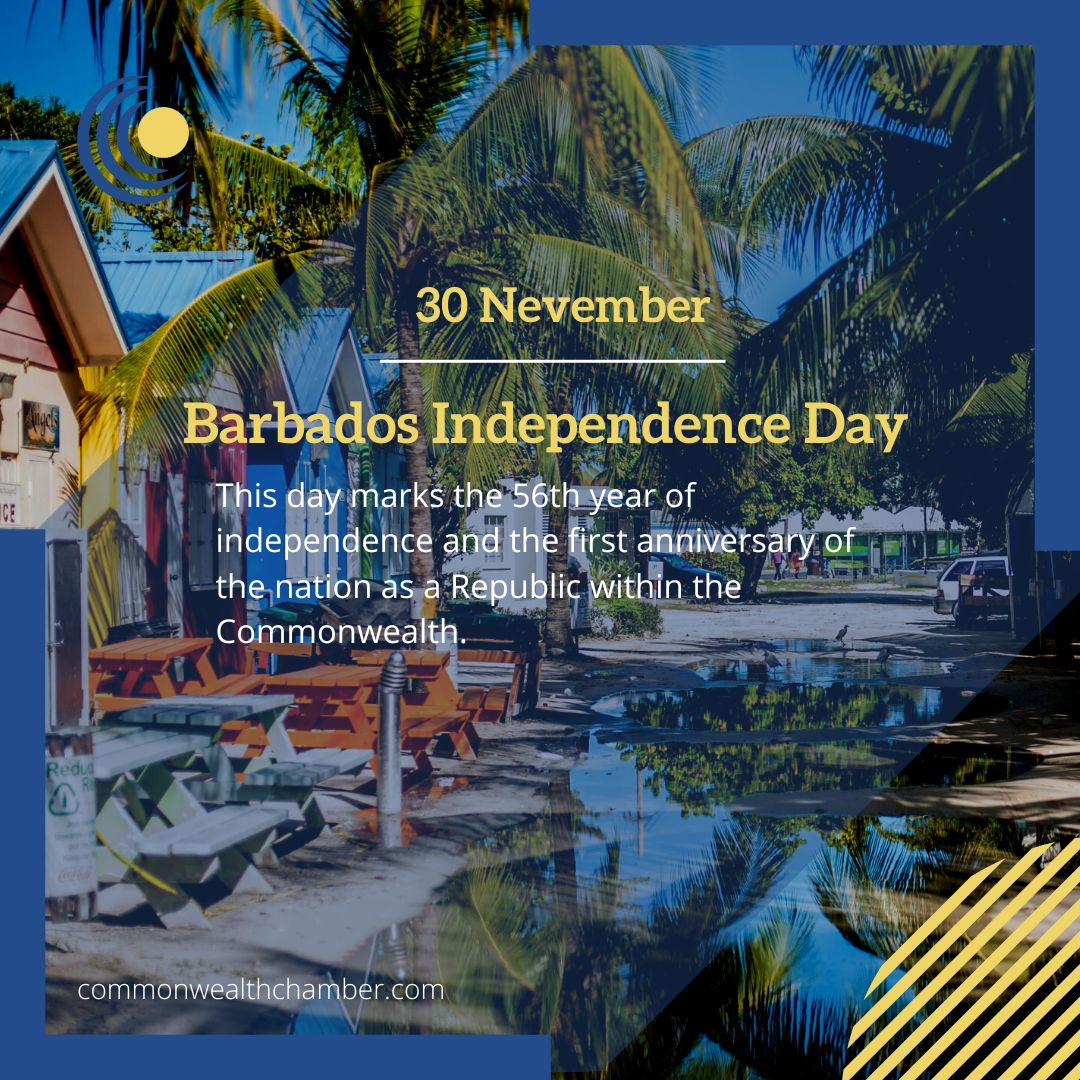 On this day the Parliament and other office buildings sparkle with lights throughout Bridgetown. Ceremonial parades and various other events, competitions are organised and celebrated throughout November.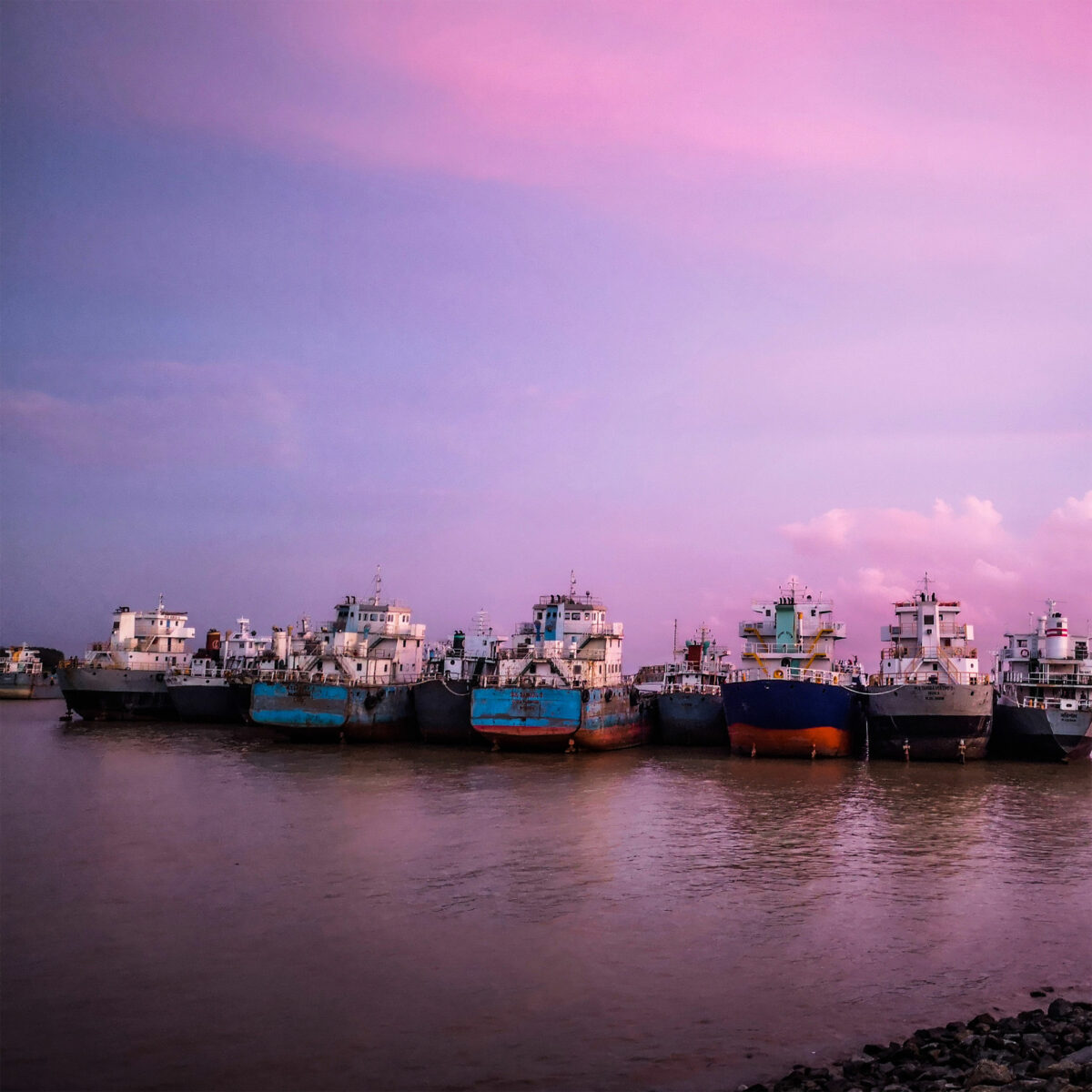 Bangladesh's economy is showing its potential through these mega projects. Government officials and experts say that if these Mega Projects can be implemented, Bangladesh's status in the world court will increase.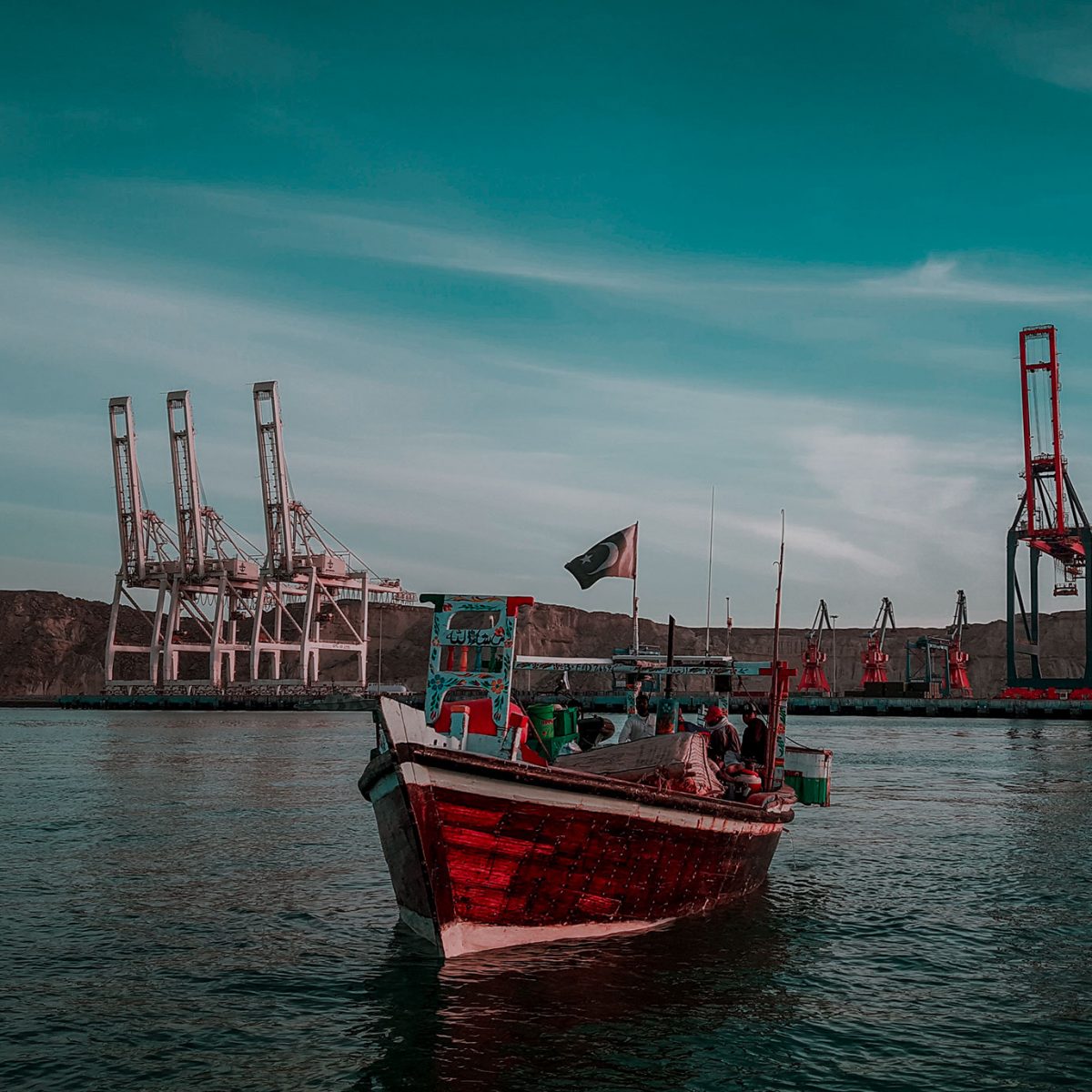 Pakistan, Bangladesh and Sri Lanka are all near neighbours in South Asia, orbiting around the influence of India. All four share common ties both in terms of their history with the United Kingdom and through more recent ties through membership of the SAARC trade bloc.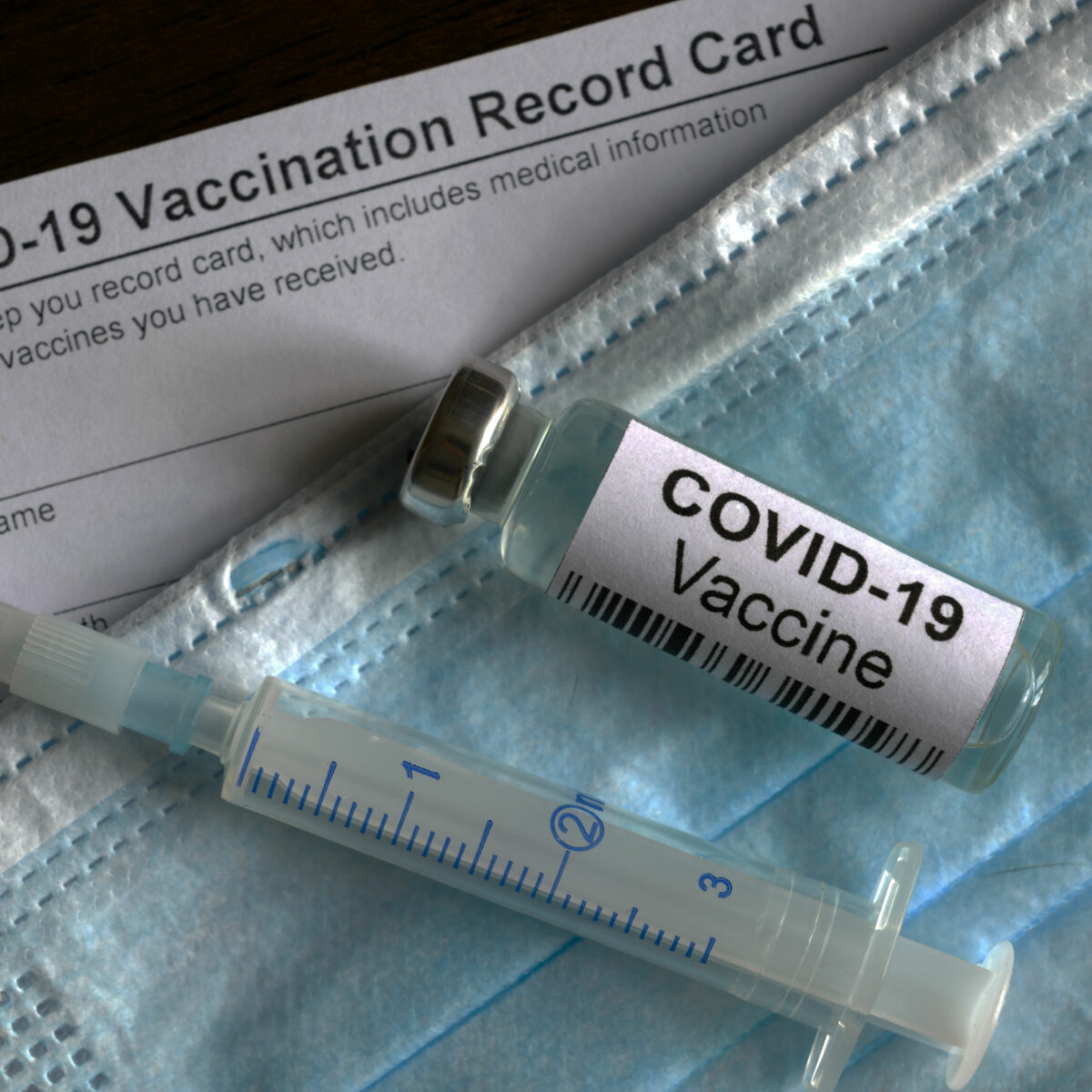 Dr. Hasan discusses the COVID pandemic and the Commonwealth's part in the global recovery effort, especially vaccine equity and sharing of technology, via platforms like the ACT Accelerator, CPA, and CHPA.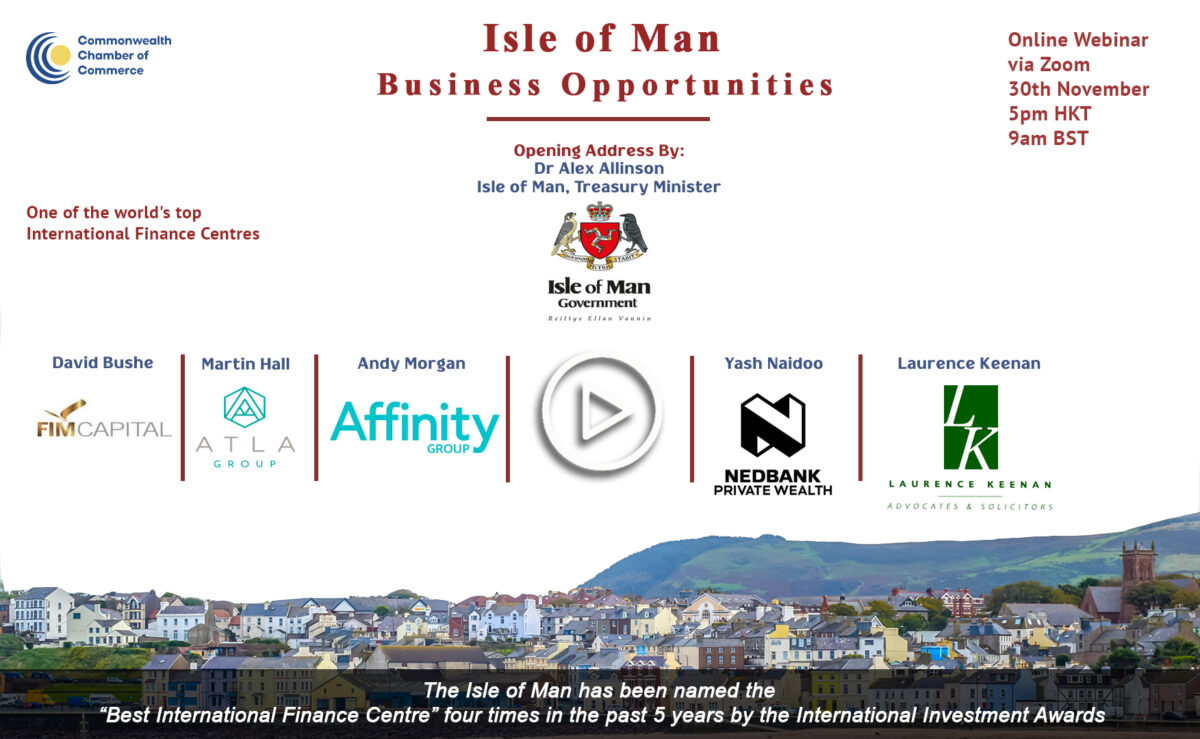 Our notable speakers provide a compendium of information on the structure of the territory's legal system, its financial services and the multifaceted process for relocation. They also discuss the factors and governance frameworks that have led to the success of the leading financial jurisdiction as well as the many incentives that make the Isle of Man such a prime destination for relocation, particularly for internationally mobile families.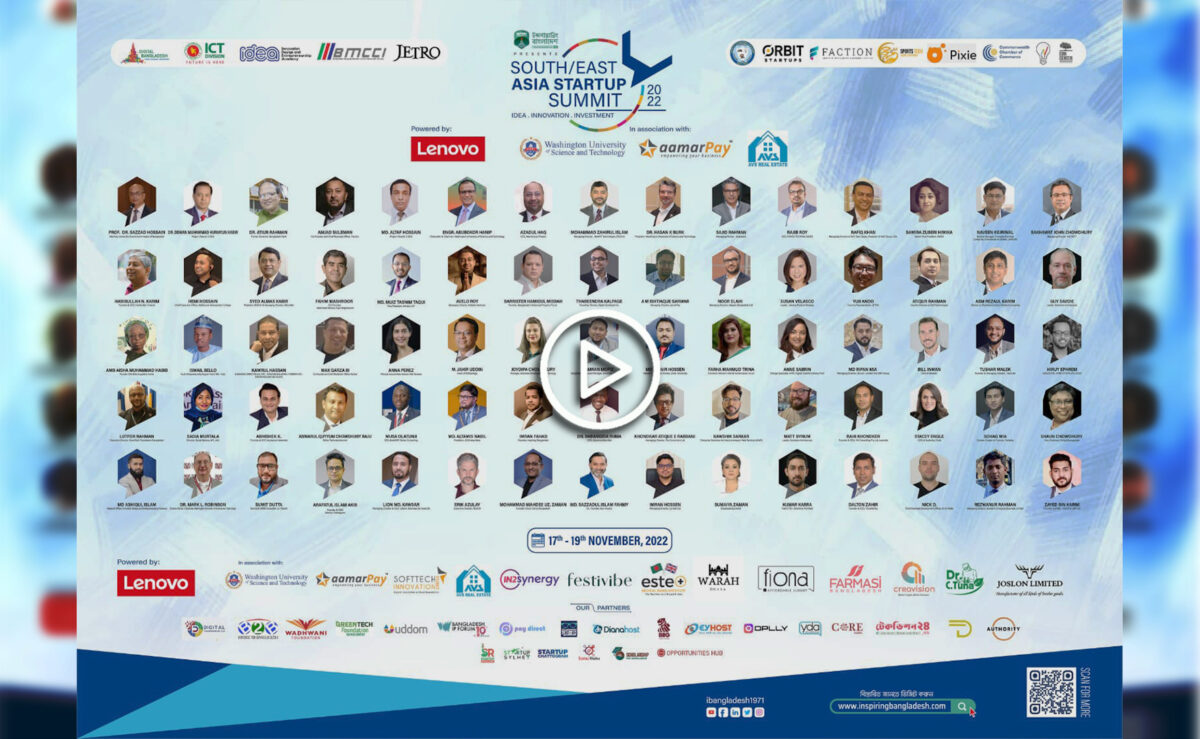 The international conference focussed on tech-enabled entrepreneurship in Southeast Asia and provided a virtual platform to engage youth with different activities and discussing exciting opportunities being created as the region's ecosystem continues to thrive and grow!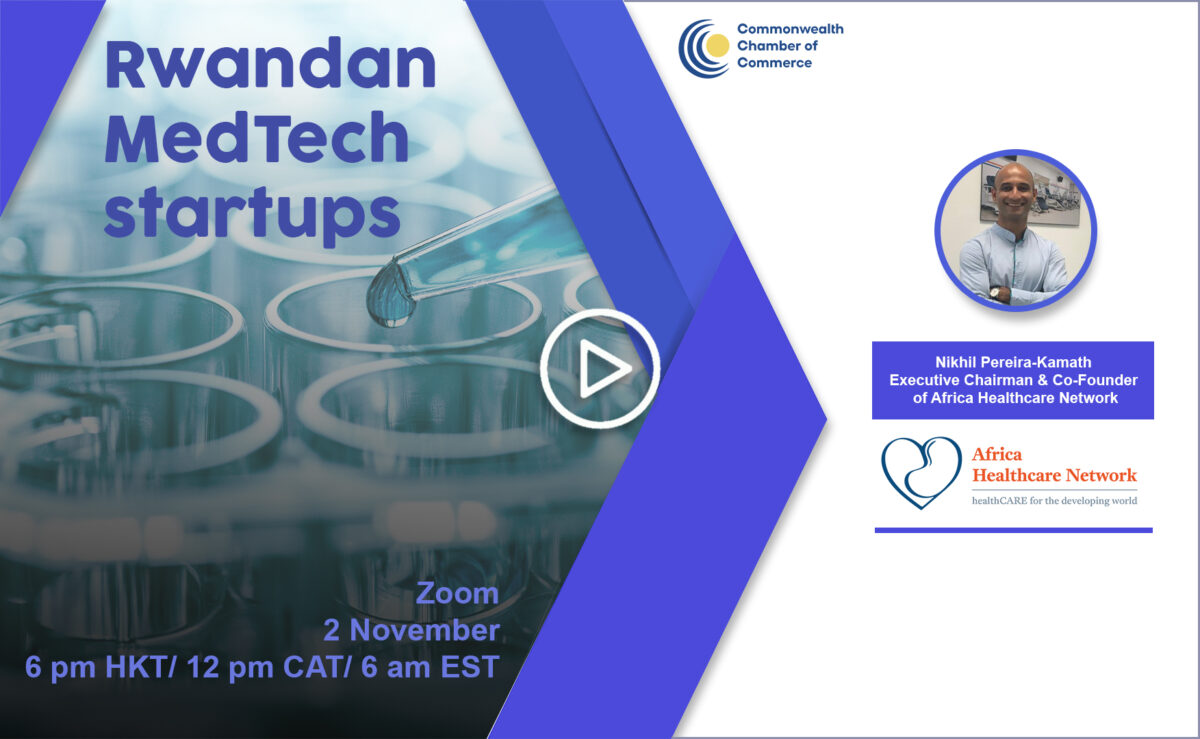 Rwandan MedTech Startup Webinar 2nd November 2022 Recording