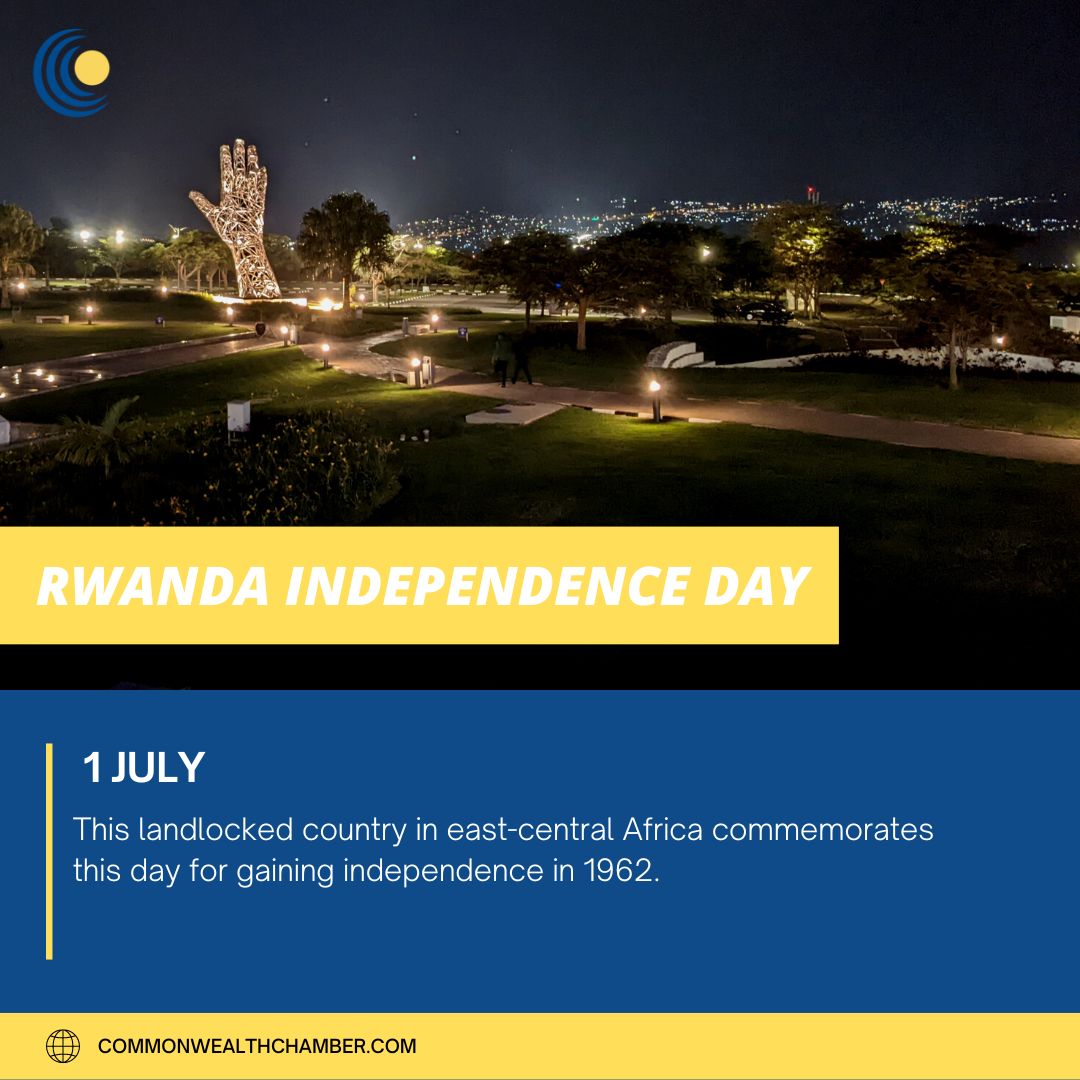 Though a national holiday in Rwanda, citizens celebrate it as a muted affair since it takes place only three days before Liberation Day, which is seen as a more suitable day for celebration.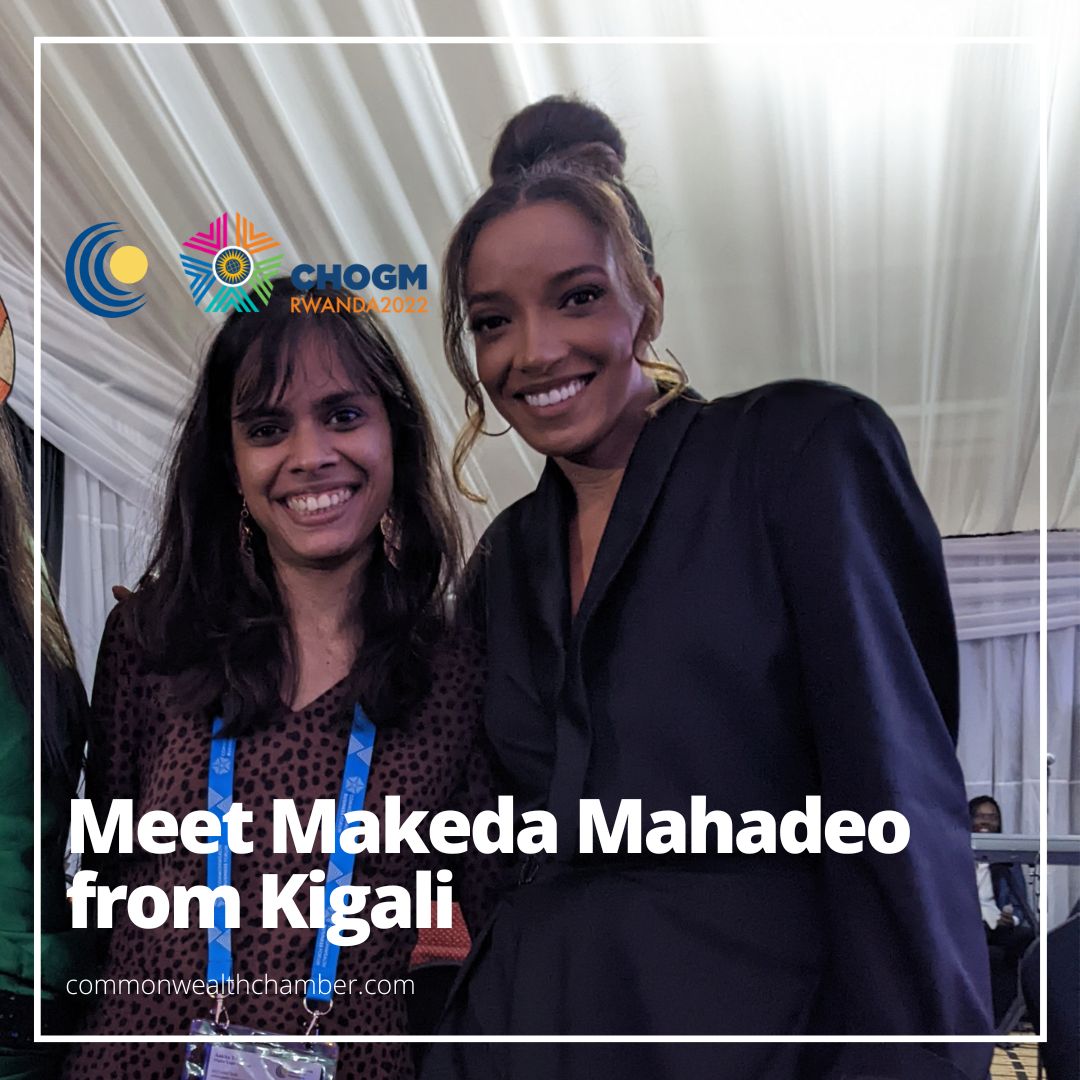 It was a pleasure to meet Makeda Mahadeo, one of Rwanda's most beautiful and recognised media personalities. She is a film producer, DJ, anchor, judge and more to come.
The Commonwealth's 56 member countries have a combined population of 2.5 billion people, of which 60% is a youthful population under the age of 30. Rwanda has amongst the highest percentage of women's participation in the workforce, pegged at 86% parity.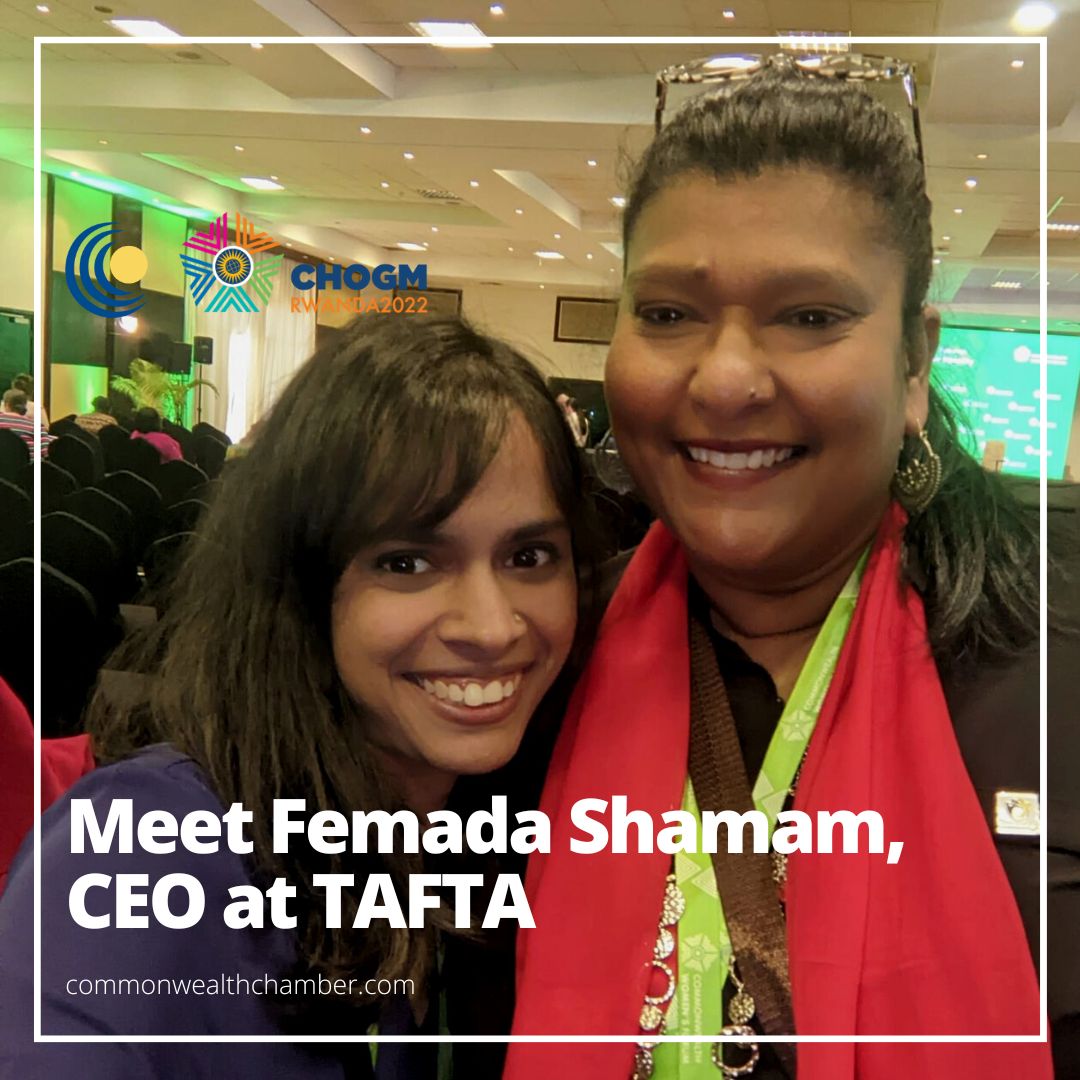 "Embrace the fear that comes with leadership. And you will meet amazing people in your journey to help and guide you."
It was wonderful to hear Femada Shamam, CEO of The Association for the Aged (TAFTA) in the session called Women in Leadership: Beyond Numbers at the Commonwealth Women Forum.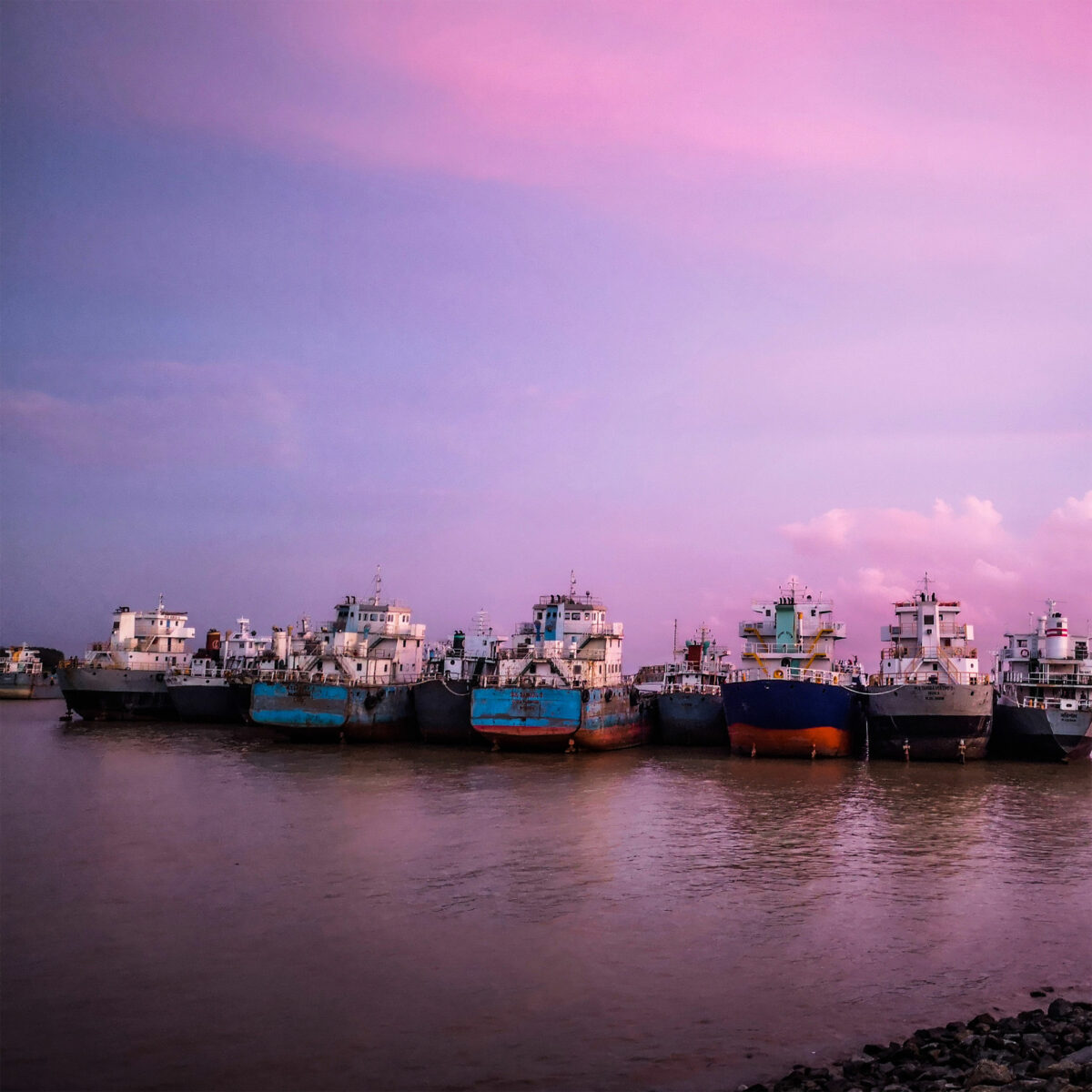 Bangladesh's economy is showing its potential through these mega projects. Government officials and experts say that if these Mega Projects can be implemented, Bangladesh's status in the world court will increase.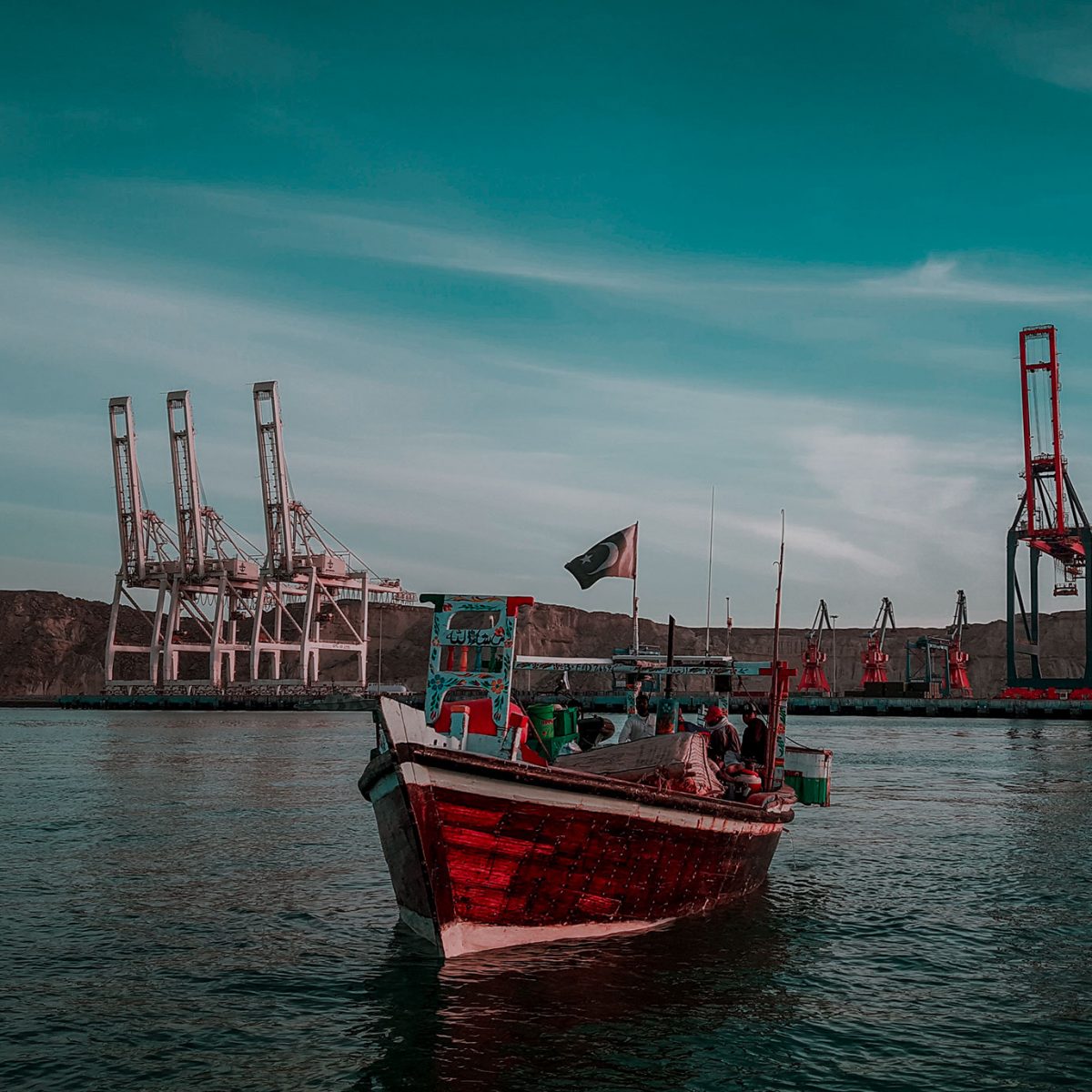 Pakistan, Bangladesh and Sri Lanka are all near neighbours in South Asia, orbiting around the influence of India. All four share common ties both in terms of their history with the United Kingdom and through more recent ties through membership of the SAARC trade bloc.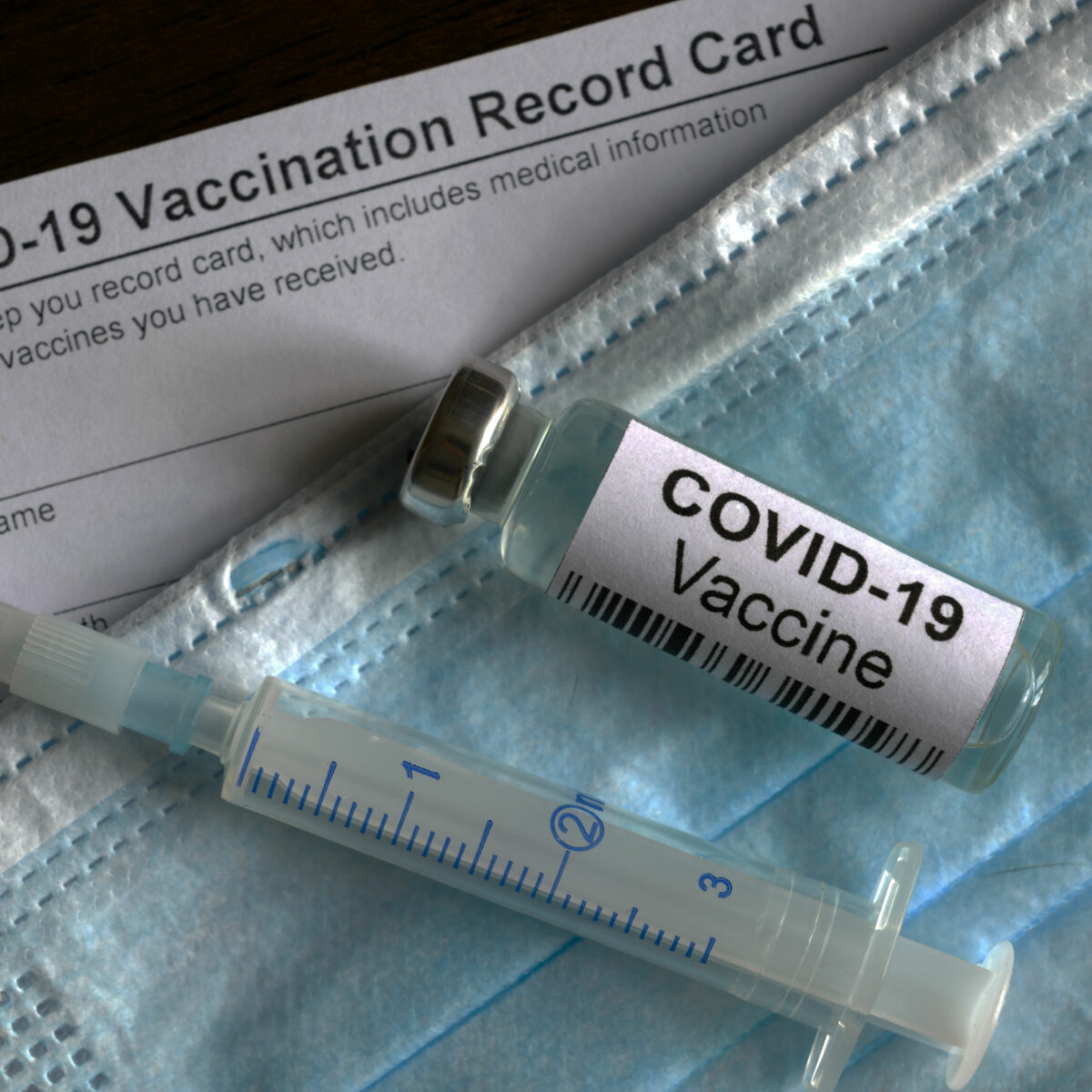 Dr. Hasan discusses the COVID pandemic and the Commonwealth's part in the global recovery effort, especially vaccine equity and sharing of technology, via platforms like the ACT Accelerator, CPA, and CHPA.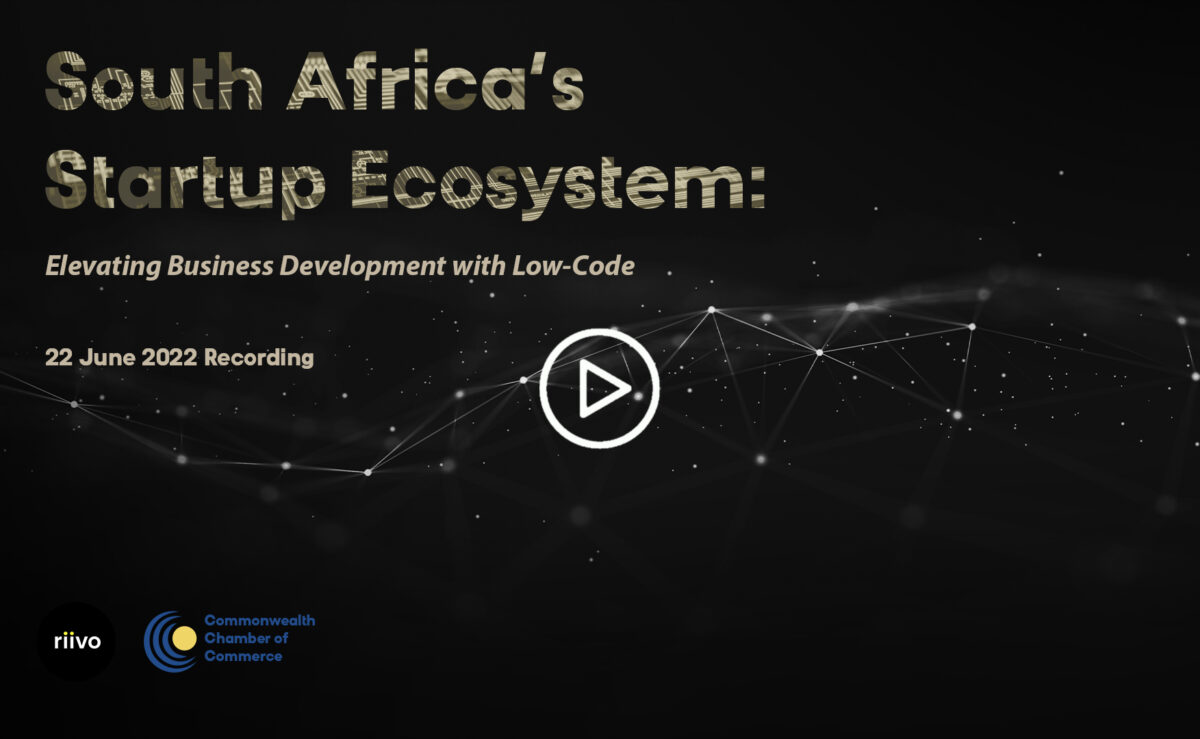 Recording of "Riivo: Elevating Business Development with Low-Code" 22 June 2022 Webinar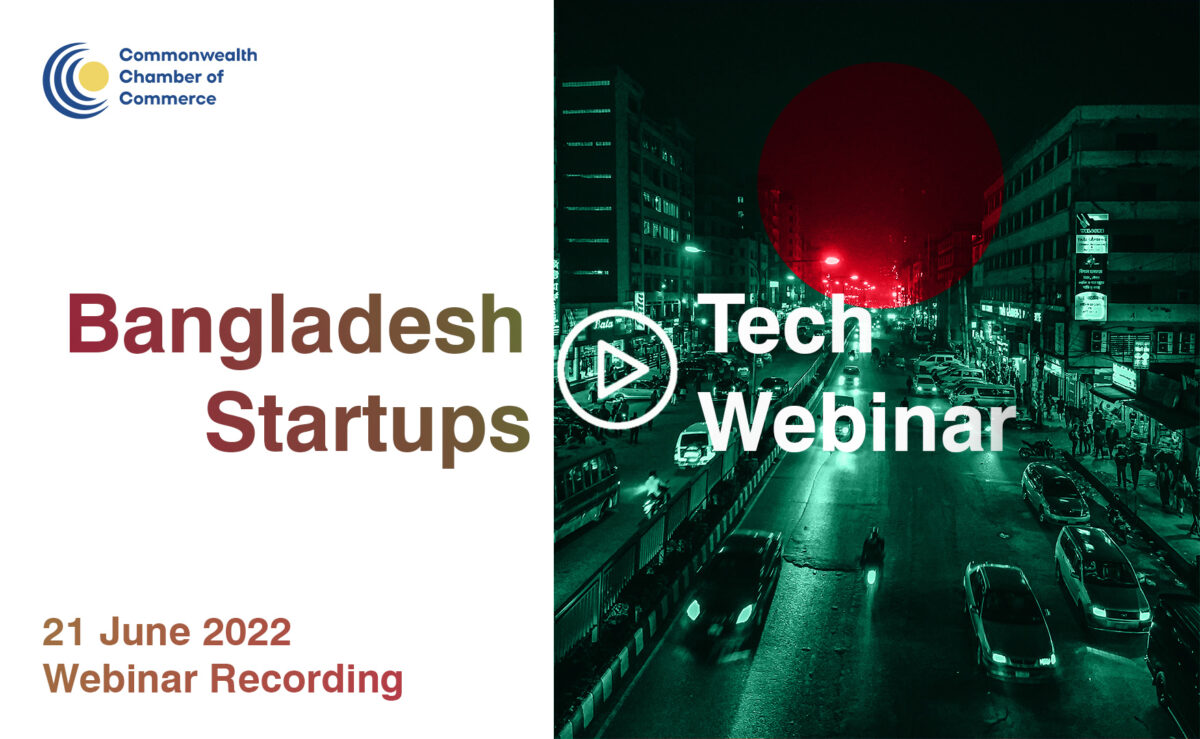 In this webinar, we invited three dynamic individuals spearheading their own vibrant and uptrending startups in Bangladesh. Watch the whole webinar online now with instant playback.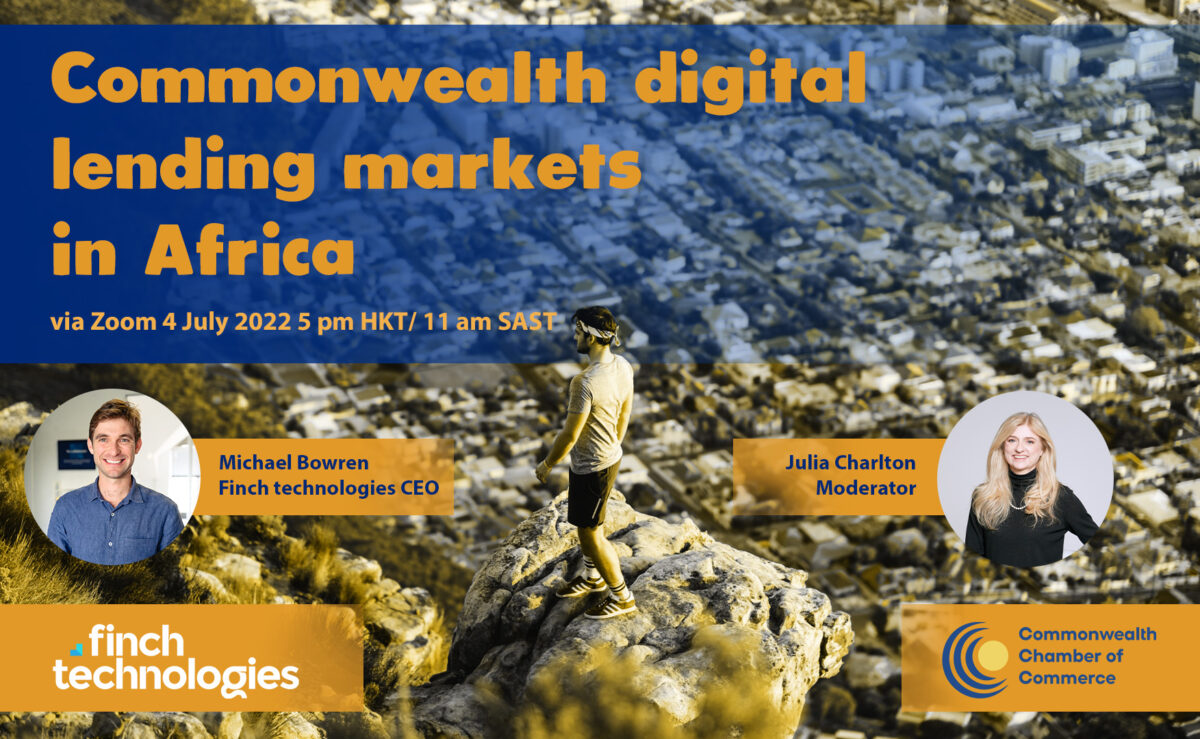 Please join the Commonwealth Chamber of Commerce for a webinar on Commonwealth digital lending markets in Africa. The webinar will take place online via Zoom on the 4th of July at 5 pm HKT.