The Commonwealth is a network of nations built on shared values, foundations of like-mindedness and trusted relationships.
The Commonwealth community has been described as a family of nations
and this honeycomb of member countries is supported by scores of intergovernmental, civil, cultural and professional organisations.
At the heart of the Commonwealth are three intergovernmental organisations:
The Commonwealth Secretariat
Supports member countries in achieving Commonwealth aims of development, democracy and peace by giving them a voice, advocating for young people, promoting human rights and addressing current global threats and more. 
The Commonwealth Foundation
Strengthen individual participation in public spheres and to work interpersonally to build democratic societies. Ultimately, their agenda is to support civic voices and to propagate the sustainable development of a peaceful and equitable society.
The Commonwealth of Learning
Whose mission is to aid governments, institutions and organisations expansion of their quality of learning by using appropriate resources such as distance and technology-based approaches. 
Dedicated grassroots and accredited Commonwealth associations that play a significant role in creating a sense of community in the Commonwealth. Individuals can be from different nations, come from different backgrounds, speak various languages, yet these associations cultivate meaningful, life-long partnerships. The focus of these associations ranges from climate change to women's networks and emerging leaders. All these accredited associations play an integral role in the fabric of the Commonwealth community by bringing like-minded individuals together for dynamic business partnerships.
Examples of these accredited associations and organisation are the Commonwealth Lawyers Association: a Pan-Commonwealth organization, of which their agenda remains to uphold the law in the Commonwealth by advocating projects and legal education between legal professionals, academics and students. In addition, the Commonwealth Women's Network (CWN) aim to bring women and gender-focused civil society organisations together to mobilise large investments towards the action for gender equality and women's empowerment. Similarly, the Commonwealth Human Rights Initiative (CHRI) work for practical outcomes regarding human rights throughout the Commonwealth. Thus, the CHRI focus on better respect, safety and the promotion of international human rights standards.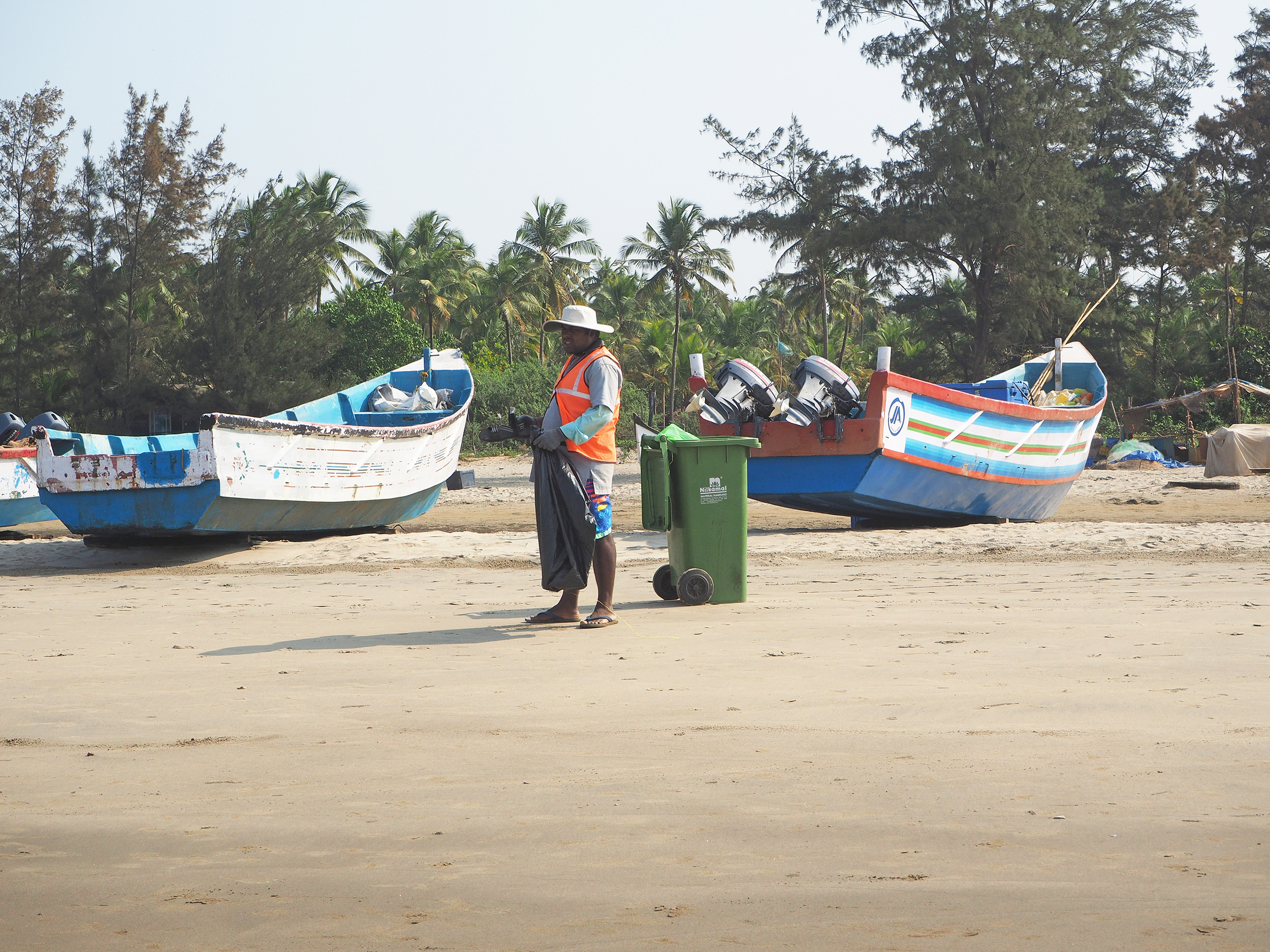 Consequently, these dynamic communities formed under the umbrella of the Commonwealth, strengthen bonds and push forward a more innovative agenda through leading individuals who have cultivated interpersonal skills to do business in an international sector.
These growing communities translate into the field of commerce that allows for an exuberant environment of business. These are but a cameo insight into the vibrant accredited associations and organisations stemming from the Commonwealth community.