© Commonwealth Secretariat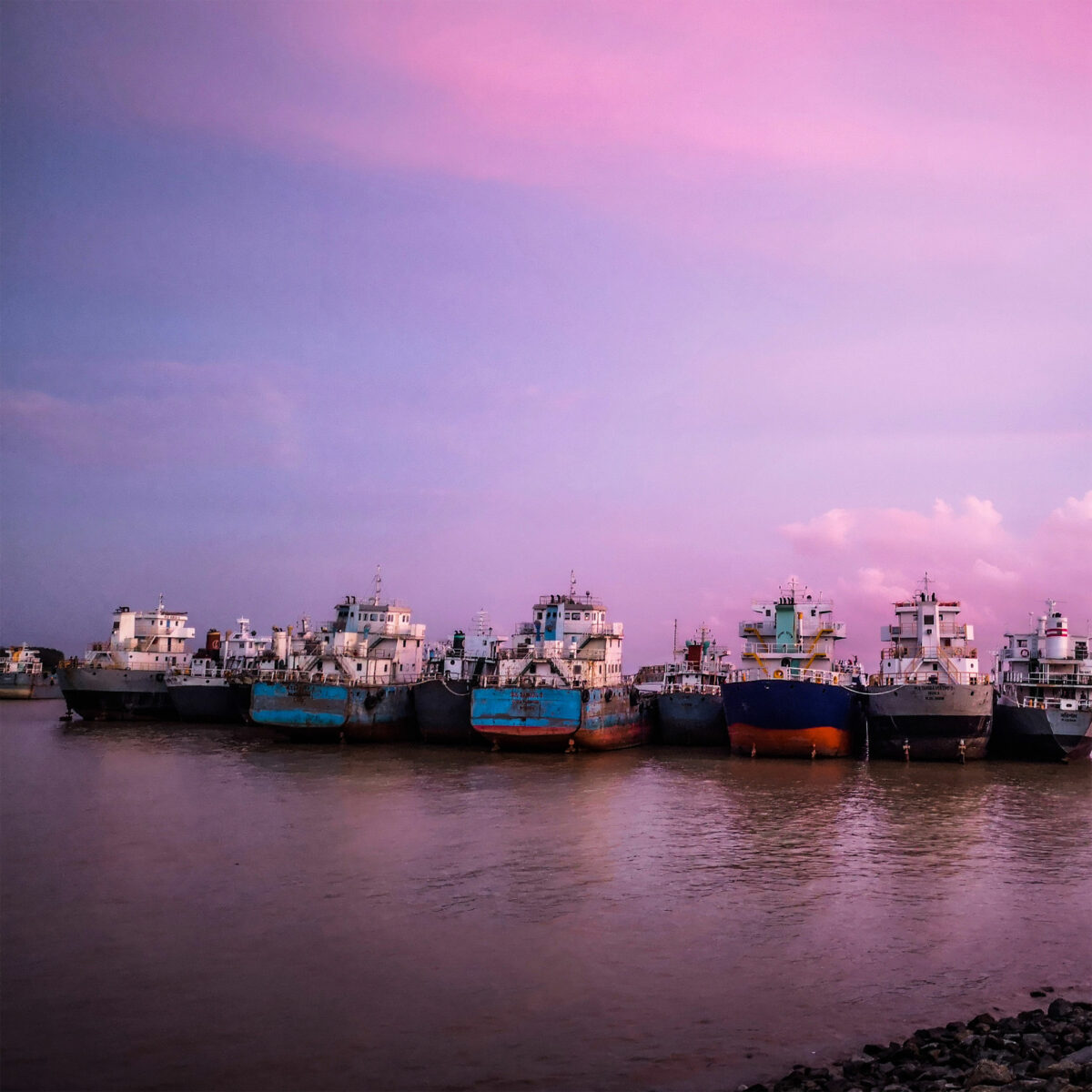 Bangladesh's economy is showing its potential through these mega projects. Government officials and experts say that if these Mega Projects can be implemented, Bangladesh's status in the world court will increase.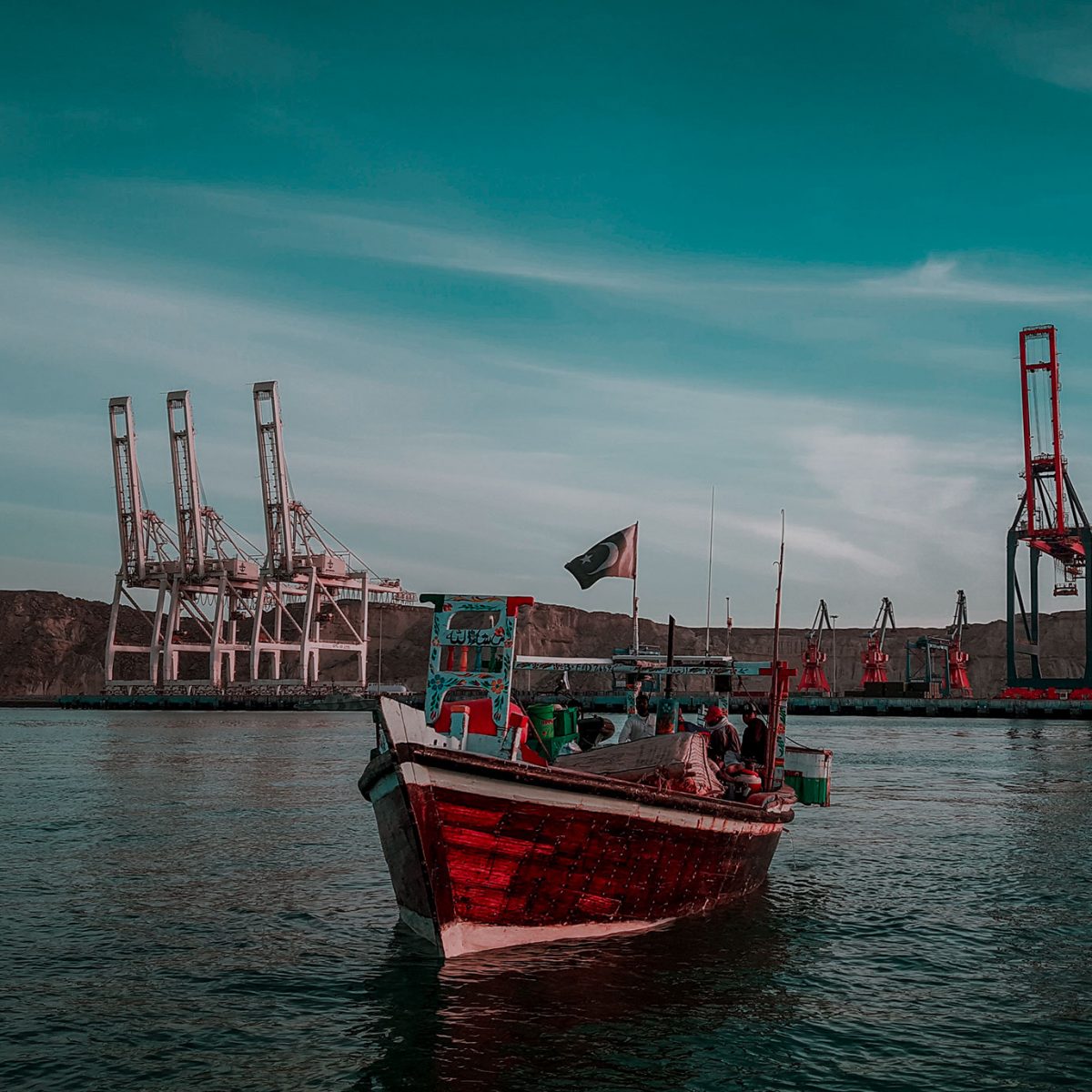 Pakistan, Bangladesh and Sri Lanka are all near neighbours in South Asia, orbiting around the influence of India. All four share common ties both in terms of their history with the United Kingdom and through more recent ties through membership of the SAARC trade bloc.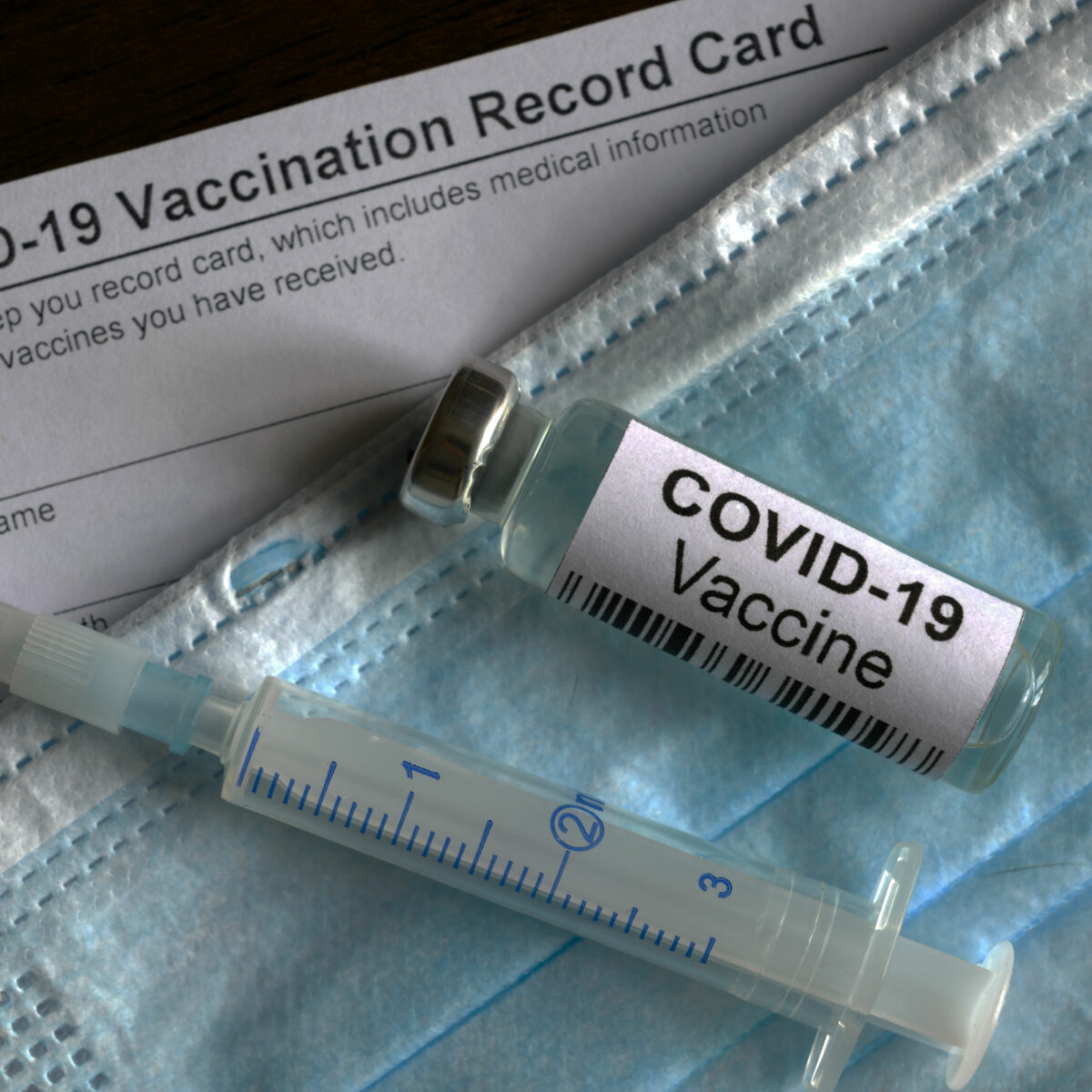 Dr. Hasan discusses the COVID pandemic and the Commonwealth's part in the global recovery effort, especially vaccine equity and sharing of technology, via platforms like the ACT Accelerator, CPA, and CHPA.