Join the Commonwealth Chamber of Commerce for an all-new startup panel event to hear about vibrant Indian tech startups and their exciting innovations.
Thank you for your interest in joining our event! Although the event has passed, we are happy to provide you a recording of the event. Watch it via this link here:
About the Event
This webinar will take place online via Zoom on the 25th of March 2022 (Friday) from 5-6 PM Hong Kong Time and 2:30 PM Indian Standard Time.
The year 2021 has been labelled the "Year of the Titan" for the Indian tech startup industry. In one year alone, over 22,500 tech startups were founded of which 42 became unicorns. Tech startups in India gained US$24 billion in funding, an estimated 3 fold increase since the year prior and also resulted in 11 IPOs and 198 M&A deals. These startups have employed 6.6 million people directly and 34 million indirectly just in one year, driving up the country's economic growth as well as enhancing special development across all regions and social strata. Such stellar achievements have projected India as the 3rd largest base for tech startups, 3rd globally for the highest number of new tech startup unicorns and 2nd highest in terms of the growth rate of startup fundings worldwide. The leading sectors of growth in the Indian tech industry are Fintech, Retail Technology, Education Technology, and Enterprise tech, all of which will play a crucial role in a rapidly digitalising future of the global economy. 
Join us and our panel of two rising and dynamic Indian tech startups as they present their businesses and share their journey of successes and challenges. A Q&A session will be included for an opportunity to interact with the startups and learn more about what it takes to run promising businesses in the technology and services industries.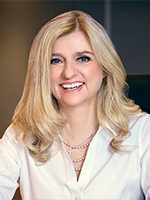 Ms Julia Charlton:
Chairman of Commonwealth Chamber of Commerce, HK.
Julia is the Chairman of the Commonwealth Chamber of Commerce in Hong Kong. She is the founding and managing partner of Charltons, an award-winning Hong Kong corporate finance law firm. Julia is admitted as a solicitor in Hong Kong, England, Wales and the BVI. She practises in the field of corporate finance, including M&A, private equity, securities, virtual assets and funds.
Julia has extensive experience in venture capital as well as blockchain, fintech and cryptocurrency. Her capital markets fundraising experience extends from startups to major IPOs on the Hong Kong Stock Exchange.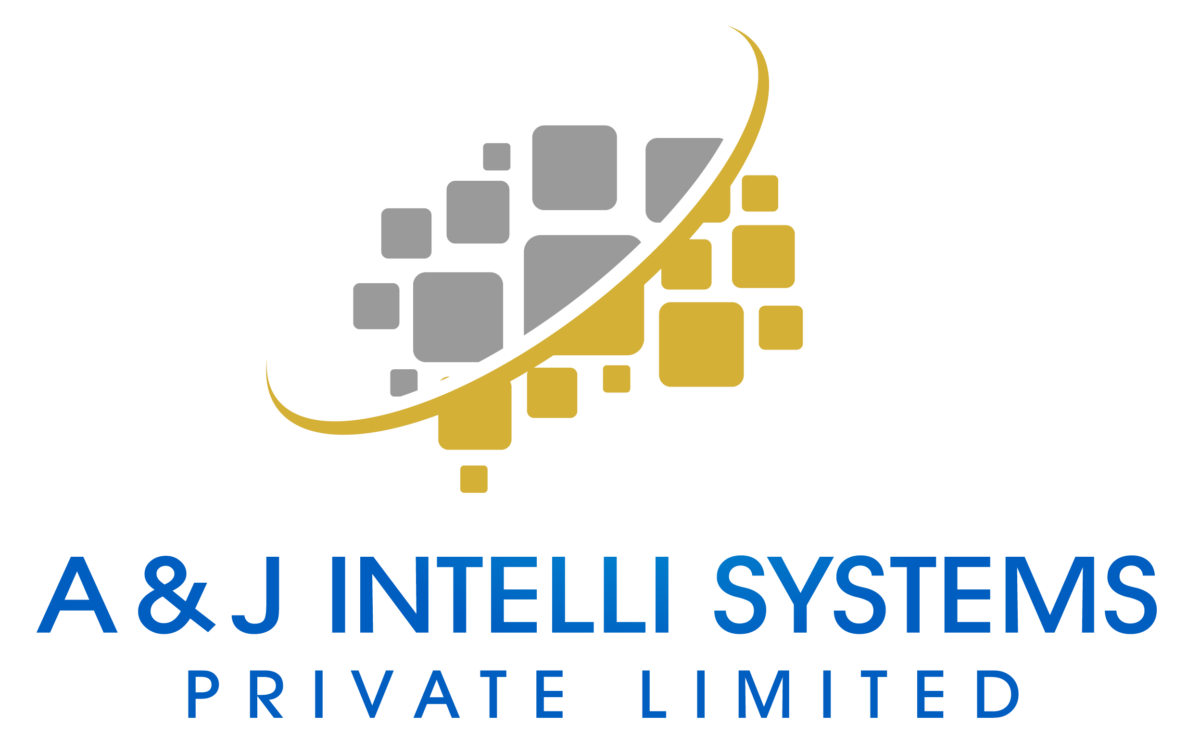 A & J Intelli System (P) Ltd
(AJIS) is a technology solution provider which fills the gap between technology, organizational needs, and the customer experience in the field of IT. AJIS was incorporated with an aim to address these evolving needs with changing times, offer managed services and in general innovate solutions to real-life challenges. These solutions are provided in the forms of Artificial Intelligence (AI)–based modelling, including AI-based video analytics. This additional layer of software supplements the company's surveillance solutions, including automated alerts for home surveillance, accident detection, and safety systems. The second is Artificial Intelligence (AI)–Internet of Things (IoT), which comprises AI-based sensors for GPS tracking.

LivWell
LivWell is a blockchain-based membership programme company that allows users to adopt healthy habits and earn rewards in the form of LivWell coins. Members can earn these coins by following a very popular daily step count trend which not only helps them burn calories but leads to a better and healthy lifestyle. This wellness ecosystem & fitness-based rewards platform offers micro-insurance policies that protect all members from personal accidents.