Thank you for your interest in joining our event! Although the event has passed, we are happy to provide you a recording of the event. Watch it via this link here:
About the Event
This fireside chat takes place online via Zoom on the 5th of May 2022 (Thursday) at 6 PM Hong Kong Time/ Malaysian Standard Time.
The  Malaysian manufacturing sector continues to play a vital role as one of the backbone sectors of the economy, contributing 23% of the nation's GDP and over 80% of its exports as well as accounting for 62% and 38% of foreign direct investment and domestic direct investment, respectively. However, it is quite challenging for the sector to maintain the momentum of growth, especially so following the devastating impact the COVID-19 pandemic has had on Malaysia's supply chains, company operations and raw material sourcing whilst also exacerbating pre-pandemic obstacles including manual data processing tasks, legacy IT infrastructure and increasing downtime operation costs.
For Kuala Lumpur to overcome these challenges and continue on the path towards a robust and resilient economic recovery and further growth, the answer lies in smart manufacturing and 5G adoption. Smart manufacturing, also called "intelligent manufacturing" is the industrial development model that heavily relies on linking physical manufacturing operations to cyber systems controlled via the internet for zero-lag data exchange and other such rapidly growing technological innovations. These smart systems utilise frontier technologies including artificial intelligence (AI), blockchain, robotics and automation for value maximisation and minimsation of costs though they require heavy investment in overhauling legacy systems plus expensive digital infrastructure. Fortunately, Malaysia's advanced manufacturing ecosystem puts the nation in a perfect position to harness these technological advancements and coupled with government initiatives, including Industry4WRD launched in 2018 under the National Fourth Industrial Revolution (4IR) Policy, the nation could create the most unparalleled smart manufacturing industry. In particular, Malaysia's Electrical & Electronics (E&E) industry, which ranks 7th globally, showcases the most promise for growth and will pave the way for Malaysia's smart services sector as well. Relatedly, Malaysia's ICT ecosystem, and by extension its tech startup ecosystem, stand to both contribute and benefit from smart manufacturing which could, in the near future, make Malaysia the Silicon valley of Southeast Asia.
Join our online webinar as we sit in conversation with Silicon tech guru Kathirgugan Kathirasen to discuss the prospects and challenges of these developments and what it takes to establish a successful entrepreneurial career.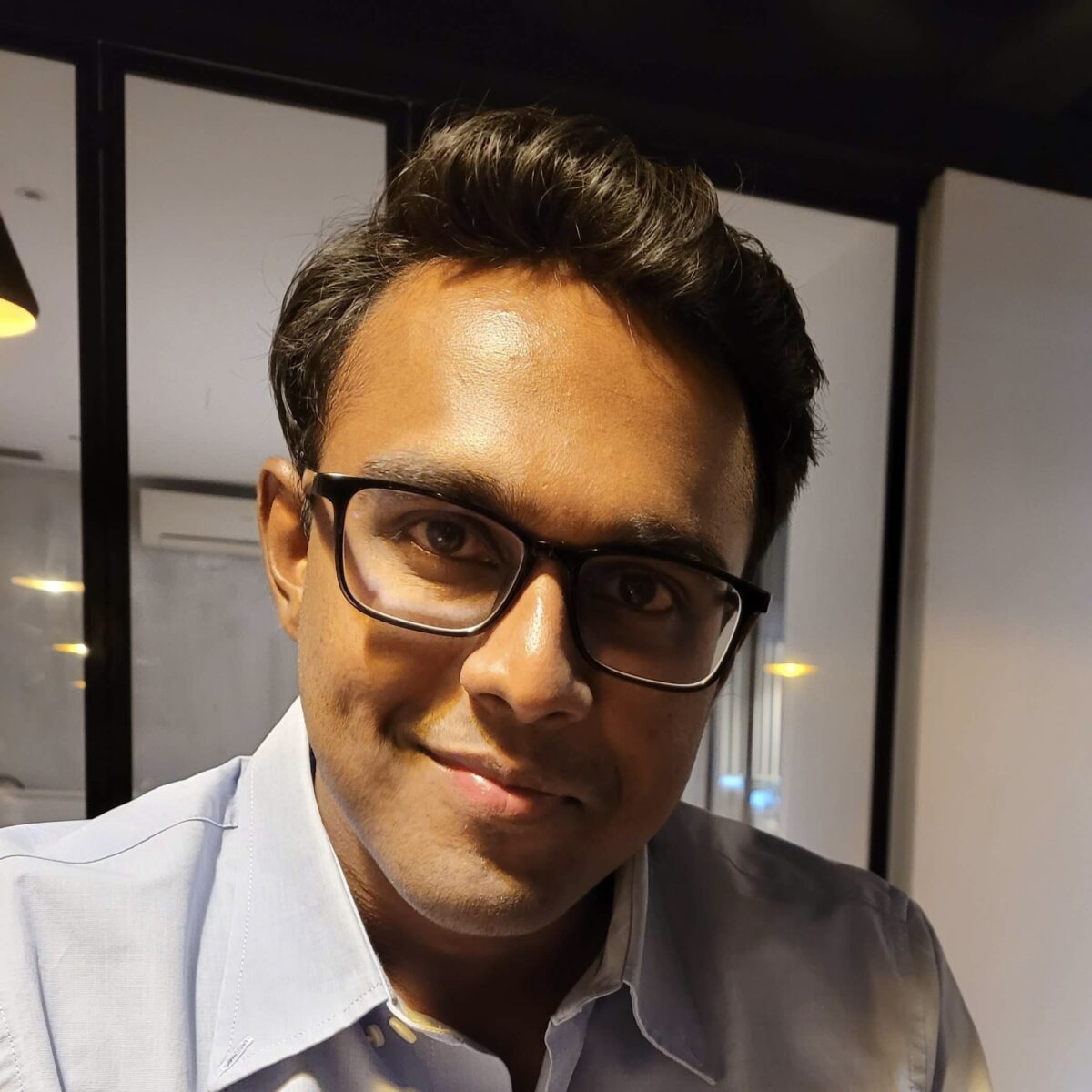 Kathirgugan Kathirasen; Foundee (Founder-Employee), Chowbotics.
Kathirgugan is an inventor, and Foundee (Founder-Employee) at Chowbotics, a pioneer in the food robotics industry. He joined the Silicon Valley startup as its first employee and later went on to be the founder of both its China and Malaysia branches. Chowbotics, which builds fresh food robots, has won praise from prestigious publications such as the New York Times and Bloomberg and has been named one of the most innovative companies in the world. In addition to that, its creation, Sally the Salad Robot has been adjudged the Most Innovative Product of the Year for 2018 by the Best in Biz Awards. Recently, Chowbotics was acquired by American food delivery giant DoorDash.
On the side, he pens a regular column in Free Malaysia Today. He writes about everything that moves him from, which includes topics such as robotics, inflation, cryptocurrencies, manufacturing, Silicon Valley, data privacy, ancient civilisations and much, much more.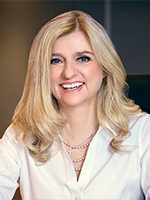 Julia Charlton; Chairman, Commonwealth Chamber of Commerce
Julia is the chairman of the Commonwealth Chamber of Commerce and the founding and managing partner of Charltons, an award winning Hong Kong corporate finance law firm. Julia is a Hong Kong lawyer and is also  admitted in England and Wales and the BVI. She practises in the field of corporate finance, including M&A, private equity, securities, virtual assets and funds.​