The Commonwealth Chamber is delighted to announce an all-new webinar as the second instalment of our Bangladesh startup series, in collaboration with the Council of Global Startups! This event will take place on Thursday, 20 July 2023, online via Zoom at 5 pm HKT/ 3 pm BDT.
About the Event
Since our last snapshot of Bangladesh's economy and startup ecosystem during our webinar last year, Bangladesh has continued to exceed expectations, rising by four ranks to become the 35th largest economy globally. The South Asian nation has maintained an average GDP growth rate of above 5 per cent since 1994 despite the lasting economic disruptions caused by the COVID-19 pandemic. This powerhouse of a nation has a population of over 169 million, 62% of which is a youthful, techsavvy demographic under the age of 35!
Over the past six years, venture investment has nearly tripled, reaching over $742 million in May 2022. Corporate investors, venture capital firms, and the government's Startup Bangladesh venture fund are the primary sources of funding with significant interest from foreign countries in Dhakas ecosystem steadily increasing. Non-Resident Bangladeshis are also contributing to the ecosystem through investment capital and knowledge remittance, encouraged by investor-friendly policies and the facilities provided by BHTPA (Bangladesh Hi-Tech Park Authority). Key sectors attracting investment include FinTech, E-commerce, Mobility, HealthTech, AgriTech, and EdTech largely due to the countries' STEM workforce which is increasingly establishing ICT-enabled companies and startups, compensating for limited job opportunities in large technology firms. Technological innovation and social media platforms have also facilitated the rise of female-led businesses, narrowing the digital divide.
According to the Global Startup Ecosystem Index 2023, which evaluated the startup ecosystems of 100 countries with a further subsection evaluating 1,000 cities, Bangladesh climbed four ranks to become  the 89th biggest startup ecosystem internationally; the capital city of Dhaka, rose a staggering 115 spots to claim 211th place. The ecosystem now boasts more than 2,500 active startups, creating approximately 1.5 million jobs.
How has Bangladesh achieved such impressive feats in the past decade? What factors owe to the rapid success and what challenges are yet to be overcome for the Commonwealth nation to continue its ascension to prominence on the global platform of top startup ecosystems? The Commonwealth Chamber of Commerce will discuss this and more with two trailblazing Bangladeshi entrepreneurs and representatives of the Council of Global Startups, Yasser Arafat and Mahamud Hasan, during our webinar.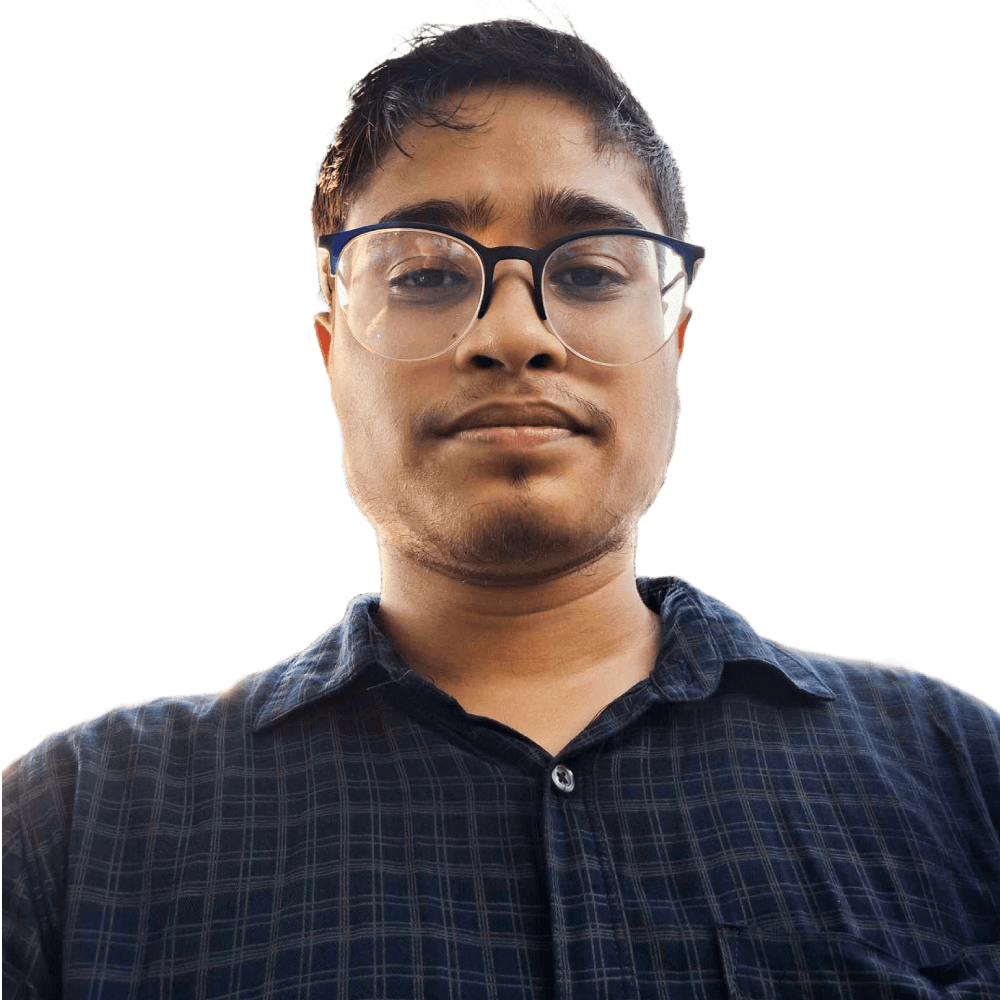 Mahamud Hasan
Asia Pacific Director, Council of Global Startups
Mahamud Hasan began his professional career in 2018 as a freelance graphic designer for companies including Upwork, Fiverr and Freelancer. In November 2019, Mahamud and his team of STEM analysts in Dhaka, Bangladesh established Zovo team, a digital design and marketing agency geared towards tech companies and startups in Bangladesh. Over the years, Zovo team has also expanded its services to include consultation for budding startups in order to aid their business development.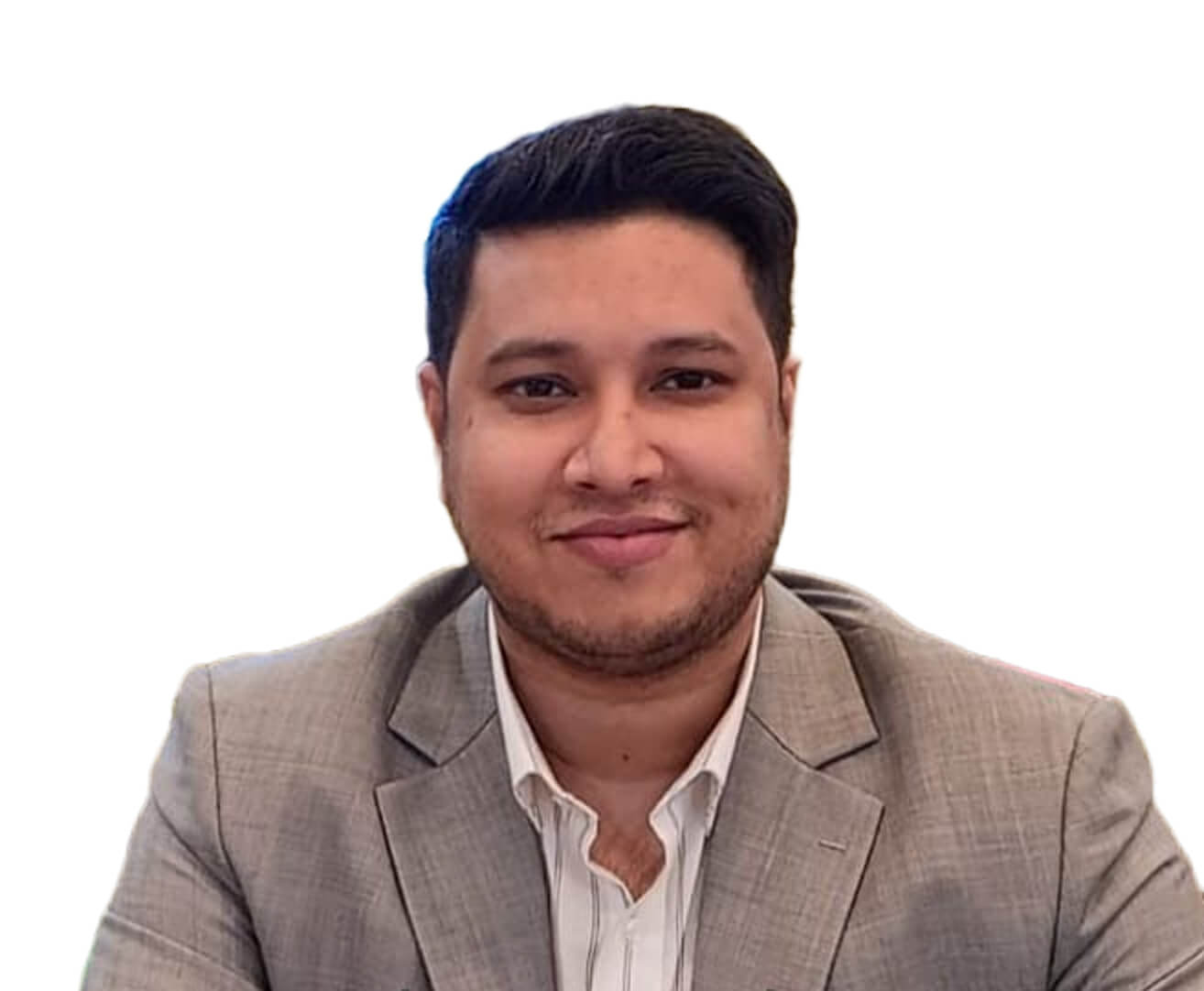 Yasser Arafat
Mentorship Panel member, Council of Global Startups
Yasser is the founder and CEO of Buy-now.biz, a leading e-commerce platform that has gained rapid prominence in the South Asian nation's market, ranking among the top 6 in the Bangladesh Youth Leadership Centre's (BYLC) cohort 4. Yasser successfully established partnerships with 15 entities, including banks, payment gateways, logistics companies, and fintechs and received grants from iDEA Bangladesh and the Microsoft Highway to Unicorn Program.
Prior to his entrepreneurial journey with Buy-now.biz and the Council of Global Startups since November 2020, Yasser managed the accounts and merchandise supply chains of several FMCG companies including Auchan Retail, Peacocks and Texlife Sourcing, building the brands' from scratch and leading their marketing campaigns.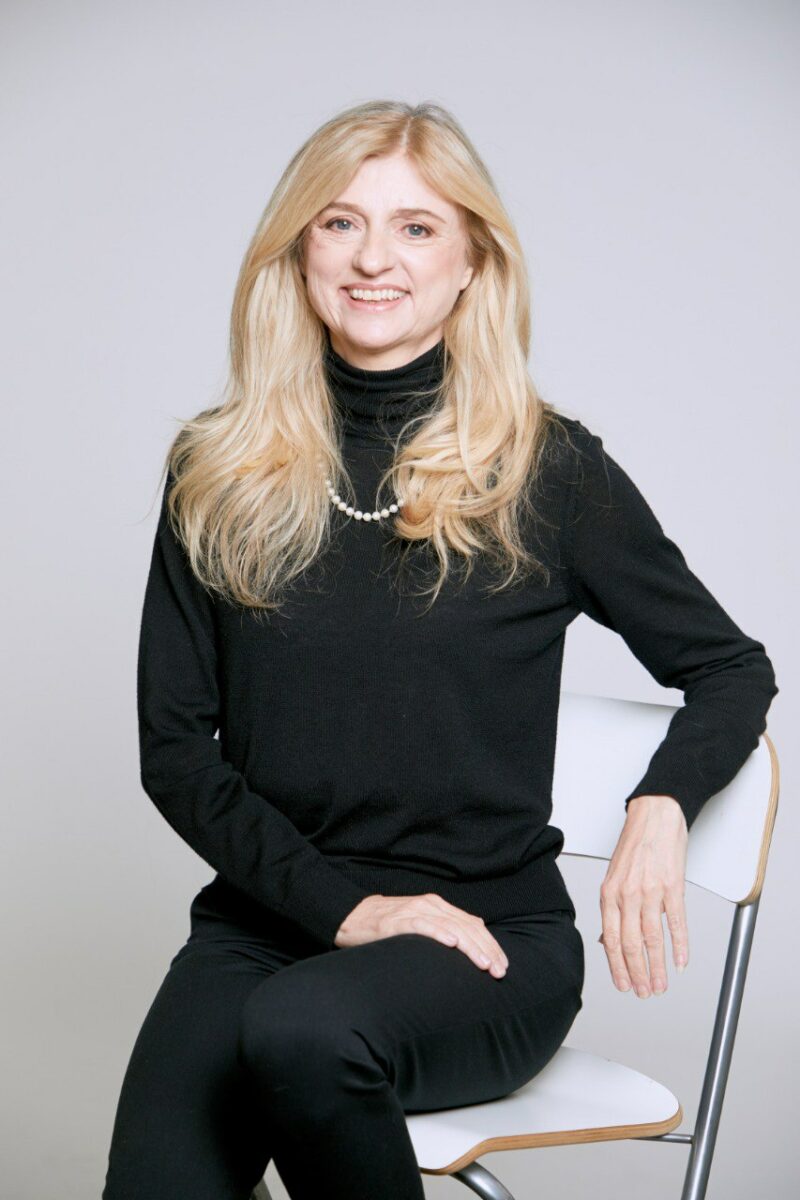 Julia Charlton
Chairman, Commonwealth Chamber of Commerce
Julia is the founding and managing partner of Charltons, an award winning Hong Kong corporate finance Hong Kong law firm. Julia is admitted as a solicitor in Hong Kong, England and Wales and the BVI. She practises in the field of corporate finance, including M&A, private equity, securities, virtual assets and funds.
Julia is a member of the Commonwealth Enterprise & Investment Council (CWEIC)'s Global Advisory Council. She is also a member of several Hong Kong boards and committees, most notably The Takeovers and Mergers Panel and the Takeovers Appeals Committee of the Hong Kong Securities and Futures Commission and the Listing Review Committee of the Hong Kong Stock Exchange. Julia is also a Senior Fellow of the Hong Kong Securities and Investment Institute.