We are excited to bring to you the next installment of our Commonwealth Tech Startup Series! Please join the Commonwealth Chamber of Commerce for an all new webinar on Singaporean Tech Startups which will take place on 18 August 2022 at 5 pm HKT/SGT.
About the Event
Among the global titans of tech startup ecosystems, Singapore is Brobdingnagian.
The Southeast Asian nation is home to 4,000 startups (of which over 1000 are Fintech startups), over 220 venture capital firms and more than 200 incubators. From 2019-2021, Singapore's tech startup ecosystem accumulated US$89 billion in funding, well above the world average of US$28.6 billion, and 52% of the total equity funding generated in Southeast by the end of 2021 went to the city state. According to the latest estimates from Tech in Asia, Southeast Asian region has minted 49 unicorns overall, of which 28 were founded in Singapore; in 2021 alone, the region saw 25 new unicorns emerge of which 11 came from the Commonwealth nation. Startup Genome, the internationally leading research organisation for startup ecosystems, ranked Singapore as the 5th best ecosystem in Asia and 18th worldwide in its Global Startup Ecosystem Report 2022, claiming the nation to be the ideal base to penetrate Southeast Asia's trillion dollar digital commerce and ICT climate.
What makes the Lion City so attractive a destination that Sequoia Capital and Lightspeed Venture Partners even have offices there? Geographically, Singapore is the entry point into the Asia-Pacific region and it has established itself well as a trade and logistics hub which is attractive for startups looking to make a name as well as multinational corporations and VC firms looking for aspiring startups to make a thriving business out of. The clean and efficient city has limited resources and as such it has dedicated substantial funding into its world-class research and training institutions, producing a rich and diverse pool of talent that has created a rising middle-class in a very pro-business environment which is also very technically savvy and well-versed in deep-tech. The government has been giving significant monetary support to the development of the tech startup ecosystem; in 2020 it allocated S$300 million into the ecosystem with special focus on Agtech, Cleantech, Fintech and advanced manufacturing through the use of AI, IoT and big data.
To delve deeper into the nuances and specialties of the startup scene in Singapore and bring special insider knowledge to our members, the Commonwealth Chamber invites one of Singapore's exemplary and fast-uptrending startups, Crane HR, to join our live panel event to showcase their work and directly engage with our audience and share all about what makes Singapore such an ideal arena of growth.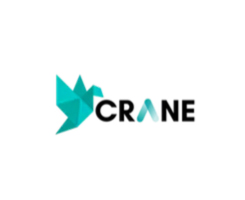 Crane HR
Established in 2014, and previously known as SDI Global, Crane HR strongly advocates for the welfare of migrants and refugees. In partnership with several international corporations and agencies, the Singaporean firm is empowering migrant workers through skills development including English Communication Skills, IT Literacy, Financial Literacy and Entrepreneurship training to equip them with the qualifications they require for upward socio-economic mobility. Noticing the global labour shortage in addition to the cross-border recruitment obstacles that migrants face, the team at Crane HR created a dual-sided marketplace platform that facilitates companies to hire more efficiently through their online work portfolios and on the other hand helps the workers bypass expensive and inefficient recruitment platforms.
The company has been featured in leading publications including CNBC, The Straits Times and Channel News Asia. Received funding from leading impact investors and family offices. As of yet, 18,500 migrants and refugees have been upskilled via Crane HR's online platform and an additional 90,000 have been trained in collaboration with Singapore Government initiatives. The startup is piloting more exciting initiatives with a number of Commonwealth countries now including New Zealand, Australia and Canada and sourcing member nations including Bangladesh and India.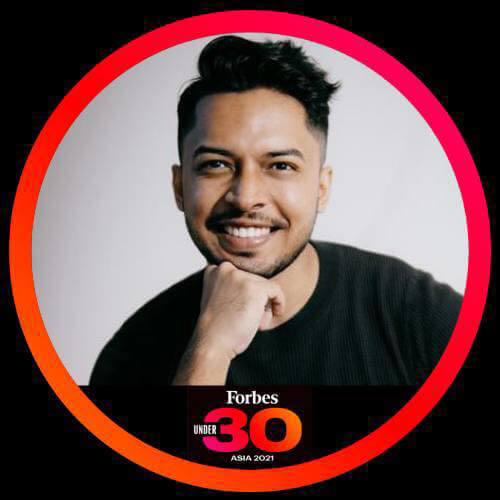 Sazzad Hossain- Founder and CEO of Crane HR
Sazzad is a serial entrepreneur starting his first venture at the age of 19 to empower migrants with education. He is an Obama Leader, one of the youngest Ashoka Fellow, Forbes 30 under 30 Honouree, RSA Fellow etc.
Sazzad was born in Bangladesh and migrated to Singapore, at the age of 11. At that time, he had to drop two grades to catch up due to the language barrier. His own initial struggle with the language barrier compelled him to start his first social impact start-up at the age of 19 which engaged over 140,000 Migrants and locals, graduated over 18,500 Migrants, and won the DBS-NUS Social Venture Challenge for their work.
During the Pandemic, Sazzad and his team distributed over 43,000 meals and helped migrants remit over $1.2 Million to their home countries. Forbes recognized his effort, and he was Forbes 30 under 30 honouree for class of 2021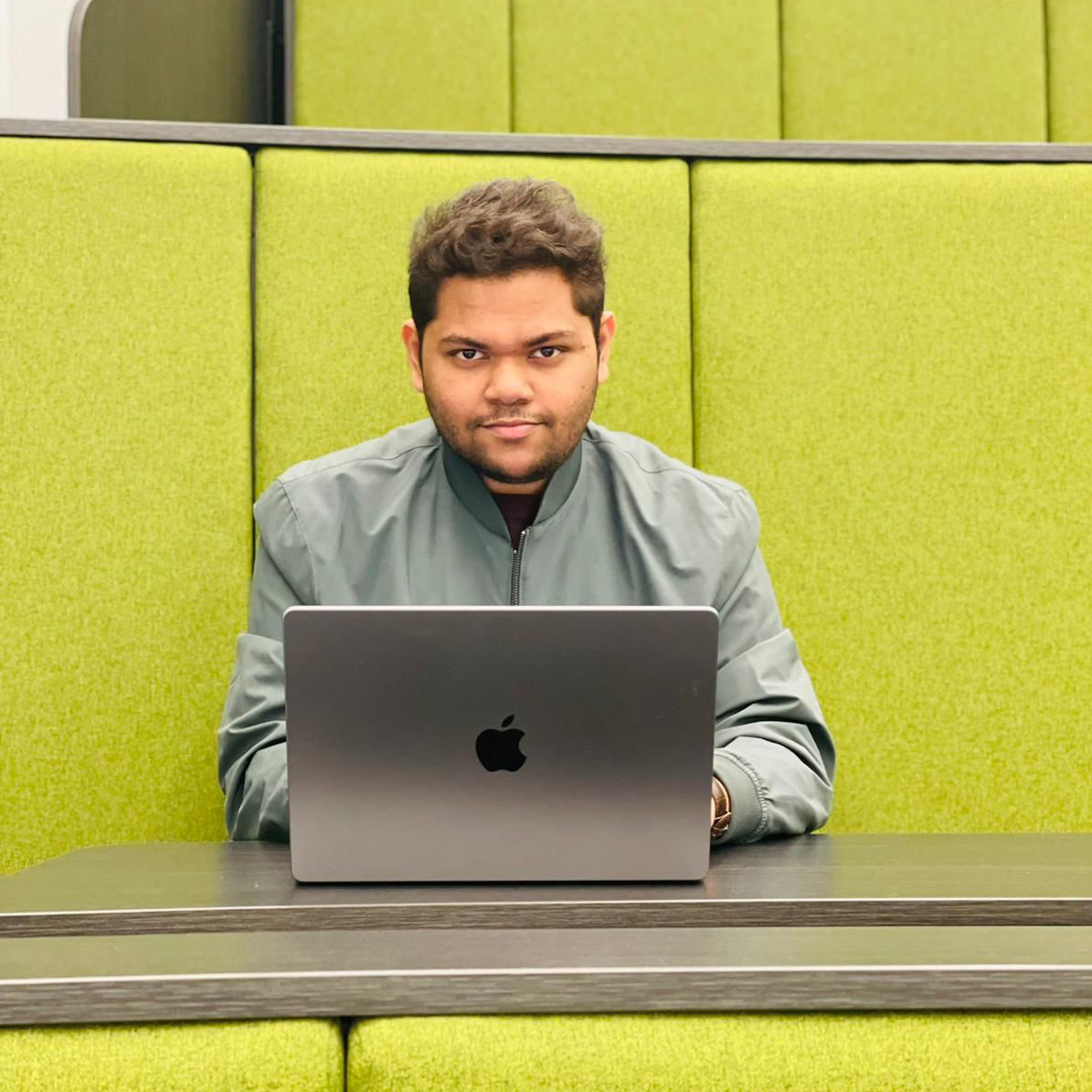 Nazmus Sakib Khan is the Chief Operating Officer and Founding Team Member at Crane HR
At Crane, he focuses on using public policy tools and effective policy implementations and public-private partnerships to accelerate impact within their HR Tech B2B SaaS AI ecosystem for blue collar industries. Md. Nazmus Sakib Khan is also an Oxford-based Global Shaper of the World Economic Forum, and is one of the founding members of the international project, 'Shapers and the Solvers', launched by Global Shapers Dhaka Hub of the World Economic Forum, where his project reached more than 60,000 people. He is also one of the youngest South Asians to be ever elected as a Fellow of the Royal Society for Arts, Manufactures and Commerce.
Nazmus writes extensively on Economics, Technology, Politics and International Affairs for global platforms, such as The Daily Star, The Business Standard, the Oxford Political Review, Journal on World Affairs at UCLA, Peace for Asia and the International Youth Council for Foreign Affairs. He is also a TEDx Speaker.