Join the Commonwealth Chamber of Commerce for the third installment of our Tech Startup Panel Event series.
Thank you for your interest in joining our event! Although the event has passed, we are happy to provide you a recording of the event. Watch it via this link here:
About the Event
This event will take place online via Zoom on the 21st of April 2022 (Thursday) from 5-6 PM Hong Kong Time/ Malaysian Standard Time.
The Southeast Asian nation was one of the first in the region to prioritise its digital economy and the sector continues to play an increasingly important role for the nation's development. Several government initiatives by the Ministry of Science, Technology and Innovation (MoSTI) such as the Malaysian Science, Technology and Innovation and Economic (MySTIE) framework, Malaysia Venture Capital Management Berhad (Mavcap) and the Malaysia Digital Economy Corporation (MDeC) have been dedicated to support and fund local champions and burgeoning startups. Such concerted efforts have generated impressive results; the Global Startup Ecosystem Report 2020 ranked Kuala Lumpur 11th in the category of the Top 100 Emerging Ecosystems with a perfect 10 score for market reach and performance and 9 for talent. In the Global Innovation Index 202 Malaysia was ranked second only to China for the category of most innovative upper-middle income country and the Global Entrepreneurship Index ranks Malaysia's entrepreneurial foundation second in the region of Southeast Asia following Singapore with a score of 40.1.
In 2021, the nation has seen a 58% increase in startup IPOs compared to the year prior and also welcomed its first unicorn, the integrated car e-commerce platform Carsome. This year, several local champion startups such as the globally 3rd best drone company Aerodyne, World Procurement Award winning fintech company Soft Space and Global Startup Award winning payment service provider iPay88 are all set to become top grossing unicorns in the region.
Join our online panel event as we invite two rising, distinctive and dynamic Malaysian tech startups to showcase their business models and discuss their growth prospects and the unique challenges they face. The session will also include an interactive session for participants to have a candid and informative discussion with our panellists.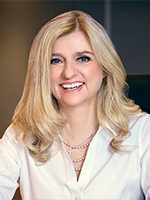 Ms Julia Charlton:
Chairman of Commonwealth Chamber of Commerce, HK.
Julia is the Chairman of the Commonwealth Chamber of Commerce in Hong Kong. She is the founding and managing partner of Charltons, an award-winning Hong Kong corporate finance law firm. Julia is admitted as a solicitor in Hong Kong, England, Wales and the BVI. She practises in the field of corporate finance, including M&A, private equity, securities, virtual assets and funds.
Julia has extensive experience in venture capital as well as blockchain, fintech and cryptocurrency. Her capital markets fund raising experience extends from startups to major IPOs on the Hong Kong Stock Exchange.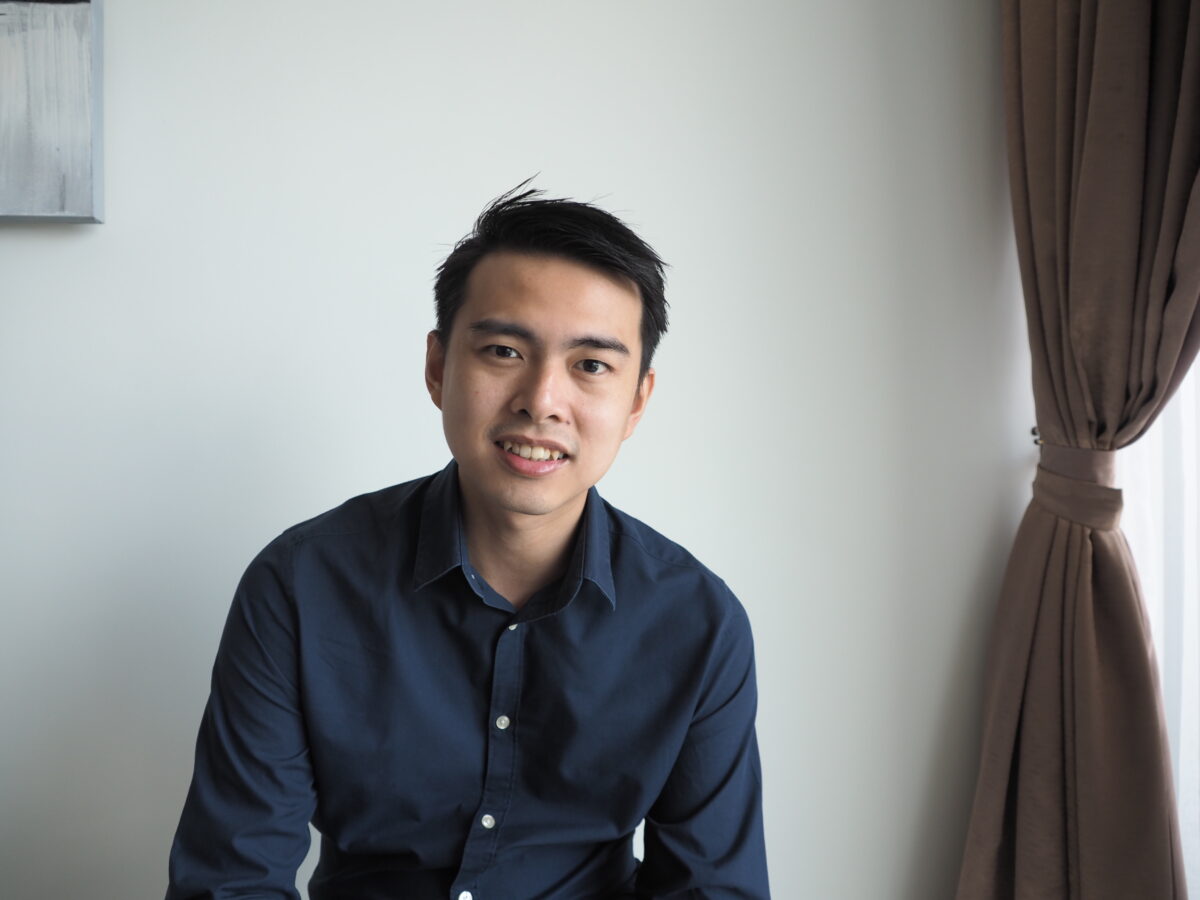 Shawn Ng
Co-Founder, Future Farms and The Vegetable Co.
Shawn Ng is the Co-Founder of Future Farms, an indoor farming start-up based in Kuala Lumpur. He had experiences that spanned from civil rights and social work to developing green businesses for impact. Prior to starting the company, he had experiences in business development for a solar company that caters to East African countries, along with sustainability & impact analysis for a Malaysia credit agency. Academically, he had a BA in Politics, Philosophy and Economics (PPE) from the University of Hull, United Kingdom, as well as a Master's Degree in Green Management, Energy and Corporate Social Responsibility (MAGeR/ MASEM) at the Bocconi University, Italy.
Future Farms is an indoor farming start-up based in Kuala Lumpur. The company has emerged during the pandemic to grow food right within the city as a way to solve food security problems and bring fresh, pesticide-free vegetables directly to consumers. It is an AgTech company who builds our technology and knowledge in-house, and we provide solutions across the Indoor Farming value-chain – from farm building & design to the offloading of the end products. It also has a consumer-facing vegetable brand called The Vegetable Co. that is available in Kuala Lumpur.