The Commonwealth Chamber of Commerce is delighted to present an all-new webinar discussing the best financial strategies, tips and hacks for students and parents planning for higher education opportunities in the academic institutions and universities of Commonwealth nations.
This webinar will take place online via Zoom on 13 July 2023 at 6 pm HKT/2 pm GST/ 11 am UKT
About the Event
Where we or our children go to for university and other academic institutions in pursuit of higher education is one of the most significant choices we make in our lifetime. It defines the professional path we and they will take for the course of our lives and will also be a significant defining factor for the type of person we and they will become and our role in the world. In the Commonwealth context, of the approximately 6 million students worldwide are currently pursuing further education abroad, 1 in 6 of these students come from Commonwealth nations! Commonwealth countries, including Australia, Canada, and the United Kingdom, boast a remarkable presence in the top 100 universities globally, according to the prestigious 2022 QS World Rankings.
Compared to the pre-21st century era, the world has 52% more higher education institutions; simultaneously, however, tuitions and associated expenses have skyrocketed and competition for the top quality universities and academic institutions has intensified profusely in the past decade. Furthermore, the COVID-19 pandemic has revamped the academic landscape, in ways both beneficial and challenging.
For students and parents, this has become a cause of great anxiety; according to the HSBC 2018 Global Report "The Value of Education", half of the respondents regret not having started saving earlier and believe they do not have sufficient funds for their or their children's education. While this may be off-putting, the best solution is to never put off financial planning! Successful financial planning for education, with a timeline and set of targets best suited to your abilities and needs, is all you need to guarantee the best way forward for you.
Join our webinar and gain insights from Paul Jeffreys, a seasoned consultant at Lawsons Wealth, to find out how to navigate the current global academic arena and how to craft the best plan of action based on your financial standing and academic objectives. The Commonwealth Chamber of Commerce will deep dive into a discussion on the exact steps needed, from the start of the planning till the beginning of the academic semester, to achieve these goals. With a special Q&A session for you all to have the golden opportunity to interact with our speaker and get premium tips and guidance on your personal financial plan to realise your chance of getting into your dream university or higher education institution!
Don't miss out on this opportunity to chart your financial path to academic excellence and global success. Register now and take the first step towards a transformative educational journey!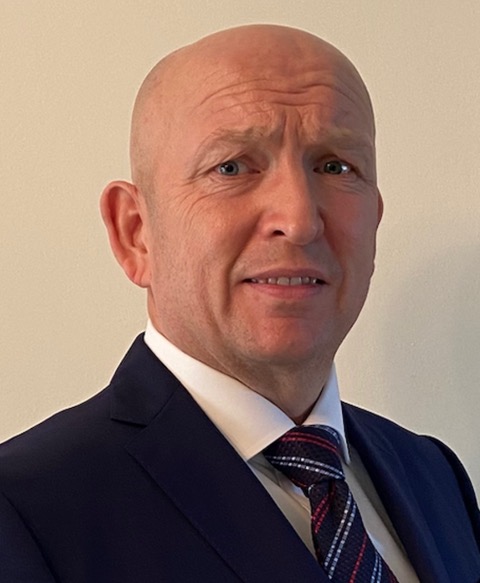 Paul Jeffreys Cisi IADip ACSI
Consultant, Lawsons Wealth
Paul brings a wealth of experience in international financial services, having built a remarkable 35-year career across various domains, including private banking, wealth management, financial advice, and financial planning. Having spent over a decade in the Channel Islands and two decades in Hong Kong and Singapore, Paul now divides his time between Switzerland and the United Arab Emirates which enables him to cater to clients across Europe, the Middle East, Asia, and Africa.
Paul holds prestigious qualifications from renowned institutions such as the UK Chartered Institute of Securities & Investment, where he currently holds membership. He is also qualified by the UK Chartered Insurance Institute, the Hong Kong Confederation of Insurance Brokers, and the Singapore Institute of Banking & Finance. Throughout his career, he has held esteemed positions, including Vice President and Senior Vice President roles at prominent banks like Lloyds and Coutts, as well as at Butterfield. Starting off as the Founder of Jigsaw Wealth Management, Paul has successfully established, developed, and sold ten companies.
With a diverse client base that spans every continent, including Antarctica, he excels in leveraging virtual platforms to provide exceptional service to clients worldwide, though Paul greatly values personal interaction with clients, cherishing the traditional "face-to-face" approach.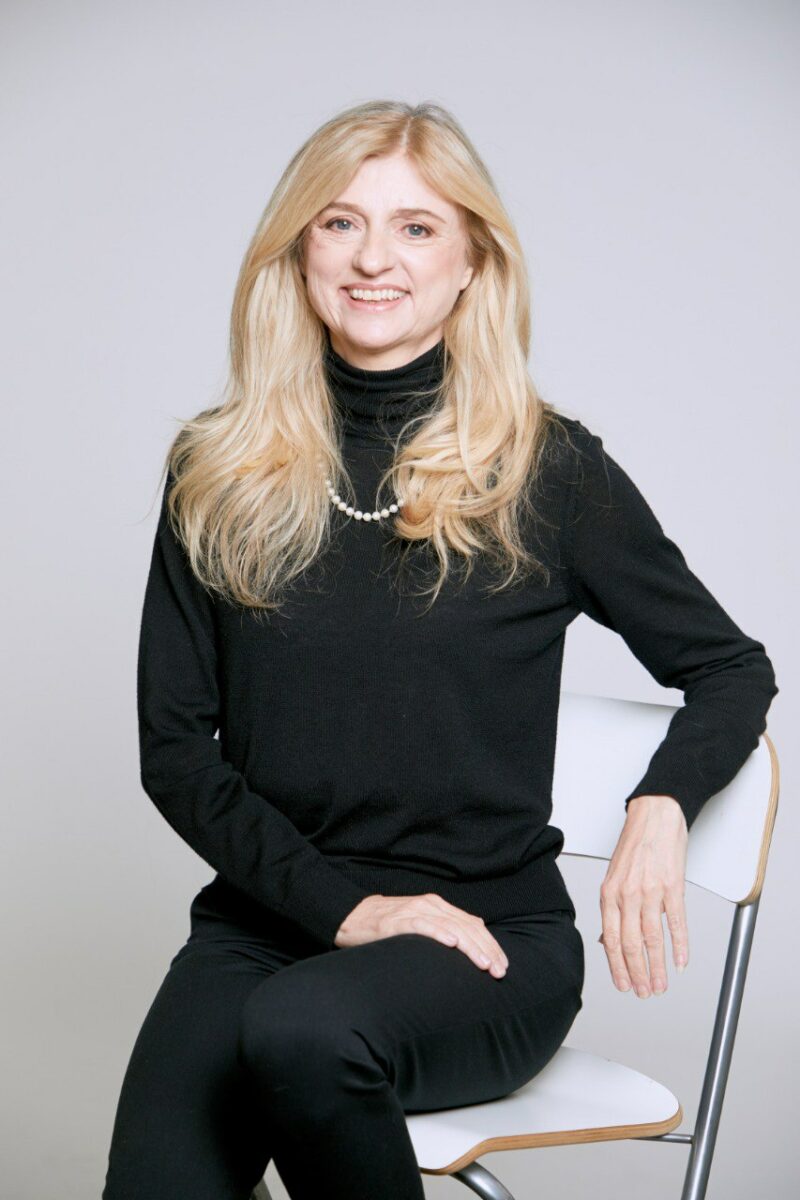 Julia Charlton
Chairman, Commonwealth Chamber of Commerce
Julia is the founding and managing partner of Charltons, an award winning Hong Kong corporate finance Hong Kong law firm. Julia is admitted as a solicitor in Hong Kong, England and Wales and the BVI. She practises in the field of corporate finance, including M&A, private equity, securities, virtual assets and funds.
Julia is a member of the Commonwealth Enterprise & Investment Council (CWEIC)'s Global Advisory Council. She is also a member of several Hong Kong boards and committees, most notably The Takeovers and Mergers Panel and the Takeovers Appeals Committee of the Hong Kong Securities and Futures Commission and the Listing Review Committee of the Hong Kong Stock Exchange. Julia is also a Senior Fellow of the Hong Kong Securities and Investment Institute.