In the vibrant economies of Cameroon and Bangladesh, entrepreneurial dreams take flight. The shared vision of progress, combined with Commonwealth camaraderie, propels startups toward unprecedented heights. If you're an entrepreneur with a vision, these nations invite you to become a part of their success stories.
Join our webinar where within the Commonwealth framework, entrepreneurs in Cameroon and Bangladesh will share their entrepreneurial journeys.
Cameroonian and Bangladeshi startups, empowered by Commonwealth collaborations, have expanded their reach to over 30 countries collectively. This global outreach has resulted in a 40% increase in export revenues for startups engaged in international trade.
Governments in both countries offer enticing incentives to startups, including tax exemptions, research grants, and subsidised office spaces. These incentives have led to a 30% growth in the number of registered startups over the past two years.
Recent policy reforms have streamlined the regulatory processes for startups. In Cameroon, the introduction of a one-stop registration portal has reduced the time required to start a business by 40%. In Bangladesh, policy changes have led to a 50% increase in government-funded startup initiatives.
Cameroon hosts a diverse startup landscape encompassing agriculture, technology, renewable energy, and healthcare. The country's agricultural sector contributes significantly to its economy, providing a plethora of opportunities for agribusiness startups. The technology sector is booming, with a surge in fintech innovations and mobile applications transforming how businesses operate.
Bangladesh's startup ecosystem is marked by its prowess in e-commerce, information technology, healthcare, and education technology. The country is witnessing a digital revolution, with a robust internet penetration rate. E-commerce platforms have experienced exponential growth, making Bangladesh a hub for online business ventures.
In the thriving landscapes of Cameroon and Bangladesh, startups are not just businesses; they are agents of change. With robust investment, supportive governments, and collaborative international networks, these nations are inviting entrepreneurs worldwide to participate in their growth stories.
The Commonwealth Chamber of Commerce invites you to join a conversation featuring two remarkable entrepreneurs: Syed Rifat Hossain, Co-founder of Social Microfinance (SMF), and Magalie Gauze-Sanga, founder of Koree. During this discussion, they will share inspiring cross-border startup stories, providing valuable insights into the world of entrepreneurship and cross-cultural business ventures.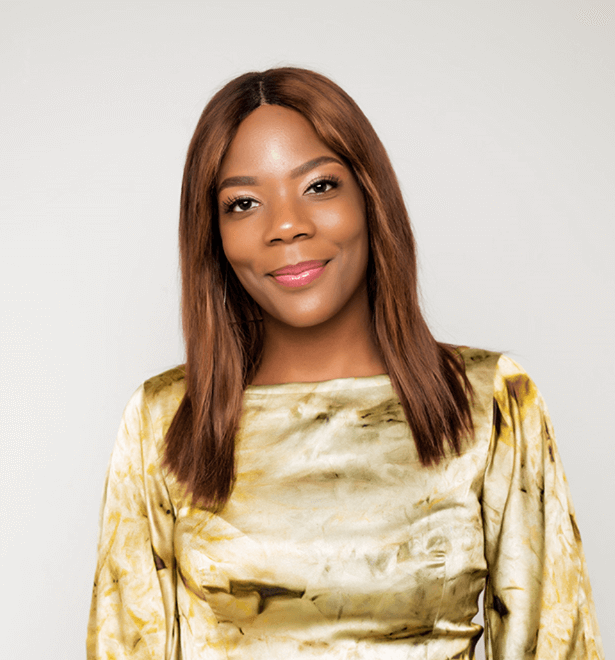 Magalie Gauze-Sanga
Magalie is a Cameroonian-Ivorian entrepreneur and the founder and CEO of Koree, a cashback app that allows users to earn money back on their purchases. She is the first woman to win the Ecobank Fintech Challenge in Cameroon.
Gauze-Sanga capped her formal education in France with a double masters, first in Industrial Economics from the University of Paris I (Pantheon-Sorbonne) and second in Management from Emlyon School of Business. Following her stellar education, she built a career in the banking sector, working in retail banking, private banking, and investment banking. After a brief stint in China where she had the opportunity to work with PayPal, she realized that her passion was about the payment/transaction aspect of financial institutions. The dynamic and fast-paced environment along with a desire to contribute to the growth of the African continent made the return to Africa all the more attractive. She spent several years in Ivory Coast first before moving to Cameroon permanently.
It was in Ivory Coast, while working with Jumia Group as head of financial services, that she had her "AHA!" moment. After encountering a payment difficulty at her favourite bakery where they had difficulty giving her change following her transaction, she realized that there was a need for a more convenient and affordable way to make payments. This realization led her to start Koree.
It was not until a couple of years later, after a stint with ANKA and Julaya, that she decided to pursue her entrepreneurial dreams. She returned to Cameroon in early 2022 to start working on Koree.
With Koree, she aims to revolutionise cash-based transactions between merchants and their customers.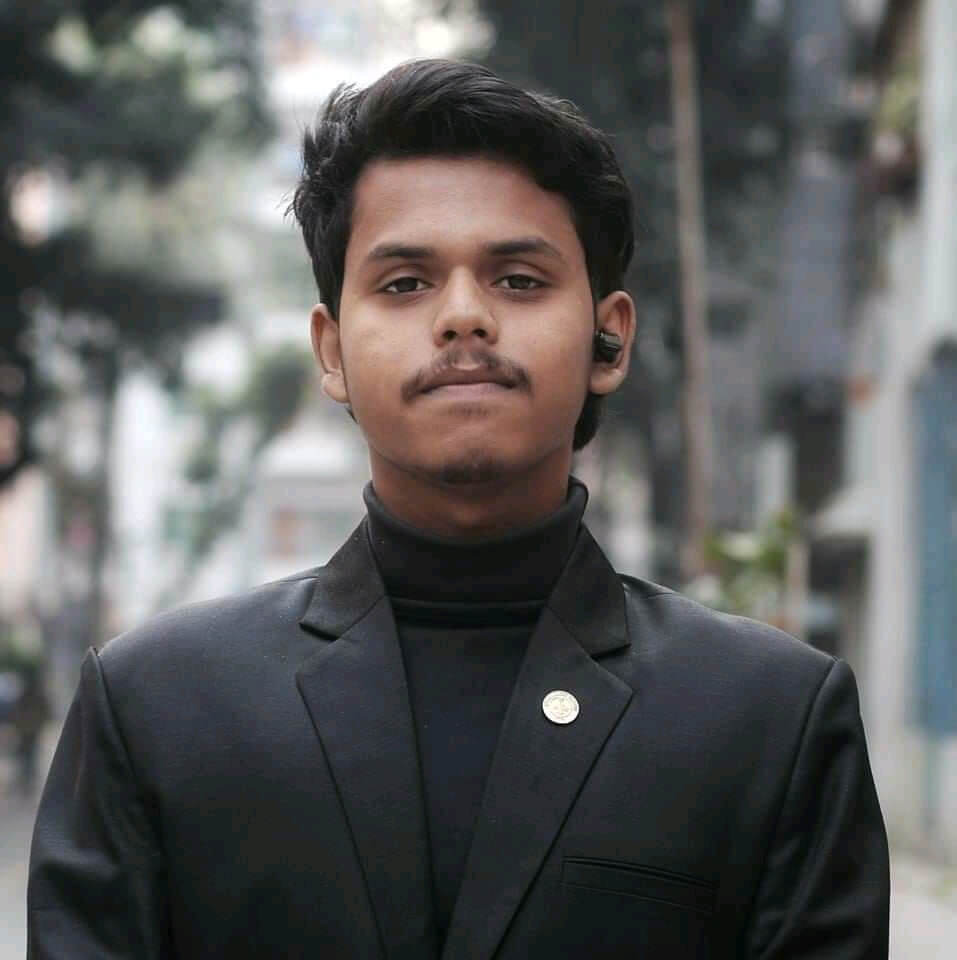 Syed Rifat Hossain
Co-founder, Social Micro finance – SMF
Syed Rifat Hossain is a visionary entrepreneur and the Co-founder of Social Micro Finance (SMF), an innovative Islamic fintech lending startup committed to sustainability and social impact. With a steadfast mission to promote peace, justice, and strong institutions, Rifat is dedicated to reshaping the financial landscape through sustainable finance, women empowerment, and cutting-edge technology.
Social Micro Finance aims to make a society with zero percent borrower but 100% tax and donation provider.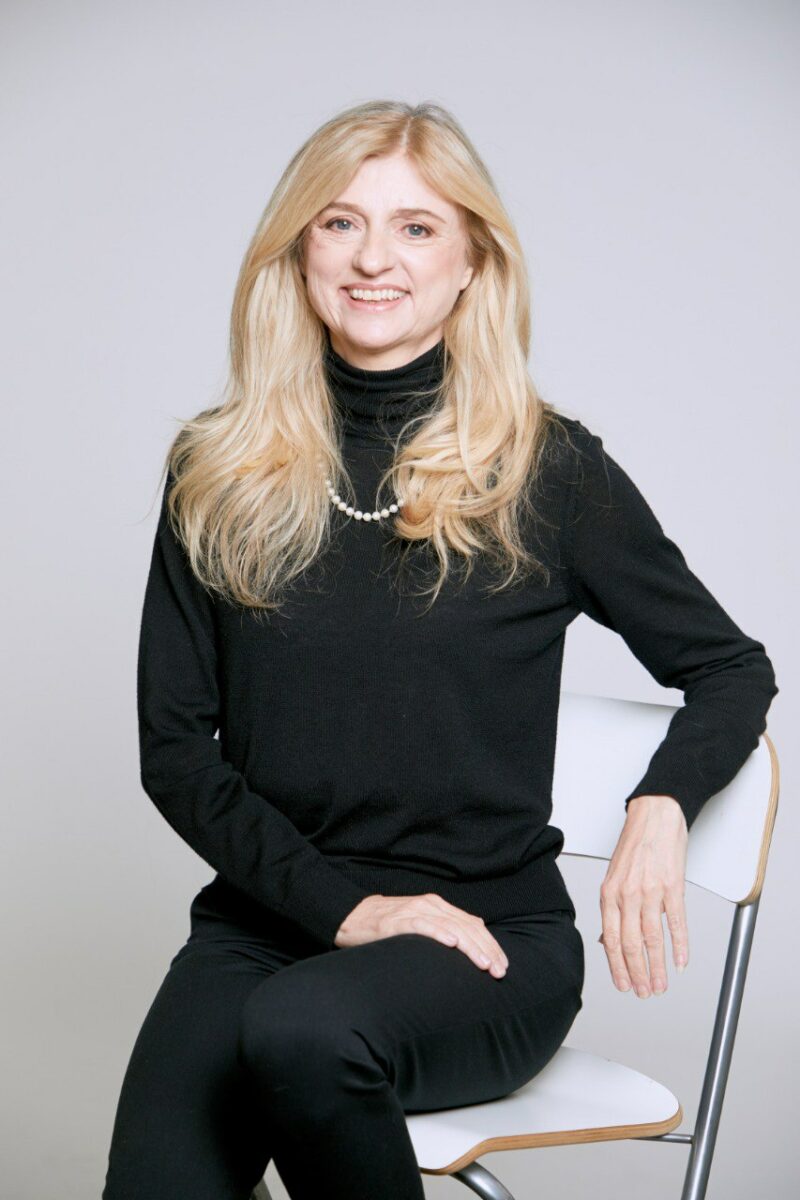 Julia Charlton
Chairman, Commonwealth Chamber of Commerce HK
Julia is the founding and managing partner of Charltons, an award winning Hong Kong corporate finance Hong Kong law firm. Julia is admitted as a solicitor in Hong Kong, England and Wales and the BVI. She practises in the field of corporate finance, including M&A, private equity, securities, virtual assets and funds.
Julia is a member of the Commonwealth Enterprise & Investment Council (CWEIC)'s Global Advisory Council. She is also a member of several Hong Kong boards and committees, most notably The Takeovers and Mergers Panel and the Takeovers Appeals Committee of the Hong Kong Securities and Futures Commission and the Listing Review Committee of the Hong Kong Stock Exchange. Julia is also a Senior Fellow of the Hong Kong Securities and Investment Institute.