In celebration of Women's History Month, the Commonwealth Chamber of Commerce is delighted to present a brand new webinar on exceptional Commonwealth Women in Business!
This webinar will take place online via Zoom on 29th March at 5 pm HKT/ 2:30 pm IST/ 9 am UKT
About the Event
​
Women are resilient, and in business, they have come a long way. Back in 1972, 402,000 women owned a business compared to the 12.3 million women business owners as of 2022. These women represent 43% of the world's entrepreneurs and one in three high growth and innovation entrepreneurs focussing on both national and international markets are women. One of the most positive aspects of these trends are the fact that the progress is making big waves in the developing world; almost 10 million small and medium-sized enterprises (SMEs) across developing countries have at least one female owner and the amount of women in senior technical roles has increased by 6.7%. It is particularly interesting to note that the Commonwealth nation of Togo has the highest number of women across the globe in senior roles, beating Europe's 70% rate just by a slight margin of 70.1%. The Commonwealth member state, Singapore, has gained the title of having the highest percentage of women CEOs in the world with 13.1% of CEO roles in the city-state belonging to women.
Global efforts towards greater representation for women is not based solely on achieving parity goals. Research by the Ewing Marion Kauffman Foundation found that women-led teams generate higher return on investment than all-male teams and the 2022 Mentoring Impact report found that companies with female leaders had 138% greater than average year-on-year profit margins, although the COVID-19 pandemic brought this trend down by -59% the past year. Such data trends have also been confirmed by several McKinsey "Women in the Workplace" reports that have all displayed a strong correlation between gender-diverse teams and leadership with better financial performance as well as the World Bank's International Finance Corporation report detailing the positive relationship between gender-diverse businesses and better ESG performance.
Increasing female ownership in the business world where it provides objective improvements in the sector's performance must continue to be championed; one of the overarching obstacles that women face apart from lack of parity in opportunities and funding, is lack of mentorship. According to the Development Dimensions Inc. (DDI) Global Study on Mentoring Women in the Workplace, while 82% of men have had mentorship during their career building phases, 63% of working women have never had a formal mentor despite 75% of the sample of female workers reporting their desire for guidance.
During this webinar, we will explore the challenges and opportunities that women face in the business world. Our panel of expert speakers will discuss the latest trends, share their personal experiences and insights on the objective benefits of gender equality on business, and provide strategies for empowering women in business through mentorship. The webinar will cover topics such as the importance of diversity in the workplace, strategies for overcoming gender biases and challenges, effective leadership, and the role of mentorship in career development.
Whether you are an entrepreneur, business owner, or aspiring professional interested in the stories of our experts, this webinar is for you. You will gain valuable insights, learn from the experiences of successful women in business, and interact with like-minded individuals who share your passion for gender equality and female empowerment.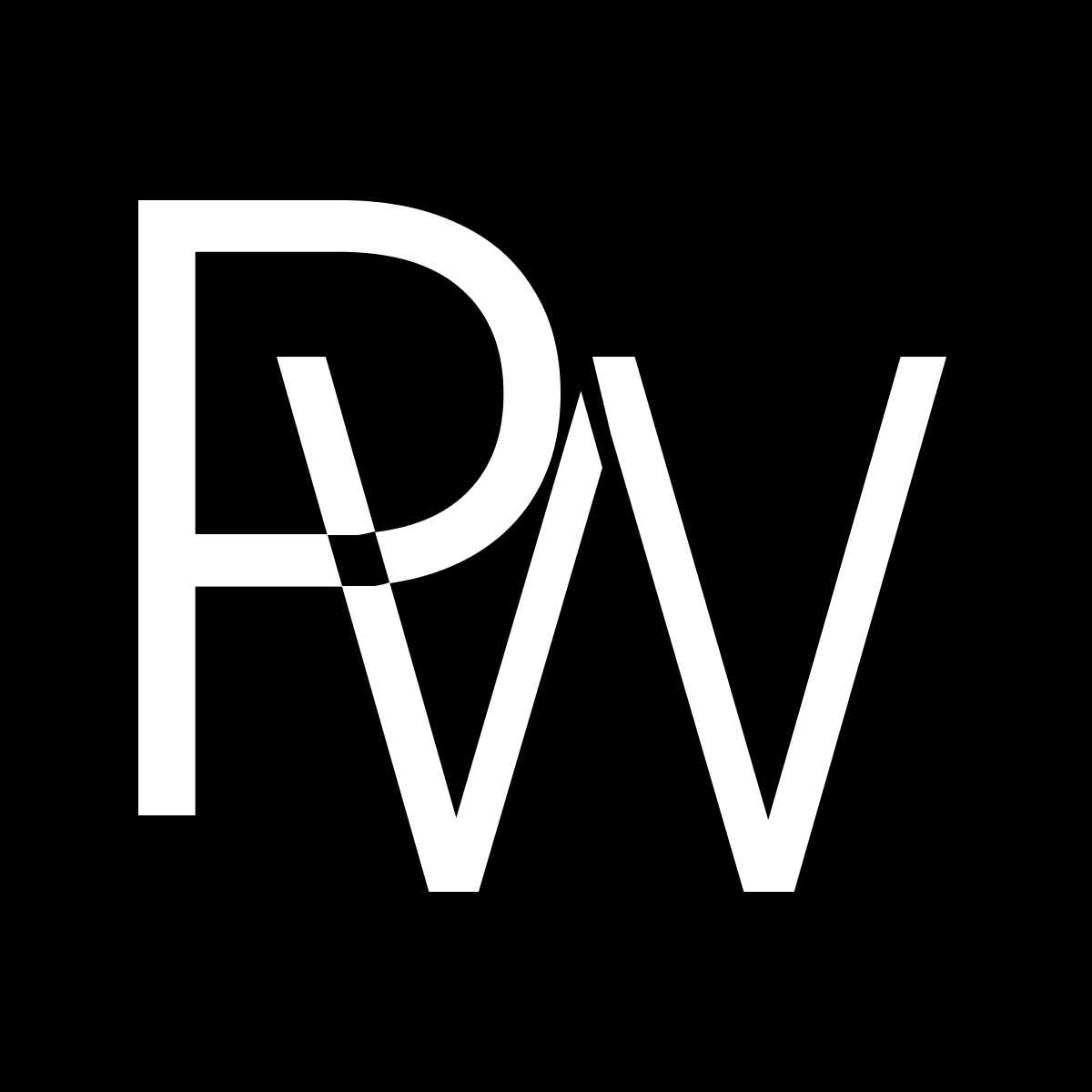 Project Waitless
Project Waitless is an inventory automation solution for hospitality industry — auto-calculating inventory every second. It gives granular data from cellar rooms to speedrails. The solution is solving a fundamental problem within the UK hospitality sector where cutting edge innovation rarely happens.
For the team at Project Waitless, their goal is to help clients save time on redundant, tedious tasks, secure more bookings and optimise operations, so they can focus on creating genuine connections with key stakeholders, customers and critical business activities. And it has to be fun. That's the core of every product they are currently building and planning to build.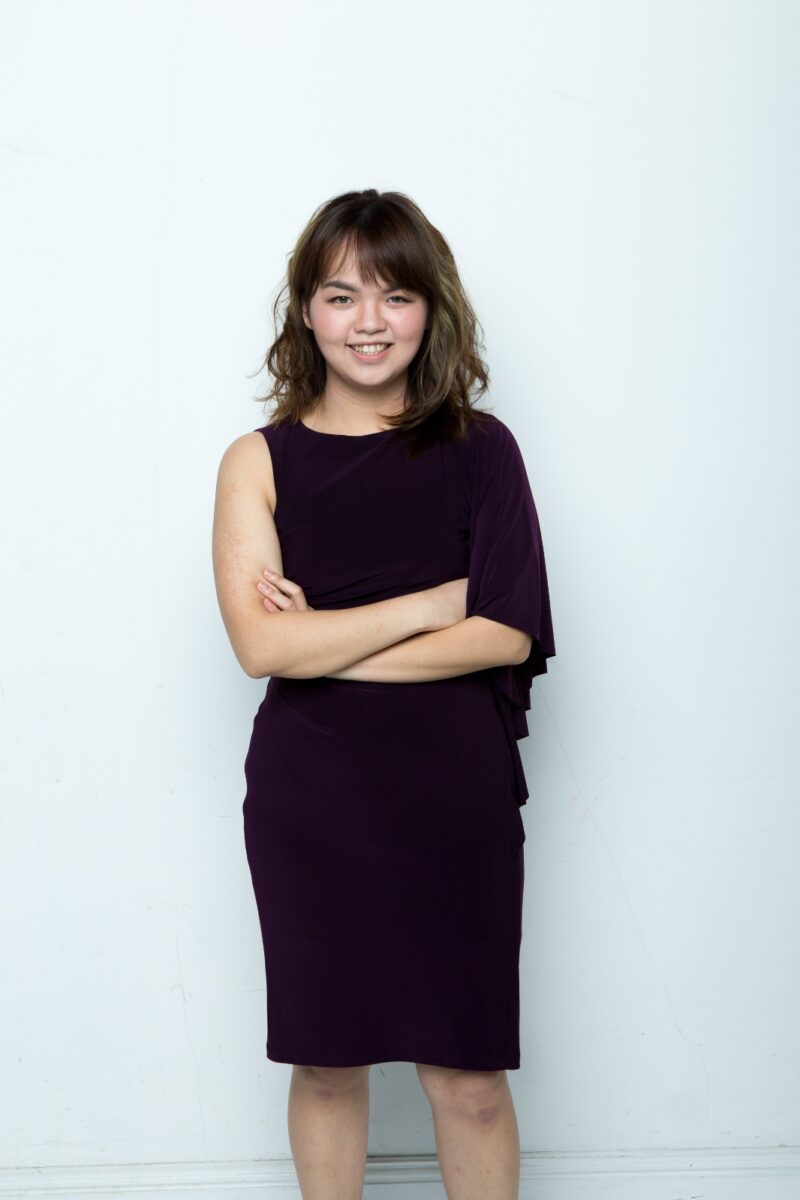 Zhaomian Zhao
Creator of Project Waitless
Before building Project Waitless, she has founded two companies in China in digital marketing and smart city consulting. In the last 5 years she has worked from waitress to commercial real estate transaction. She has a Master of Science degree in Behavioural Finance from Henley Business School and Bachelor of Hotel Management from Macau University of Science and Technology.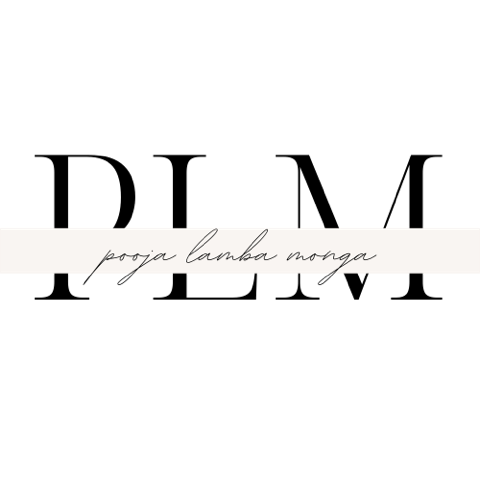 PLM
PLM is a conscious consulting firm that leads positive change management within organizations to embed ESG concerns as a part of their cultural DNA.
The company helps organizations become sustainable by helping them achieve net-zero targets, develop community-level engagement strategy for empowerment of the local ecosystems and create evolutionary leadership mindsets using specially designed mindfulness workshops that focus on brain & heart coherence which act as a mechanism to facilitate positive behavioural change to accelerate your evolutionary journey that eventually supports planet, people and yourselves. PLM uses on-ground action-based campaigns to create strategies and execution plans that facilitate the organisation's alignment towards Environment, Social and Governance concerns as a part of their business strategy.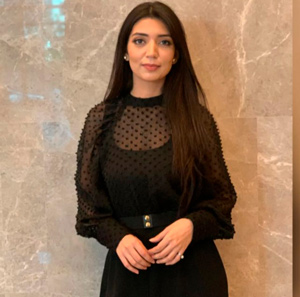 Pooja Lamba Monga
CEO of PLM
Pooja has led multiple change initiatives through technology, branding & marketing, leadership support and organisational transformation programmes.
With over 8 years of experience in the scaling impact through innovation in the social impact space, Pooja has led several scale initiatives through change management, branding & effective storytelling, product development lifecycle and building high performance teams.
Pooja has been an innovation consultant for various SDG-driven projects including the Zero-hunger Campaign initiatives by World Food Program (United Nations), GoodPitch by Doc Society and Indian Documentary Foundation, Global Impact calculation reports by Acumen, Mindfulness partnership for Rise World Summit, Net-zero strategies for Indian STUs etc. She drives conscious change management by following the triple bottom line (Planet, People, Profit) and helps organizations navigate their ESG journeys. Currently, she's working with the multiple academic institutions and international corporates to navigate their people-excellence and net-zero targets using mindfulness as a mechanism to facilitate long-term positive behavioral change.
She has a Bachelor of Technology degree from the World College of Technology and Management and Social Impact certification from the University of Pennsylvania.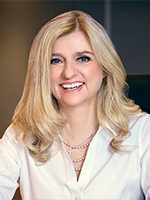 Julia Charlton; Chairman, Commonwealth Chamber of Commerce
Julia is the Chairman of the Commonwealth Chamber of Commerce in Hong Kong. She is the founding and managing partner of Charltons, an award-winning Hong Kong corporate finance law firm. Julia is admitted as a solicitor in Hong Kong, England, Wales and the BVI. She practises in the field of corporate finance, including M&A, private equity, securities, virtual assets and funds.
Julia has extensive experience in venture capital as well as blockchain, fintech and cryptocurrency. Her capital markets fund raising experience extends from startups to major IPOs on the Hong Kong Stock Exchange.