Thank you for your interest in joining our event! Although the event has passed, we are happy to provide you a recording of the event. Watch it via this link here:
About the Event
This webinar will take place online via Zoom on the 21st of June 2022 (Tuesday) from 5-6 PM Hong Kong Time and 3-4 PM Bangladesh Time.
Bangladesh's consistent and above regional average economic growth has led to its position as the 39th largest economy globally, having recently outpaced its powerhouse neighbour India's GDP per capita rate. It continues to be amongst the world's fastest-growing economies with the middle-class group growth rate at 10% annum of a youthful population of which 62% are below the age of 35. Annually, Bangladesh generates more than 5,000 IT graduates and currently, the internet penetration rate of the nation is at an above-average rate of 75%. The development of its ICT infrastructure has also received an accelerated push by both the government and non-governmental institutions due to the COVID-19 pandemic. Such thriving economic factors and skilled demographics are creating a fertile atmosphere for the cultivation of a rich startup ecosystem as a lack of STEM opportunities, mainly due to unrealised large scale industrialisation, is nudging the youthful ICT skilled labour towards more entrepreneurial activity. 
Bangladesh's startup ecosystem emerged on the international radar in 2010 when its local mobile financial services startup, bKash, rose to fame as a joint venture between BRAC Bank (Dhaka) and the United States' Money in Motion LLC. With further VC funding from companies including Ant Financial, it became Bangladesh's first-ever unicorn in 2018. Since 2010, Bangladesh's startup ecosystem has gathered cumulative funding of US$742 million of which US$165 million was raised in just 2021 alone, almost quadruple that of what was raised in the year prior showcasing the country's rapidly advancing ICT sector in the post-pandemic recovery phase. Currently, the nation has 1200 active startups and 200 new startups are joining the industry every year. Studies show that almost 70% of these aspiring startups are FinTech companies, 13.8% are logistics and mobility companies and almost 7% are e-commerce platforms with the remaining involved in HealthTech, EdTech and Consumer Services, all of which are becoming increasingly relevant and in-demand in the international financial and digital arenas. It is also interesting, and impressive, to note that approximately 90% of all funding for Bangladeshi startups comes from international investors partly also due to the Bangladesh Securities and Exchange Commission's decision to issue guidelines for small-cap stock exchanges which has greatly improved startup exit opportunities for investors. In a bid to kickstart more local funding and participation in the ecosystem, the Bangladeshi government introduced the nation's first-ever venture capital firm, Startup Bangladesh Limited, to invest 100 crore BDT (US$ 11.5 million) into the system along with other initiatives including the IDEA Project, Student to Startup, and the Bangabandhu Innovation Grant programs to facilitate local entrepreneurs as well as to encourage prominent and growing startups already in their post-seed phases to also invest back into the fledgling startups to create robust internal fundraising to expedite growth. 
Despite such excellent growth factors, Bangladesh's startups still have much to learn from other regional country startup ecosystems, including those of fellow Commonwealth nations such as India, Singapore and Pakistan that have raised billions and several unicorns. To facilitate the conversation on potential areas of growth and the future of Bangladesh's tech startup ecosystem, we invite the Co-founders of three burgeoning and exceptional Bangladeshi tech startups, ChalDal, Kotha and Durjoy DSS, to share their experiences, business models and the challenges and triumphs of their journeys. A Q&A session will be included for an opportunity to interact with the startups and learn more about what it takes to run promising businesses in the technology and services industries.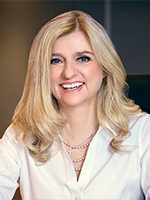 Ms Julia Charlton:
Chairman of Commonwealth Chamber of Commerce, HK.
Julia is the Chairman of the Commonwealth Chamber of Commerce in Hong Kong. She is the founding and managing partner of Charltons, an award-winning Hong Kong corporate finance law firm. Julia is admitted as a solicitor in Hong Kong, England, Wales and the BVI. She practises in the field of corporate finance, including M&A, private equity, securities, virtual assets and funds.
Julia has extensive experience in venture capital as well as blockchain, fintech and cryptocurrency. Her capital markets fundraising experience extends from startups to major IPOs on the Hong Kong Stock Exchange.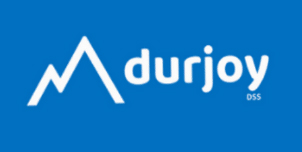 Durjoy DSS
Durjoy DSS is a SaaS startup based in Bangladesh & USA to help FMCG brands from South Asia to make 'sales' effortless. For decades, brands have been solely dependent on sales representative's brain memory & outdated sales method, ending up losing sales & salaries. Durjoy DSS automated the salesforce through their mobile app and upstreamed the sales with the help of data science, providing interactive real time data with visuals for sales rep, managers of different strata & directors.
With 6 current brand partners and 19 pre-orders from 4 courtiers, Durjoy DSS is now raising their pre-seed round of $250,000.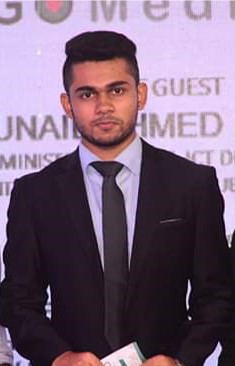 Ashraf Hossain Sachin; Founder & CEO of Durjoy DSS
Ashraf is the founder of Durjoy DSS, a SaaS startup based in Bangladesh & USA to FMCG brands from South Asia to make 'sales' effortless. Ashraf completed his bachelors in Marketing & Supply chain. During and onwards, he worked with 5 early-stage startups, 2 of them got government funded, 1 of them got VC funded, with a cumulative $5M revenue. He managed a family owned FMCG business, later served an MNC as territory sales manager. Ashraf received scholarship from NKUST, Taiwan two times for entrepreneurship & got 7 national & international awards for excellence in Branding, Marketing & Business strategy. Currently with Durjoy DSS, he is aiming to disrupt a $135 Billion retail industry.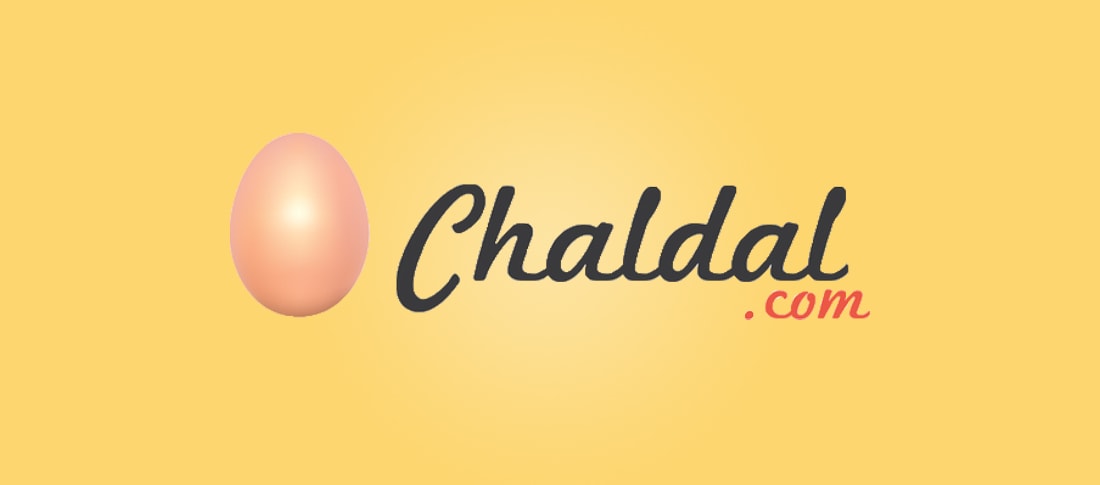 Chaldal
Chadlal began operating in 2013 to provide an online platform for grocery delivery using a "dark-store model" consisting of a network of micro warehouses, currently operating in a couple of major cities of Bangladesh such as Dhaka, Chattogram, Rajshahi, Khulna, Sylhet, Narayanganj, Jashore, etc.
With its cloud-based, AI, and robotics-enabled warehouse system and a robust delivery platform, Chaldal optimizes the entire supply chain and enables delivery within 30 minutes. Chaldal has evolved and formed an ecosystem and has acquired subsidiaries namely BanglaMeds, GogoBangla, Cookups, and Chaldal Pay. Moreover, Chaldal has also won countless awards, including e-Business of the Year 2017, The Best e-Commerce Company of the Year 2020 and has been hailed as a top 100 startup by Forbes magazine. Beginning with very limited resources, Chaldal Group now employs over 3500 employees and serves more than 120,000 households in major cities in Bangladesh.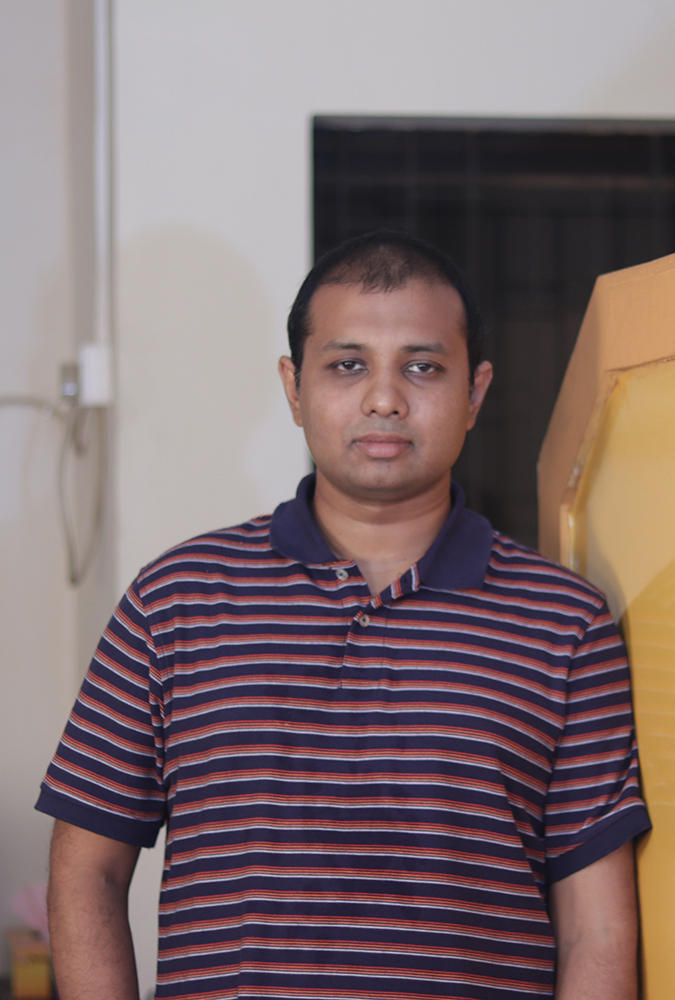 Waseem Alim; Co-Founder and CEO of Chaldal
Waseem Alim has over a decade of leadership experience in Information Technology, Venture Capital, Product Development, and Resource Management. He is a Director at BanglaMeds and the Founder and CEO of Chaldal. Under his leadership, the organization has become a leader in e-commerce in Bangladesh.
Waseem graduated from The Wharton School, University of Pennsylvania, and obtained a degree in Finance and Entrepreneurship. He has also successfully completed the Chartered Financial Analyst (CFA) exams. Prior to Chaldal, he headed Product Development at Sigfig – a Silicon Valley-based digital wealth manager. There he developed algorithms to monitor over $100 billion in brokerage assets and was responsible for launching the first version of the Wealth Management platform. He has also worked at Thomson Reuters Strategic Consulting Group where he worked on a small team responsible for a $120 million acquisition. In 2013, he returned to Bangladesh in order to support the Government's vision of Digital Bangladesh and he organized the team that built the Chaldal platform. His day-to-day responsibilities include strategy development, finance, implementing the directives of the Chaldal board, and leading the core management team including being on the board of Chaldal's subsidiaries BanglaMeds, GogoBangla, Cookups and Chaldal Pay. Furthermore, he has also been active in working with Policymakers, industry leaders, and Government officials to shape policies affecting the digital economy.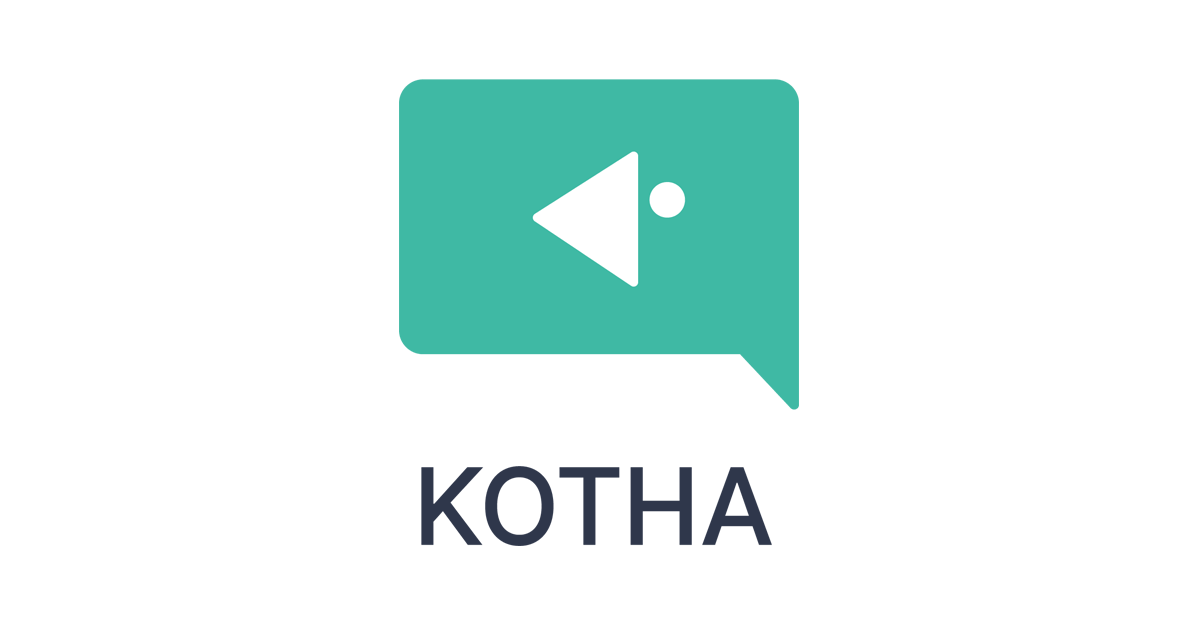 Kotha

Kotha is the first "made in Bangladesh" Social & Lifestyle app. Formally launched in February 2020, Kotha partners with local service providers ranging from e-commerce platforms to payment services to provide an "all-in-one" app. Kotha's mission is to create a Bangladeshi community around the platform, connect them with each other and make a positive impact and add value to Kotha user's everyday life with innovative services. Kotha was awarded "ICT Startup of the year" in The Daily Star ICT Awards 2020.
Currently, Kotha has over 200 thousand users, over 5 million messages exchanged and 500 thousand content posts and over US$150 thousand worth of goods sold.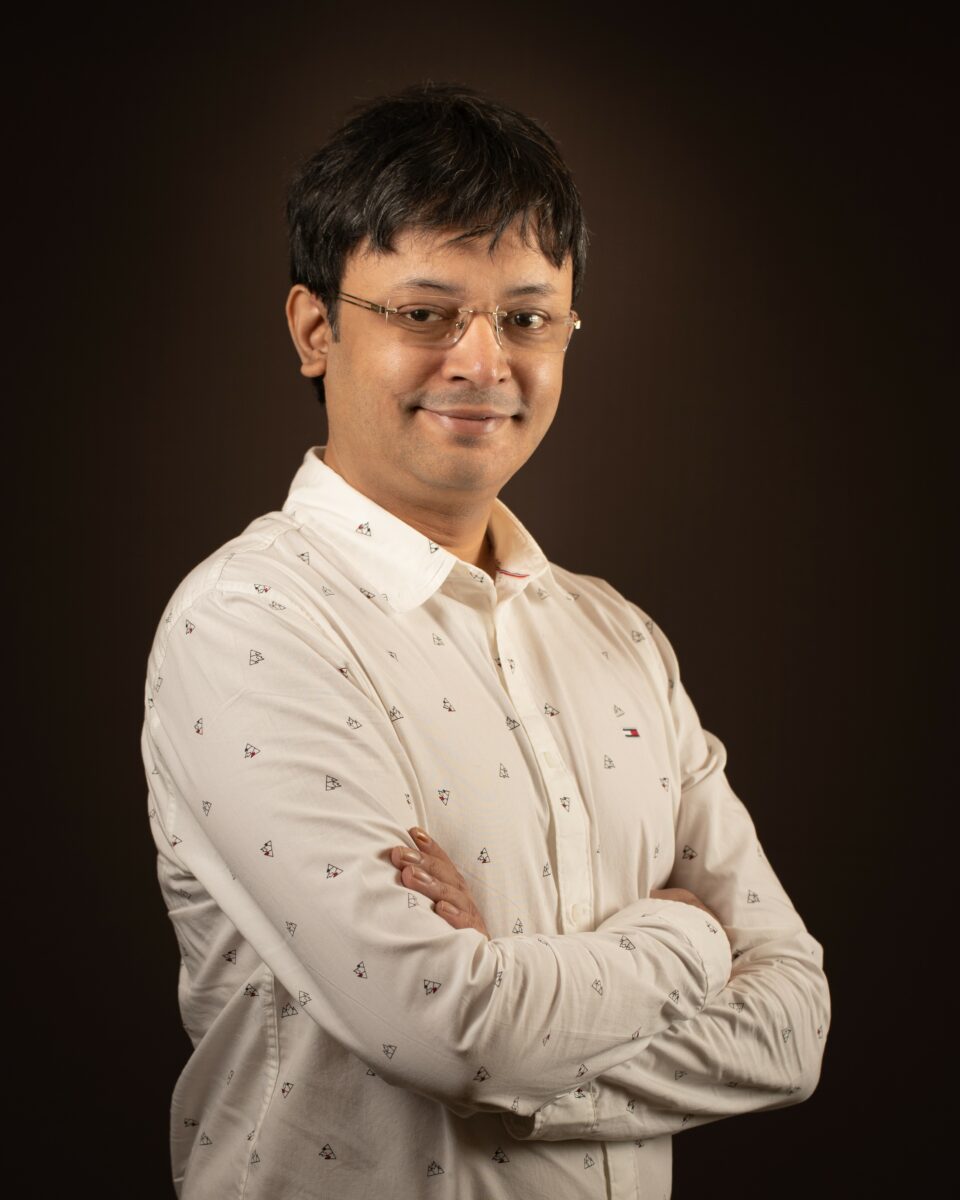 Tashfin Delwar; Co-Founder and CEO of Kotha
Tashfin Delwar leads the innovation and marketing teams at Kotha. He is a tech entrepreneur with over 20 years of experience in software development and IT including offshore software development and engineering communication platforms. He completed his bachelors' degree in Computer Science as well as his EMBA from North South University and has won the National ICT Awards in 2017. Prior to founding Kotha, Tashfin also set up the intelligent communication website Lokkhi.io and the training and knowledge sharing portal Xilabus.