Sovereign Base areas
of Akrotiri and Dhekelia
on Cyprus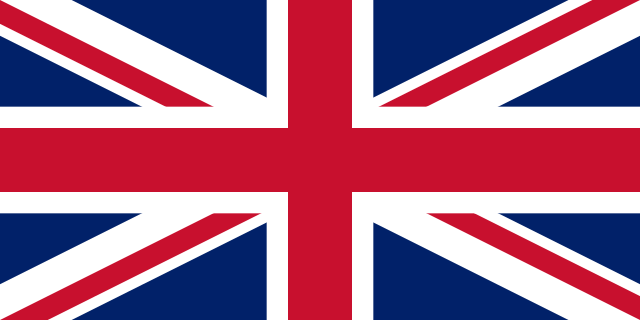 Capital city: Episkopi
Population: 18,195 (2020 est.)
Land area: 254 km²
Official language: English
Legal system: Sovereign Base Area law
Time zone: GMT+1
Currency: Euro
GDP: N/A
Main industries: providing services to the military
Principal exports: N/A
The Sovereign Base Areas of Akrotiri and Dhekelia are two British-administered areas on the island of Cyprus that comprise the Sovereign Base Areas overseas territory of the UK. Those parts stayed under British jurisdiction and remained British sovereign territory following the transition of Cyprus' status from a colony in the British Empire to an independent Commonwealth republic within the Commonwealth of Nations.
Demographics
In 2020, its population was approximately 18,195 including 11,000 Cypriots and 7,195 Service and UK-based contract personnel and dependents. The official language of the area is English. All legislation is made in the English language. Greek and Turkish are also commonly spoken.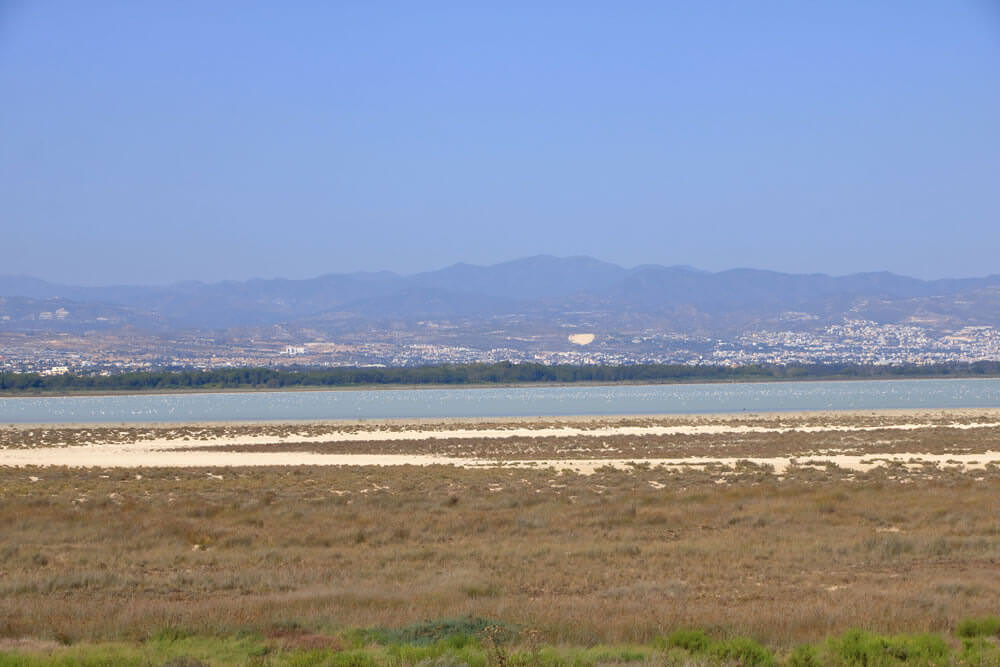 History
Under the 1960 Treaty of Establishment, agreed and signed by Greece, Turkey, United Kingdom and representatives from the Greek and Turkish Cypriot communities, Cyprus was granted independence. The UK wished to retain sovereignty over these areas, as this guaranteed the use of UK military bases in Cyprus. Since they are run as military bases, the Sovereign Base Area Administration (SBAA) reports to the British Ministry of Defence in London rather than the Foreign and Commonwealth Office. The UK is responsible for defense. Akrotiri (also known as the Western Sovereign Base Area) has a full RAF base, British Forces Cyprus headquarters, and the Episkopi Cantonment. Three key policy objectives guide the administration of the Bases: effective use as a military base, full cooperation with the Republic of Cyprus, and protection of persons who live or work there. Only Cypriot nationals and British military personnel and their families are allowed residence on the base areas.
Government and Legal System
The Bases have their own legal system, which is separate from that of the United Kingdom and Cyprus. This consists of the law of the Colony of Cyprus as of August 1960, amended as necessary. The laws of Akrotiri and Dhekelia are kept, as far as possible, the same as the laws of Cyprus. Non-military offences committed by any person in Akrotiri and Dhekelia are dealt with by the Court of the Sovereign Base Area. The Courts comprise the Resident Judges' Court, staffed by a single judge who is resident in Cyprus and the Senior Judges' Court, staffed by a panel of visiting judges from England and Wales. The majority of criminal cases and the less complex civil cases are heard in the Resident Judge's Court, while appeals from the Resident Judge's Court, cases involving Human Rights issues and Judicial Reviews are heard in the Senior Judges' Court.
Economy
There are no economic statistics gathered for Akrotiri and Dhekelia. The main economic activities are the provision of services to the military, as well as limited agriculture. All food and manufactured goods must be imported.
Sources
https://www.ukotcf.org/territories/cyprus.cfm
http://news.bbc.co.uk/2/hi/europe/1422532.stm
https://sbaadministration.org/index.php/court