Capital city: Kingston
Population: 1,748 (2016)
Land area: 34.6 km2
Official language: English, Norfuk
Legal system: English common law and the laws of Australia
Time zone: GMT+11
Currency: Australian dollar (AUD)
GDP: N/A
Main industries: Tourism, light industry, ready mixed concrete
Principal exports: Soybean meal, Norfolk Island pine seeds, Kentia palm seeds, activated carbon, centrifuges, pesticides, postage stamps
Norfolk Island is an external territory of Australia located in the Pacific Ocean about 1600 km northeast of Sydney. It is a magnificent Island with a deep and unique history.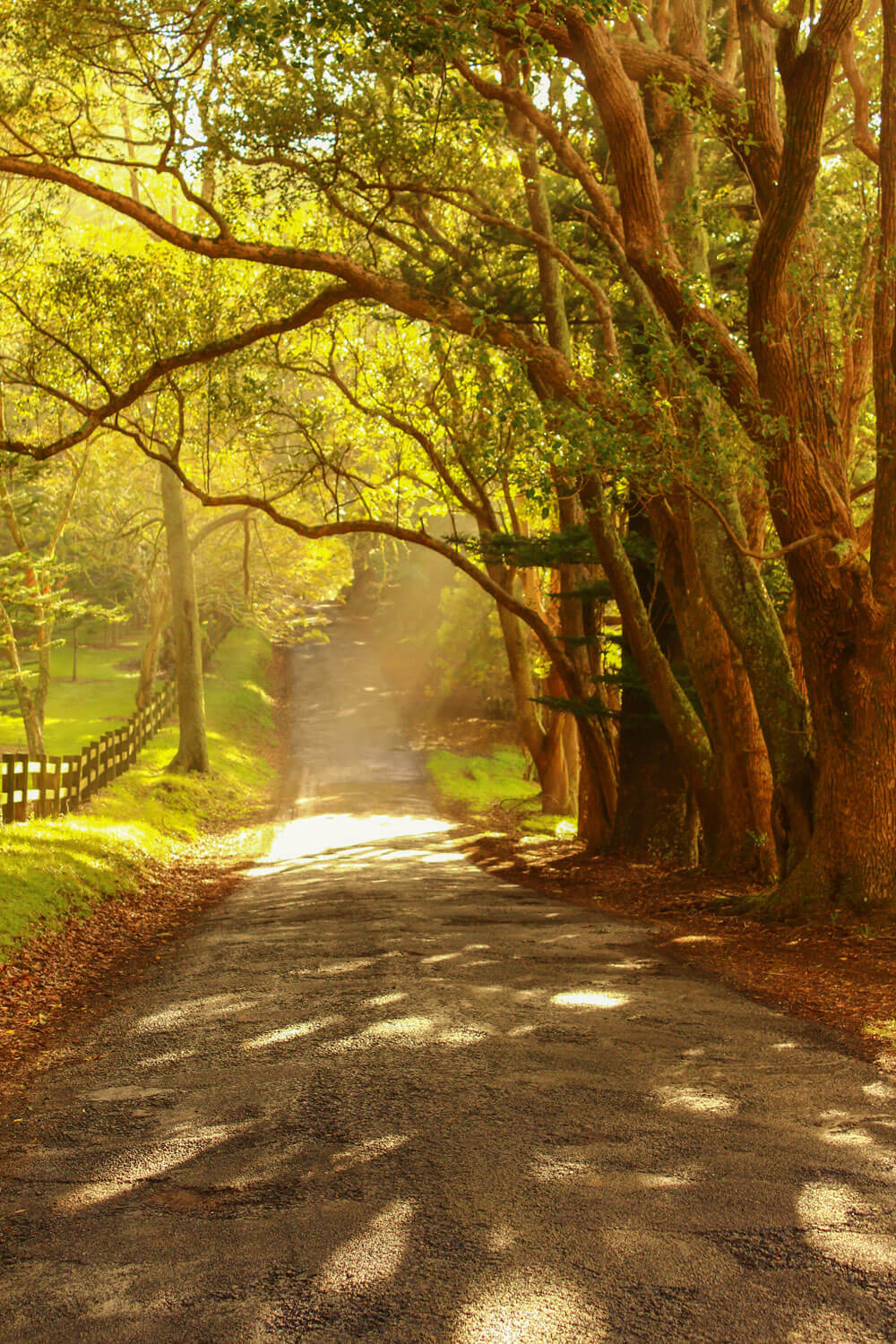 Demographics
In 2016, it was reported that Norfolk Island had a population of 1,748, of which approximately 20% are of Pitcairn ancestry. Different languages are spoken on the island including English as the official language (44.9%), Norfolk (40.3%), Fijian (1.8%), and others (13%).
History
The island was first discovered in the 13th or 14th century by the East Polynesian seafarers. It was first settled by people of British descent at around the same time as Sydney was first settled in the late 1700s. The population includes descendants of the Pitcairn Island's Bounty mutineers and people of Polynesian background, and people from elsewhere in Australia, New Zealand and other mainly Pacific Islands.
The claim was originated to the UK government. But in 1913, Britain agreed to hand over the administrative control to Governor of New South Wales and it was expressed on 30 March 1914 in a UK Order in Council. After the outbreak of World War II, it became a crucial military strategic point for Australia and New Zealand. There was an airport and served as a refueling depot.
Legal System and Government
The Commonwealth's law-making power in relation to the Island (sections 52 and 122 of the Constitution) is not constrained, and the Commonwealth has the ultimate responsibility for the Territory's governance and for ensuring representative democracy and proper financial management. In addition, it also remains responsible for ensuring that Norfolk Island laws do not conflict with Australia's obligations under international law.
Economy
Tourism would be the key economic activity in Norfolk Island. A major attraction is Kingston and Arthur's Vale Historic Area (KAVHA), a World Heritage listed former convict settlement. KPMG undertook the project on behalf of the Australian Government to release the Monitoring the Norfolk Island Economy report and baseline tool. It is reported that 40% of Norfolk Island's economic activity is related to tourism and annual tourist arrivals were 29,700 in 2016-17.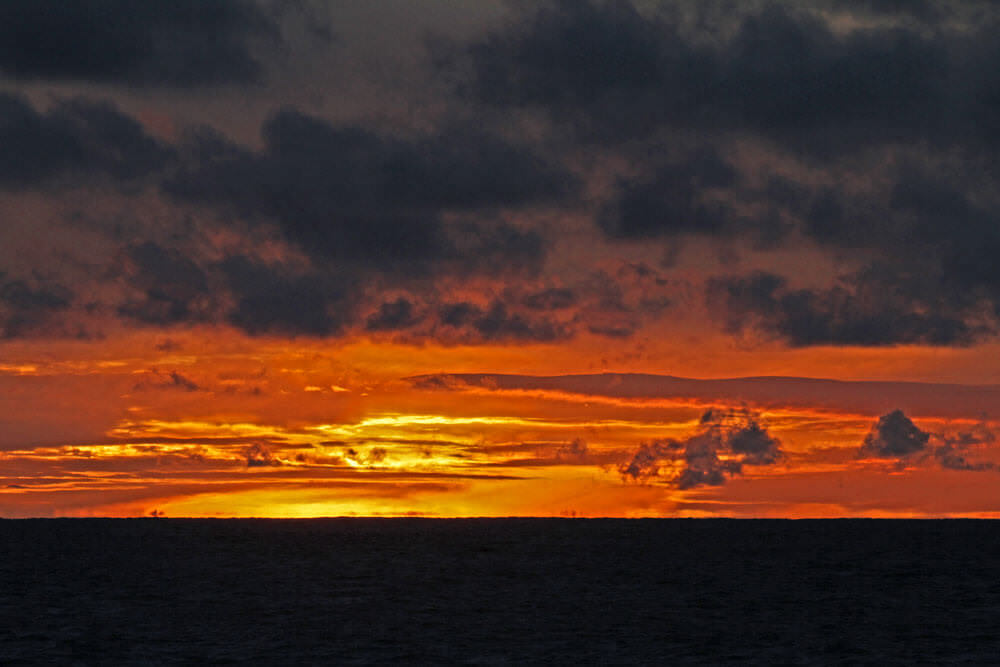 Trade
In 2019, Norfolk Island exported a total of $2.7 million worth of goods, making it the number 223 exporter in the world. During the last five reported years, the exports of Norfolk Island have decreased by $1.63M from $4.33M in 2014 to $2.7M. Principal exports were led by soybean meal ($365k), sowing seeds ($244k), activated carbon ($208k), centrifuges ($174k), and pesticides ($153k). The goods were mostly exported to Philippines ($790k), Singapore ($552k), India ($381k), Belgium ($180k) and Australia ($136k).
Investment Opportunities
According to Australia's budget 2021, the government is investing $380,000 (AUS Dollars) for tourism promotion and destination marketing, encouraging potential investors to explore the tourism, hospitality, and real estate business.
Sources
https://www.regional.gov.au/territories/norfolk_island/
https://www.cia.gov/the-world-factbook/countries/norfolk-island/
https://www.regional.gov.au/territories/publications/files/SGS_Norfolk_Island_Economic_Development_Strategy_Action_Plan.pdf
https://minister.infrastructure.gov.au/marino/media-release/economic-tool-support-diversification-and-growth
https://oec.world/en/profile/country/nfk
https://minister.infrastructure.gov.au/marino/media-release/budget-2021-delivering-norfolk-island
https://www.norfolkislrealestate.com/property/448/2-ferny-lane-norfolk-island-nsw