Coral Sea Islands Territory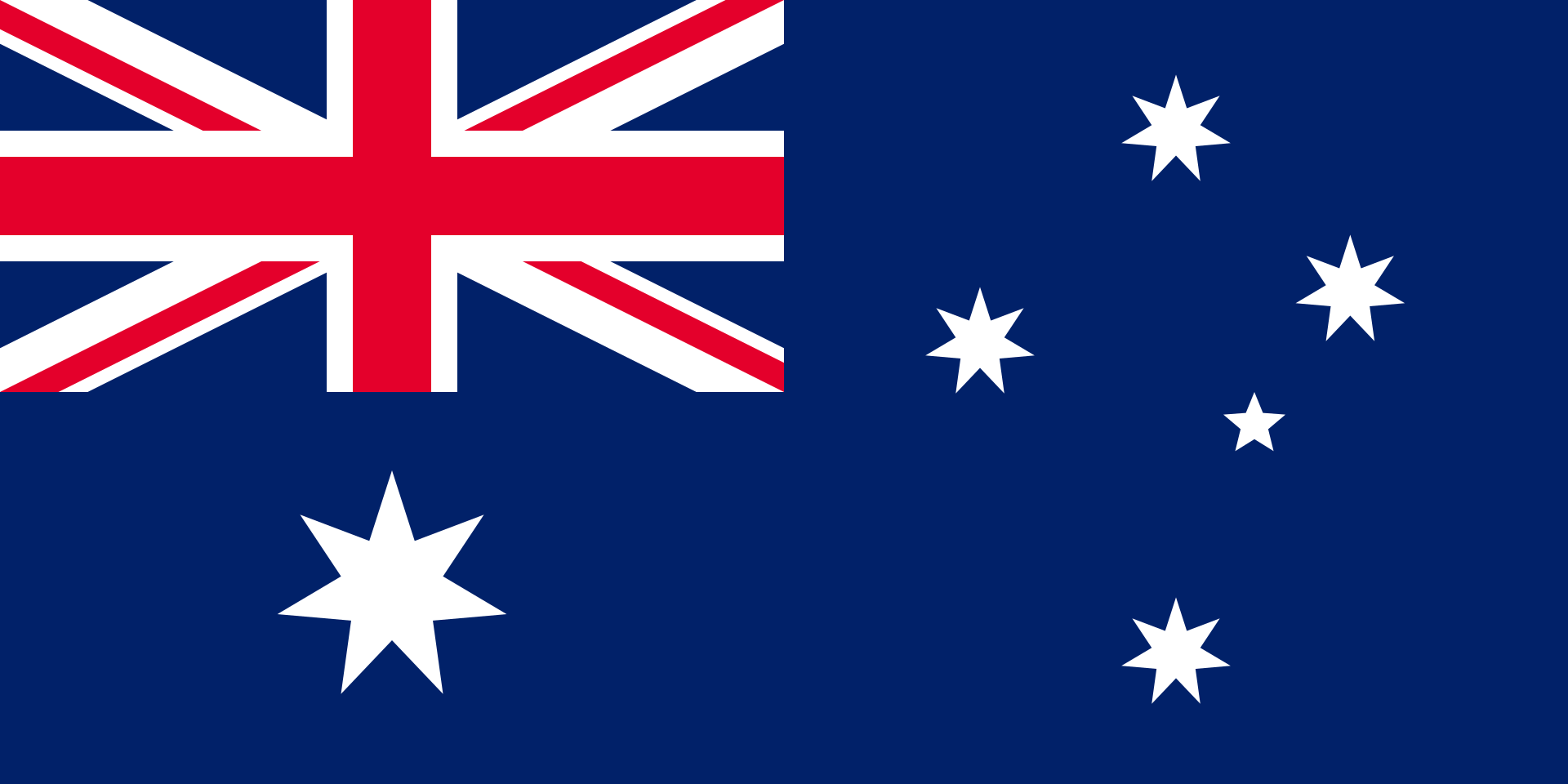 Major island: Willis Island
Population: 4 (2018)
Land area: 780,000 km2
Official language: N/A
Legal system: The common law legal system of Australia
Time zone: GMT+10
Currency: N/A
GDP: N/A
Main industries: N/A
Principal exports: N/A
The Coral Sea Islands territory is one of the seven remote offshore territories of Australia.  With an area of around 3 square kilometers, the Coral Sea Islands territory consists of a group of small islands in the Coral Sea extending east and south from the outer edge of the Great Barrier Reef.  Most of the islands are uninhabited, with the three to four meteorological staff on the Willis Island as the only exception.
Demographics
Due to its state of uninhibitedness and the fact that it is surrounded by coral reefs, the Coral Sea Islands Territory is of great natural significance, with national nature reserves making up most of the territory.  It is home to many unique species of animals as well, especially marine animals.  A variety of birds, fish, crustaceans, and other sea creatures can be found on the islands. 
In addition, the Coral Sea Islands Territory is the nesting place for Green Turtles.  Green Turtles nest at night after migrating long distances.  They swim all the way to the beaches on the islands, dig their nests in the sand, lay their eggs and burry them.  Once the nesting is completed, they will head back into the ocean and return to where they come from, leaving their babies behind.
With at least 24 bird species recorded, the islands are also a migration and breeding site for birds.  The Purple Swamphen and Buff-banded Rail are examples of birds that breed on the islands.  A large population of seabirds like frigatebirds and boobies can also be found there. 
History
The history of the Coral Sea Islands Territory started with Captain James Cook's exploration of parts of the territory in 1770.  The islands were briefly exploited for guano in the late 1800s, but subsequently were abandoned.  Following the exchange of letters between the Australian and United Kingdom Governments during 1930 and 1960, and an official recognition by the United Kingdom Government in 1968 of the Australian Government's administration over the islands, the Coral Sea Islands territory was declared a territory of Australia in 1969.  Upon the amendment of the Coral Sea Islands Act 1969 in 1997, the territory is extended to include Elizabeth and Middleton Reefs, which is a Ramsar site that is recognised as a wetland of international importance.
Legal System and Government
The Coral Sea Islands territory follows Australia in practicing the common law legal system, where applicable. In particular, the laws of the Australian Capital Territory generally apply to the islands, while Commonwealth laws apply when their application is expressly extended to the territory.  The Supreme Court of Norfolk Island, which consists of Judges of the Federal Court of Australia, exercises criminal jurisdiction.
Sources
https://www.ga.gov.au/scientific-topics/national-location-information/dimensions/remote-offshore-territories/coral-sea-islands
https://www.britannica.com/place/Coral-Sea-Islands
https://wikitravel.org/en/Coral_Sea_Islands
https://fatbirder.com/world-birding/australasia-or-oceania/commonwealth-of-australia/coral-sea-islands-territory/
https://www.cia.gov/the-world-factbook/countries/coral-sea-islands/#people-and-society
https://www.unrepresentedunitednations.org/en/unrepresented-united-nations-directory/coral-sea-island
http://www.worldrover.com/vital/coral_sea_islands.html
https://www.regional.gov.au/territories/coral_sea/index.aspx
https://www.google.com/search?q=coral+sea+islands+nesting+area+for+birds+and+turtles&rlz=1C1CHBF_enHK912HK912&oq=coral+sea+islands+&aqs=chrome.1.69i59l3j69i57j0j69i60l3.5231j0j9&sourceid=chrome&ie=UTF-8
https://www.listofcountriesoftheworld.com/cr-animals.html
https://www.commonwealthofnations.org/commonwealth/commonwealth-membership/associated-and-overseas-territories/
https://oliveridleyproject.org/blog/best-practices-for-sea-turtle-hatching-events